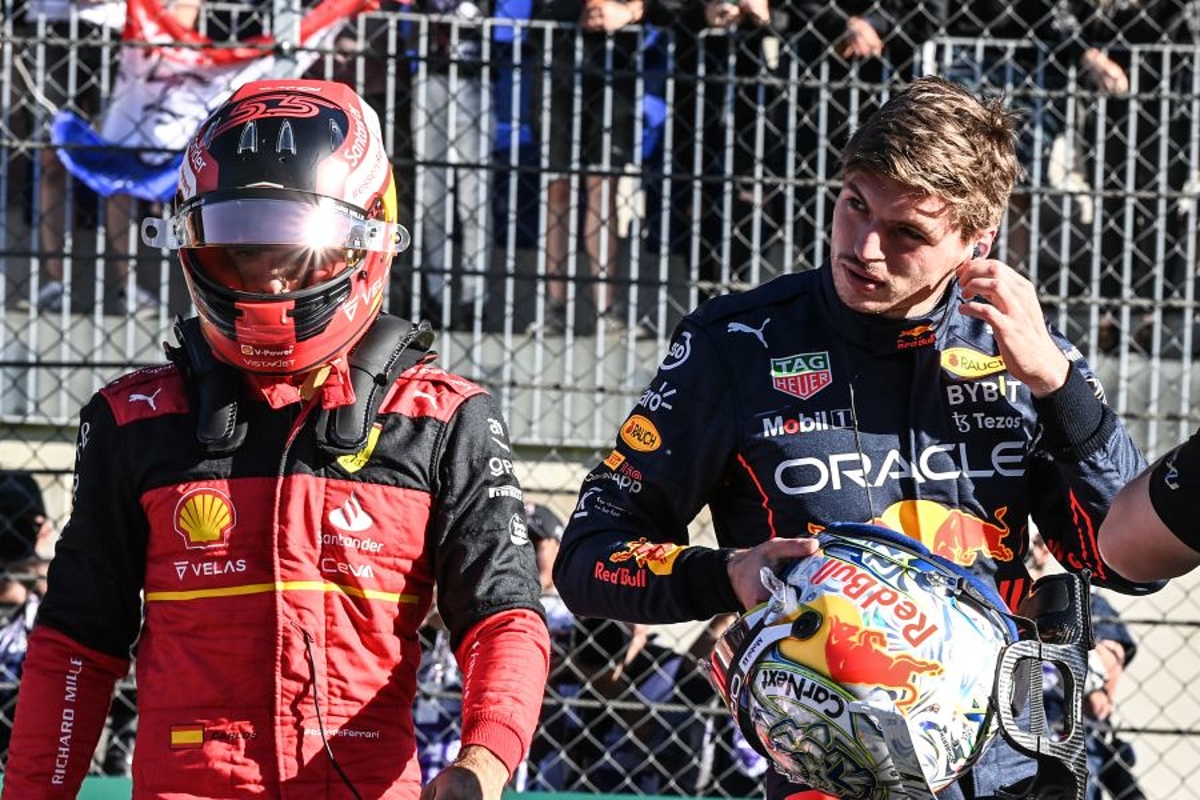 Verstappen makes Red Bull dominance demand
Verstappen makes Red Bull dominance demand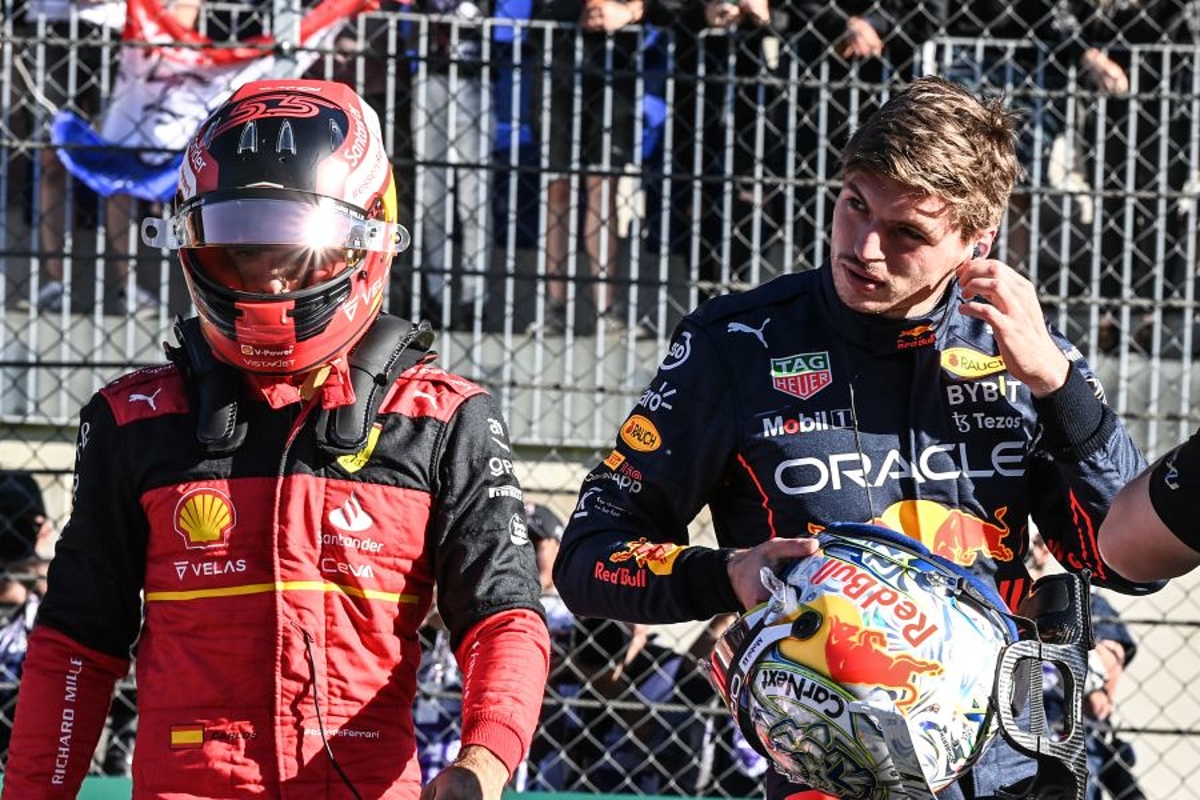 Max Verstappen has called on Red Bull to finally take a dominant stranglehold on the current season to ensure he retains his grip on the F1 title.
Following a patchy start to the campaign undermined by unreliability as he retired from two of the first three grands prix, Verstappen then embarked on a run of five wins from the following six races.
Even through that run, however, Verstappen was never in full control, relying on occasion on Ferrari to make strategic mistakes or suffer its own reliability woes.
Since then, the Scuderia has won the last two races at Silverstone and in Austria to thrust itself back into contention for the constructors' championship, while Leclerc has cut Verstappen's advantage in the drivers' standings to 38 points.
"So far there has never been a dominant weekend for us because, in general at the start of the year, we were the ones chasing and trying to beat Ferrari," remarked Verstappen.
"Then, of course, they had a few retirements and we took advantage of that, or through strategy calls.
"Overall, from my feeling, it is still a bit of chasing and with the weight of the car, we are still overweight which is costing us lap time as well.
"So we still need to bring updates to the car and they need to work all the time, which is no guarantee.
"When people say 'Red Bull has been really good in the past at bringing upgrades and developments', we have to show it again because every year, if you start thinking like that, normally you will fall behind because you think you are that good.
"We always have to show that we are good at it and that is what we are trying to do."
Drastic developments to play a role - Verstappen
Coming out of last year's Austrian GP, Verstappen again had a sizeable lead, on that occasion 32 points over Lewis Hamilton which was swiftly eroded and led to the final race showdown in Abu Dhabi.
Anxious to avoid a repeat and contrasting the difference from last season to this, Verstappen feels the way the cars are continually being developed will play into his hands.
"The cars are very different," added Verstappen. "The things that you learn about the car this year are way bigger than what you did in previous years.
"That is because you had been basically working with the cars for a while, and it looked like everyone was coming a little bit towards the end of development.
"Of course, every year people are still improving their car but I don't think that is as drastic as what we have been doing this year."