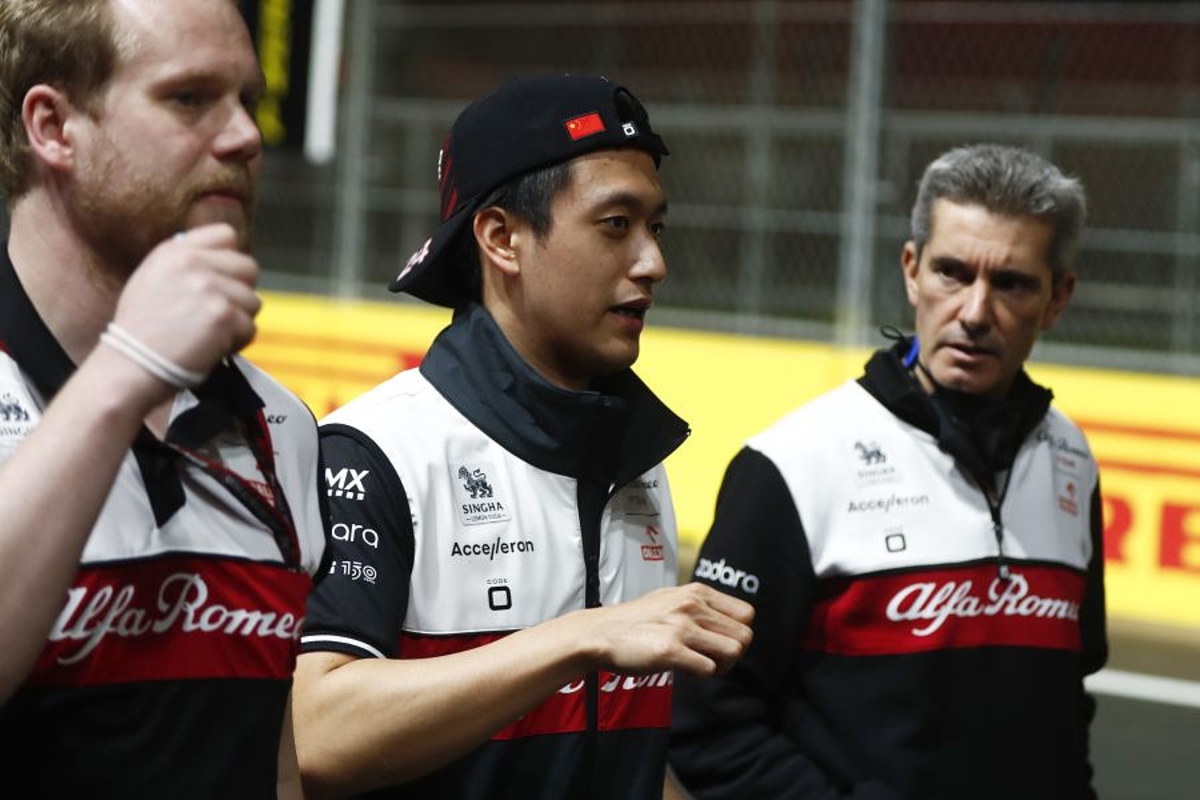 Alfa Romeo hit back at media over Zhou "surprise"
Alfa Romeo hit back at media over Zhou "surprise"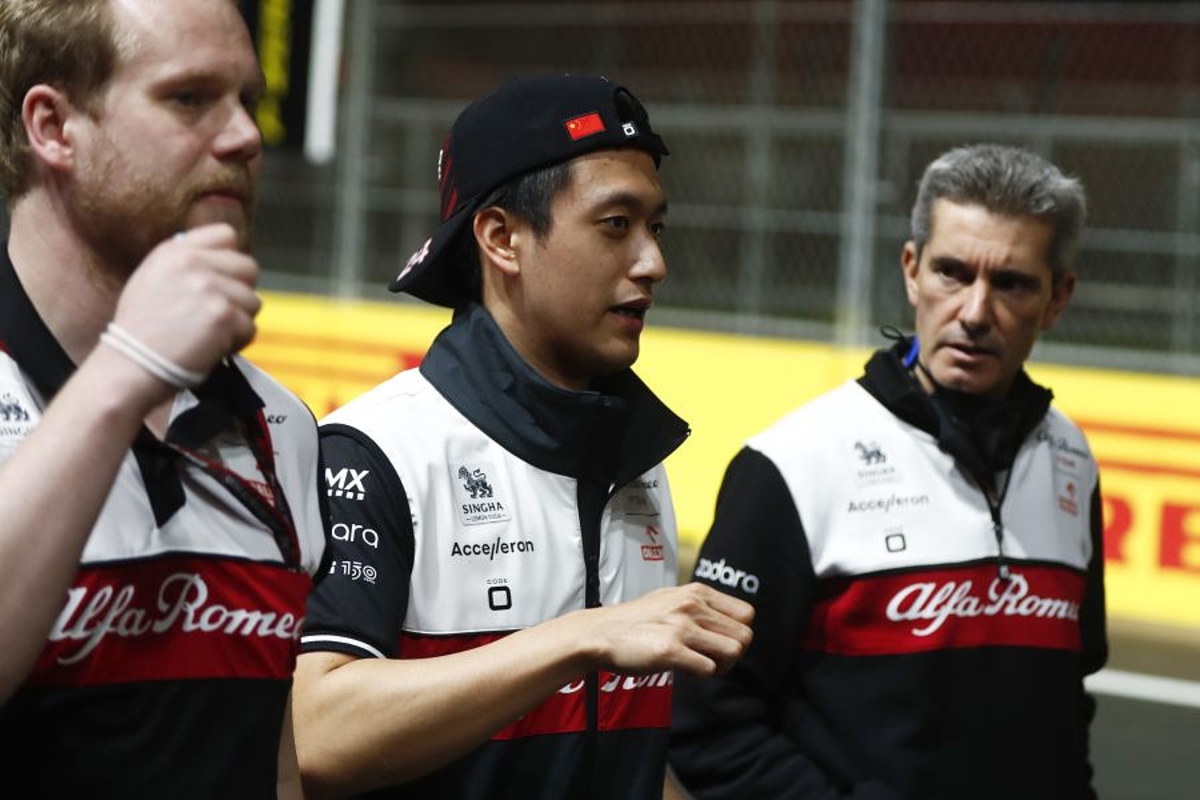 Alfa Romeo technical director Jan Monchaux has criticised media scepticism over the signing of Zhou Guanyu.
The Chinese rookie has been one of the shining lights of the current campaign, showing a competitive pace, mature race craft and a demeanour outside of the car that has been inspiring in the face of adversity.
Zhou has troubled the top 10 on numerous occasions in the opening half of the season but was regularly thwarted by reliability issues, though never lost his cool and was rewarded with points in Canada.
"Zhou, for me, he is the surprise of the season," claimed Monchaux.
"If you read back at some of the journalists last winter, they were quite sceptical - to remain diplomatic - and he is a great driver, learning a lot, very focused.
"He has been impressive in the race from the outset in terms of his overtaking capabilities, this is quite impressive from a rookie.
"He doesn't damage the car - he was involved in two incidents but he is usually neat -and in qualifying, he is consistently progressing.
"There is still room for improvement. Luckily we have a reference driver so he knows what to work on.
"But Zhou is earlier where we want him to be than originally expected so that is a good surprise for us and for F1 in general."
Alfa Romeo hail Bottas pace
This season Zhou has been paired with former Mercedes driver Valtteri Bottas, who himself has enjoyed a strong opening to the campaign.
The Finn, who has brought a much-needed lift to the Hinwil-based outfit, was often fighting his former team for position in the early stages of the campaign.
Addressing Bottas' integration within the team, Monchaux added: "With Valtteri, we knew what we would get. He fully confirmed that.
"His professionalism, the input he has brought but also the kind of positive attitude internally which was also a massive boost for the team so it was no big surprise that he delivers.
"We know he is a great qualifier even if he has had a few difficult weekends and in the race, he usually doesn't do many mistakes so we know we have a strong reference driver there."