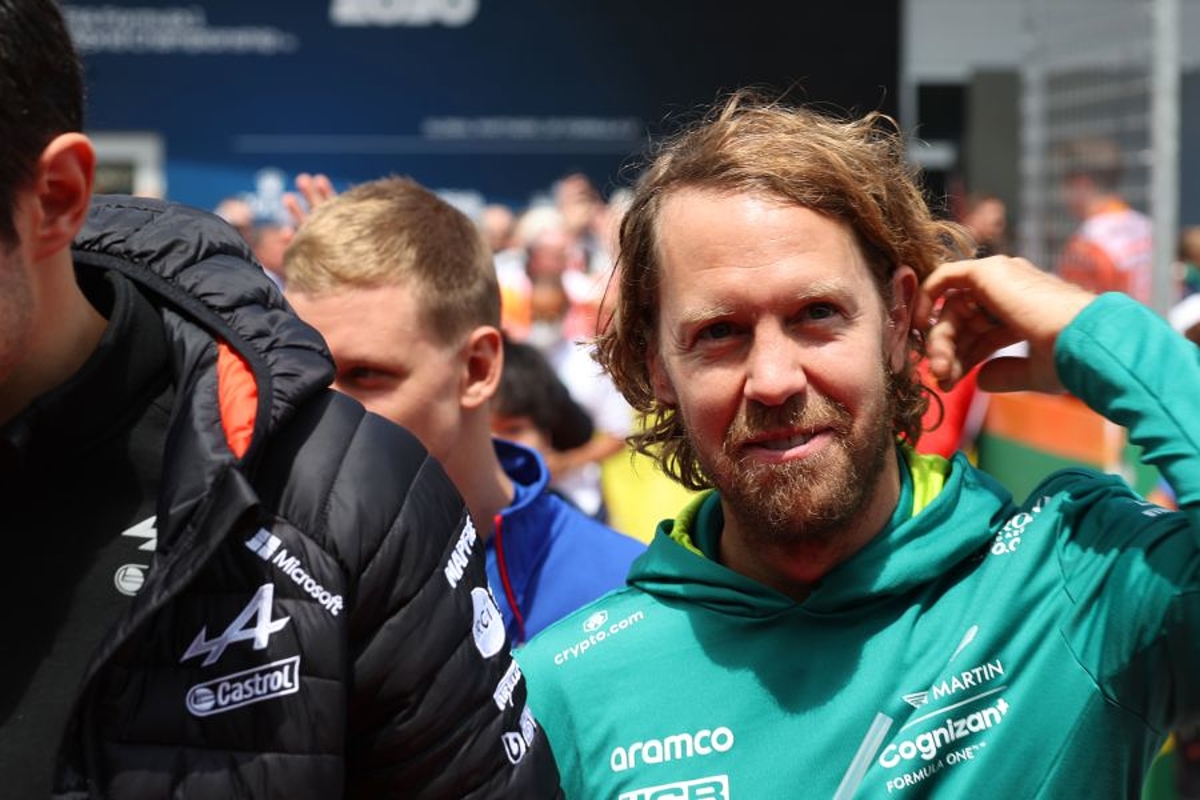 Sebastian Vettel not alone in wanting to quit drivers' briefing
Sebastian Vettel not alone in wanting to quit drivers' briefing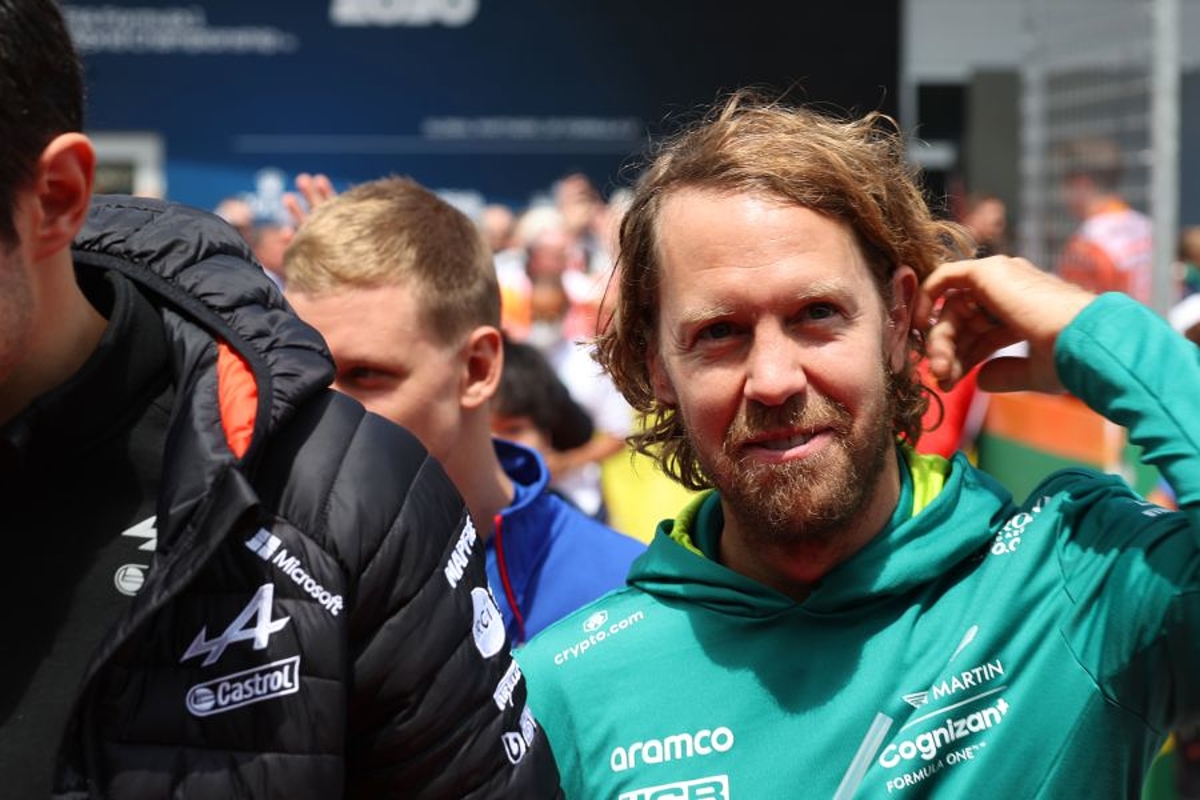 Mick Schumacher has revealed Sebastian Vettel was not alone in wanting to quit the contentious drivers' briefing ahead of the Austrian Grand Prix.
Vettel was handed a suspended fine of €25,000 by the FIA for leaving the briefing "without permission and expressing frustration at the meeting".
It is understood the four-time F1 champion was unhappy at the fact no consensus was able to be reached between race director Niels Wittich and the drivers over a range of issues, which led to a rise in tension.
Vettel's show of dissent has served to underline the growing frustration being felt by the drivers regarding the increasing level of inconsistency over the decisions being made by race control and the decisions of the stewards.
Offering insight as to how the meeting deteriorated, Haas driver Schumacher said: "I just felt like we were going in circles with some of the things that were discussed.
"It was getting longer than necessary and I fully understand the reaction from Seb, and I think there were a lot more drivers that felt the need to leave the briefing as well."
Vettel "felt strongly" about issues - Ricciardo
McLaren driver Daniel Ricciardo has echoed Schumacher's comments, highlighting the fact Vettel's frustrations eventually boiled over.
"I don't want to speak for Seb but sometimes we have engineering and stuff to do," said Ricciardo.
"If you're going back and forth, and there are always conversations, if it goes on long and there's no definitive answer, then some are like 'I've got to go'.
"Obviously, Seb was a little frustrated with the back and forth, and he felt quite strongly about it."
Vettel later met with Wittich to apologise for his actions "without reservation", and "a very constructive conversation" followed "covering the topics in the meeting and more", according to the FIA.
When twice asked for his thoughts on what had unfolded in the briefing following the race on Sunday, on both occasions Vettel simply replied "Ask the FIA".