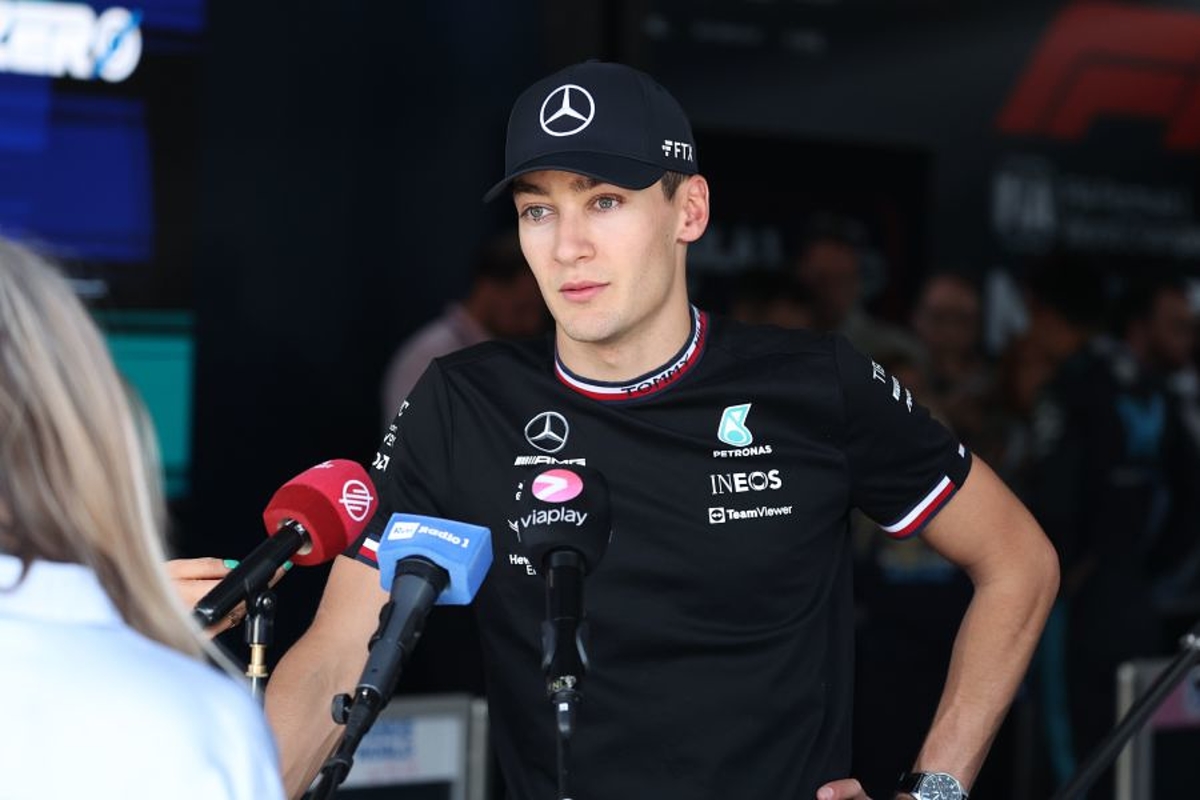 Horner criticises Russell as Verstappen condemns fan behaviour - GPFans F1 Recap
Horner criticises Russell as Verstappen condemns fan behaviour - GPFans F1 Recap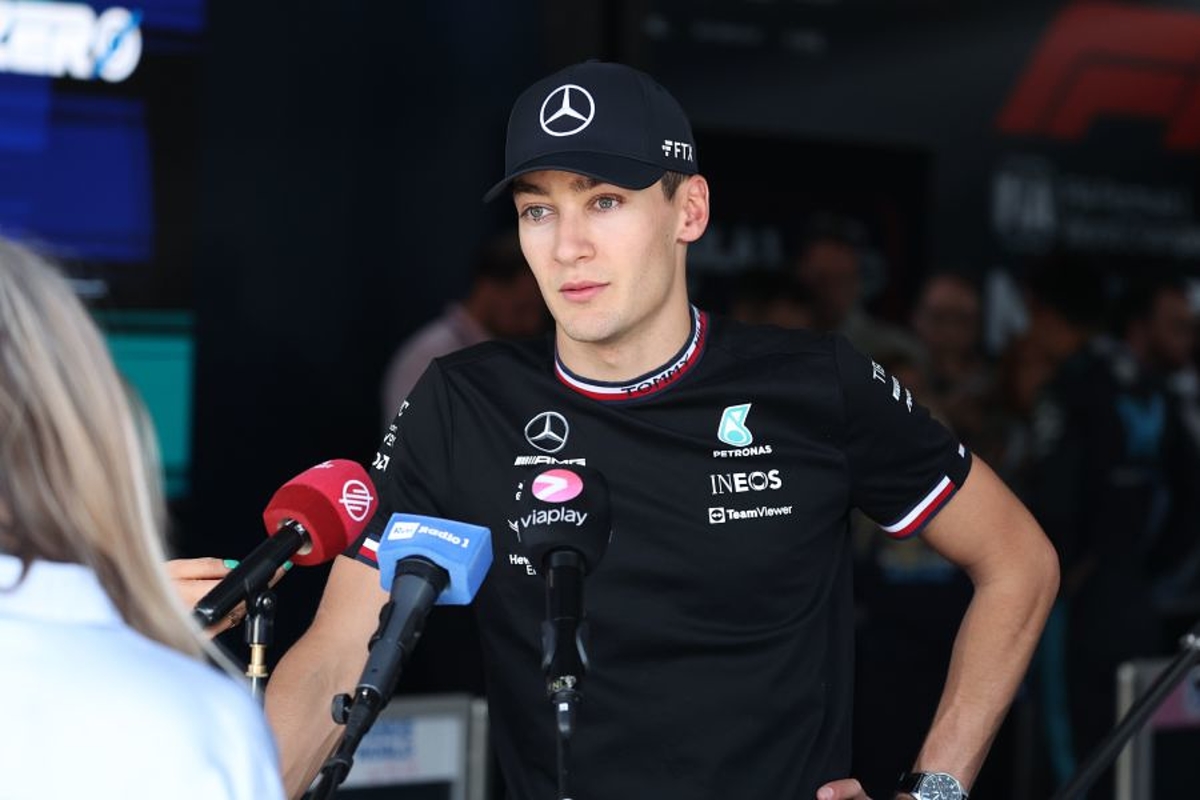 Red Bull boss Christian Horner believes George Russell could have avoided the first-lap collision with Sergio Perez that eventually caused the Mexican driver to retire from the Austrian Grand Prix. Read more...
Verstappen calls for F1 alcohol limit, condemns fan abuse
Max Verstappen has insisted a "normal human being" would not have acted the way some fans have done at the Austrian Grand Prix after the F1 championship leader learned of "shocking" reports of racist, misogynistic and homophobic abuse. Read more...
Vettel calls on F1 to hand out football-style life bans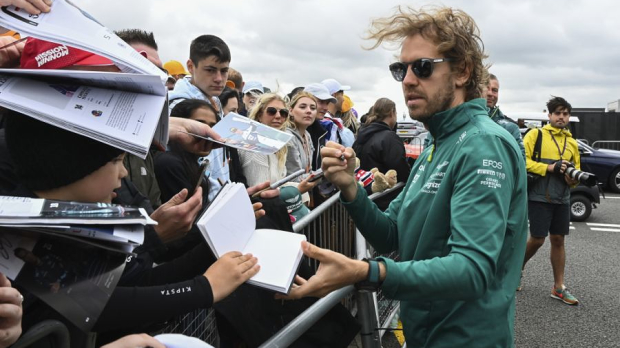 Sebastian Vettel believes F1's organisers should adopt a football-style approach to abusive fans and hand out life bans following a number of incidents at the Austrian Grand Prix. Read more...
Hamilton wants action as F1's WeRaceAsOne campaign "just words"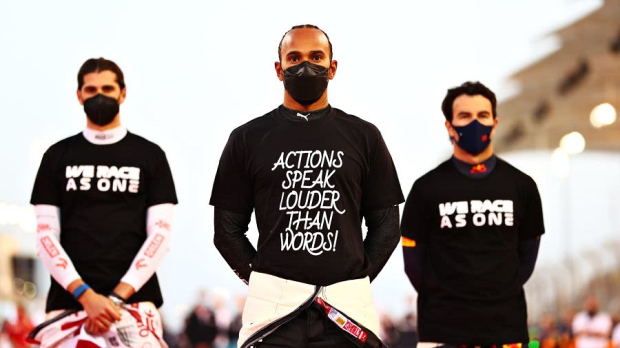 Lewis Hamilton has questioned the effectiveness of F1's WeRaceAsOne initiative, describing the messaging as "just words". Read more...
F1 warned it faces unenviable task tackling fan abuse, drivers urged to take action
Naomi Schiff believes F1 has an unenviable task in tackling abusive fans at race circuits and has called on drivers to appeal directly to their supporter groups. Read more...
Bernie Ecclestone hit with fraud charges, £400million in overseas assets undeclared
Former F1 supremo Bernie Ecclestone has been charged with fraud over a failure to declare £400 million pounds [$477m] in overseas assets. Read more...
Schumacher explains how sprint anger turned into best F1 drive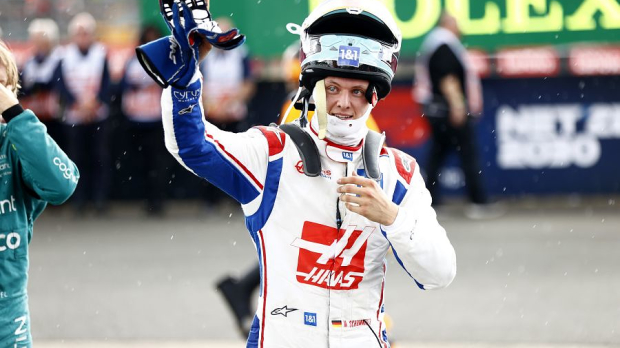 Mick Schumacher has revealed how he turned sprint anger into his latest haul of points following a driver-of-the-day performance in the Austrian Grand Prix. Read more...
Ferrari come up trumps as Mercedes escape dire straits - What we learned at the Austrian GP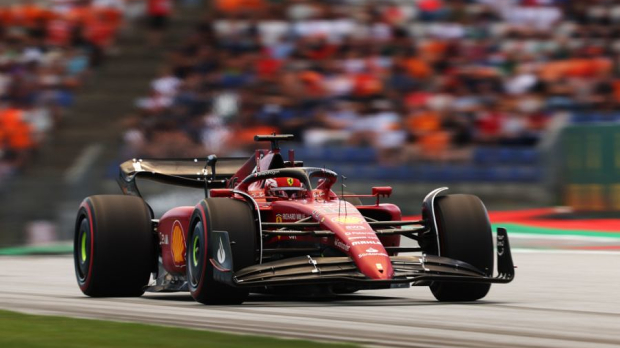 Here's what we learned in Austria! Read more...
Are problems mounting for F1 and the FIA? - GPFans Stewards' Room Podcast
Charles Leclerc scored his first victory since Australia at the Austrian Grand Prix but, sadly, off-track events stole the headlines at the Red Bull Ring.
GPFans editor-in-chief Ian Parkes, deputy editor Sam Hall and F1 correspondent Ewan Gale join Oliver Wilson for this week's roundtable.
The second sprint event of the year provided some thrilling racing but differences between the drivers and the stewards came under the spotlight, with the latter criticised again for a lack of consistency.
Abhorrent behaviour towards some fans in the grandstands created further unwanted headlines for the sport with a number of drivers speaking out against such action.
This and more on the Stewards' Room Podcast.
Listen to the GPFans Global team as they digest all the action from Monaco, let us know your thoughts in the comments section below, and don't forget to subscribe for more regular podcasts.