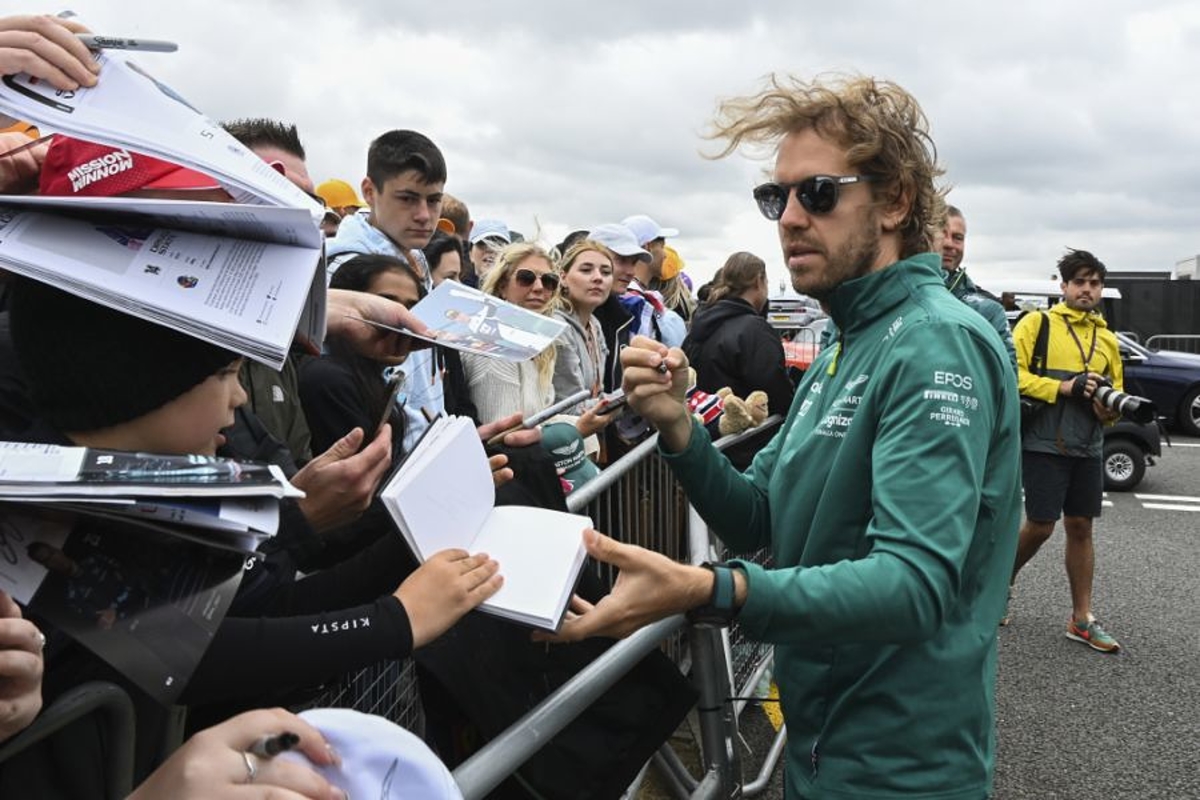 Vettel calls on F1 to hand out football-style life bans
Vettel calls on F1 to hand out football-style life bans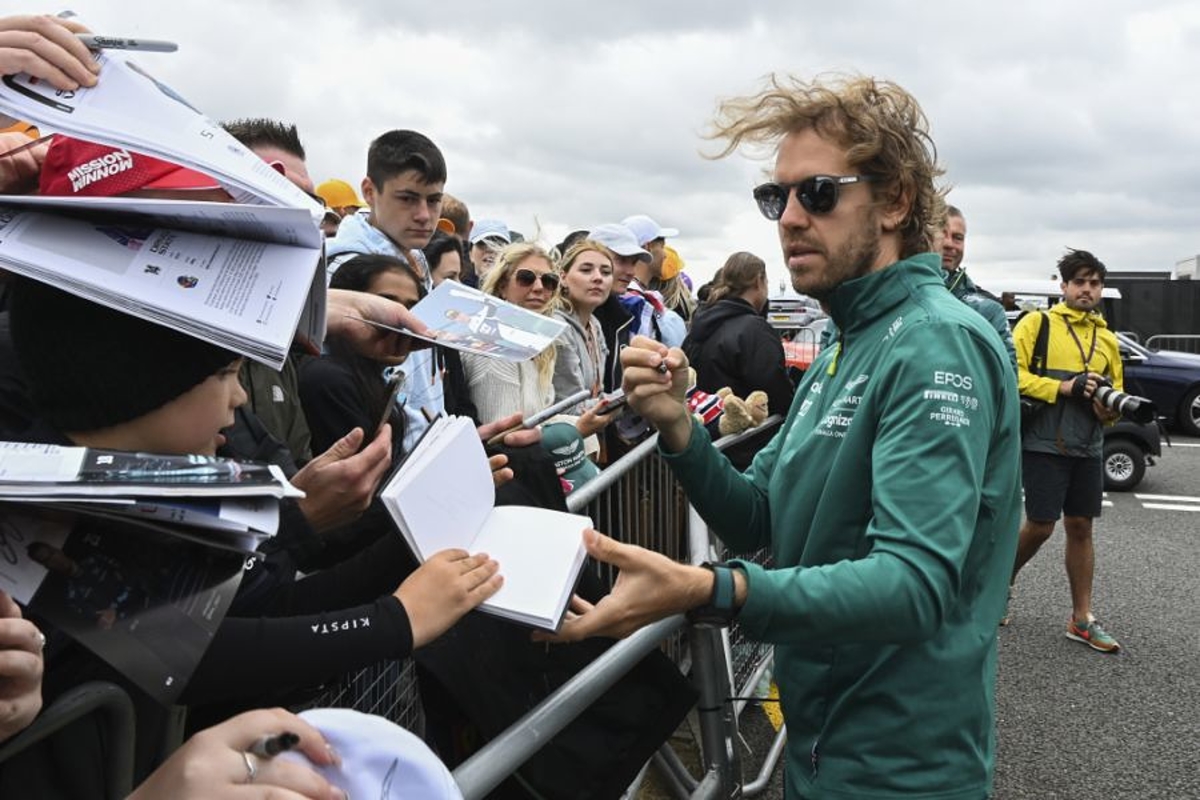 Sebastian Vettel believes F1's organisers should adopt a football-style approach to abusive fans and hand out life bans following a number of incidents at the Austrian Grand Prix.
There were reports of racist, sexist, misogynistic and homophobic abuse directed at fans across the weekend at the Red Bull Ring, with Mercedes offering one abused Hamilton fan solace during the event after she was sexually harassed.
Vettel said: "It's good that this stuff comes out but it is horrible. Whoever these people are they should be ashamed of themselves and they should be banned from racing events for the rest of their lives.
"I wasn't aware, to be honest, but I think there is zero-tolerance. If people have a good time and they drink too much that's okay but it doesn't excuse wrong behaviour."
Four-time F1 champion Vettel has been a strong supporter of diversity within the sport.
Asked what was required from the sport's bosses to combat the behaviour amongst the fans, he added: "Action! We race as one. Fans are part of that."
Vettel blames Gasly for gravel trip
Aston Martin driver Vettel suffered a torrid weekend in Austria, having his qualifying lap time deleted on Friday and being classified last in sprint qualifying after a collision with Alex Albon on Saturday.
The German driver fared little better in the race on Sunday as he was last of the 17 finishers following a collision with AlphaTauri's Pierre Gasly while he also received a penalty for exceeding track limits.
Asked his view of the incident with Gasly, Vettel said: "I think I was ahead and I don't know where he wanted to go.
"Obviously, he wanted to stay with his nose ahead but he wasn't and then that was it."