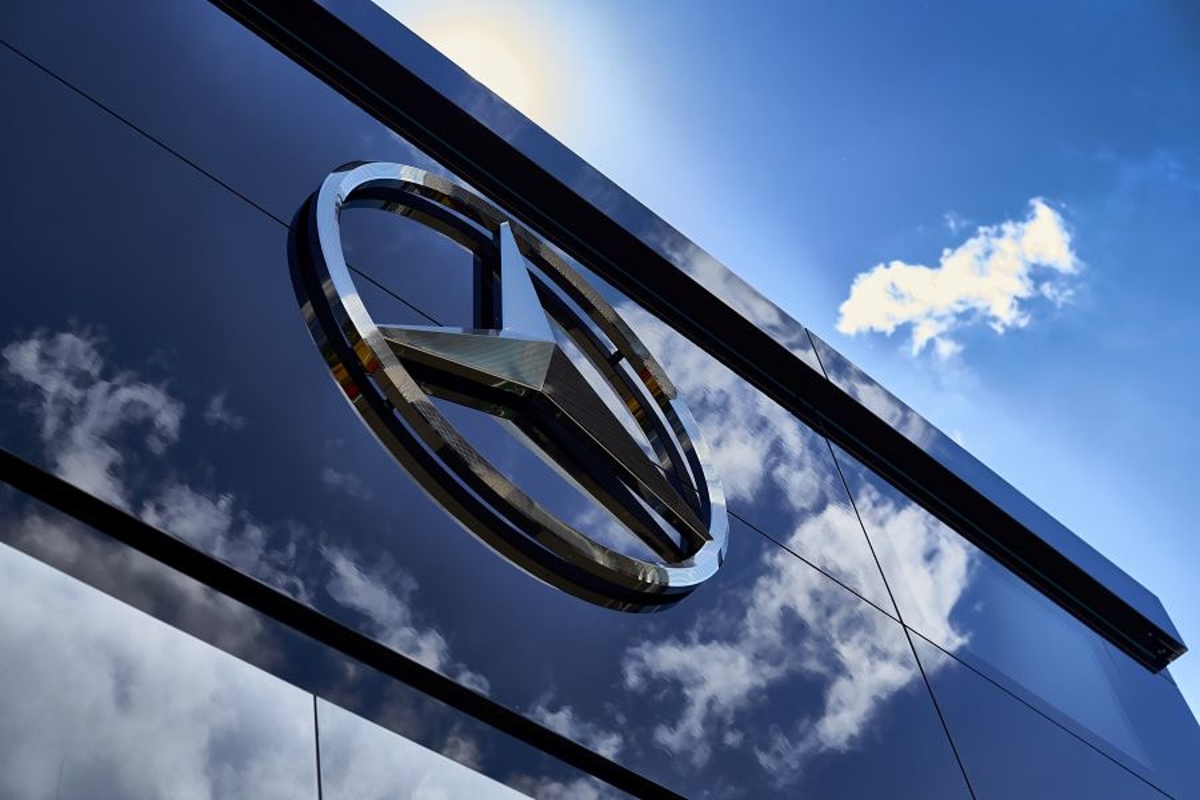 Mercedes offer solace to abused Hamilton fan as abhorrent story revealed
Mercedes offer solace to abused Hamilton fan as abhorrent story revealed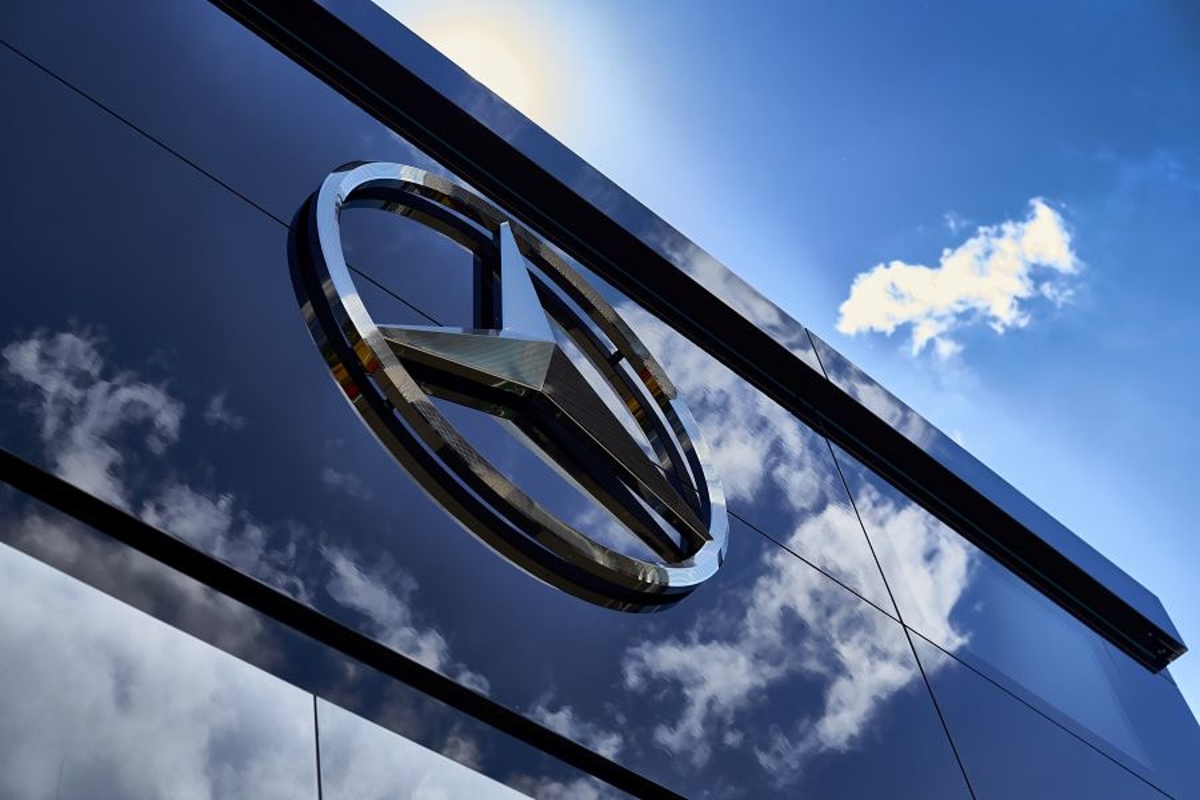 Mercedes has confirmed it welcomed a Lewis Hamilton fan into the garage for the final 20 laps of the Austrian Grand Prix after she was subjected to horrific harassment at the Red Bull Ring.
Reports of racist, homophobic and misogynistic abuse were unearthed ahead of the 71-lap race, in which Hamilton secured a podium finish, with the seven-time champion airing his disgust at the incidents prior to the event.
But as the race started, the Silver Arrows were made aware of a fan from the Czech Republic who was the victim of sexual harassment by a number of Max Verstappen fans on Saturday.
A team spokesperson explained: "We were written to by a female fan, a Lewis fan, who travelled here from the Czech Republic.
"She had her dress lifted up by a group of drunk fans, saying 'You are a Hamilton fan. You deserve no respect'.
"We found out about that just before the start of the race and managed to get her into the garage for the last 20 laps."
Addressing the abuse, Wolff insisted: "That needs to stop.
"If you are a real Formula 1 fan, whatever team, whatever driver, you cannot be a racist, you cannot be homophobic [or misogynistic] because then you don't fit in Formula 1. We don't want you.
"On the other side, we need to be careful that because there are a few drunk dumbarses about there that haven't comprehended how the world goes today, you can't condemn the 99.9 per cent of fans that come here.
"There is always going to be these idiots around. I hope we provided a good show for the rest but these ones can screw off."
Wolff to abusive fans - "We don't want you here"
Thankfully, Hamilton was not subjected to any booing at the end of the grand prix, with fans warned by various voices in the paddock against abusing drivers following similar incidents directed at Verstappen at Silverstone.
"We didn't hear any booing, on a positive note, so you see how many Max fans are out there, loyal Max fans," added Wolff.
"They got the message and they behaved or recognised how to behave [in a] sportsmanlike [manner].
"You don't need to jeer, they remained silent and I thought that was good to see.
"Overall, 99.9 per cent of fans are great, whether you are for Max, Lewis or Charles but 0.1 per cent put a shadow over them.
"Stay at home! We don't want you here!"