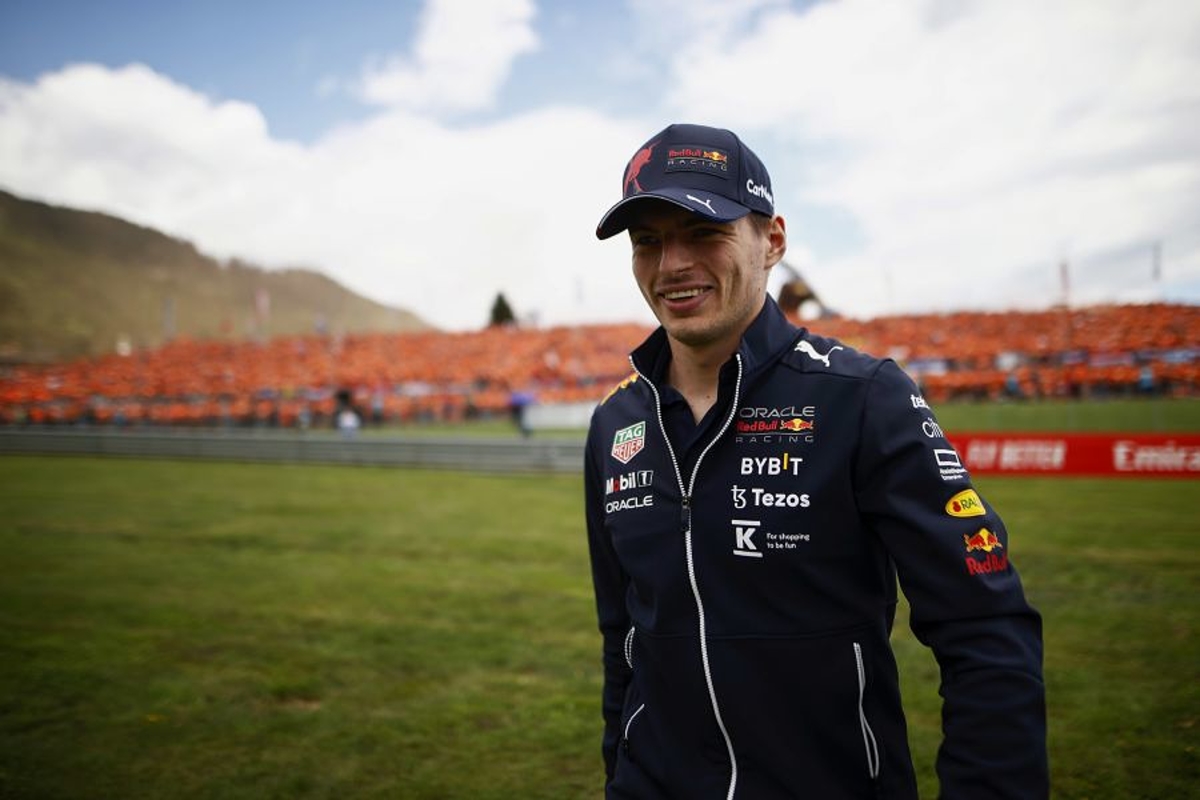 Verstappen calls for F1 alcohol limit, condemns fan abuse
Verstappen calls for F1 alcohol limit, condemns fan abuse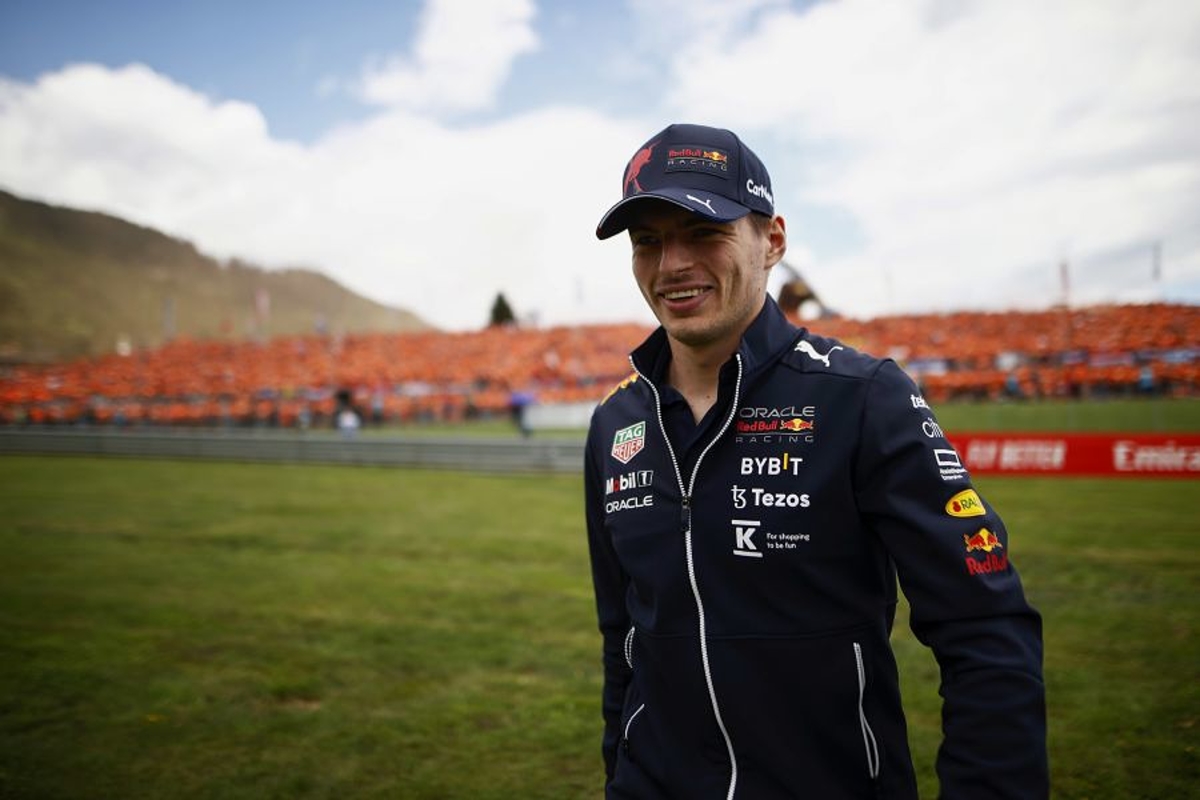 Max Verstappen has insisted a "normal human being" would not have acted the way some fans have done at the Austrian Grand Prix after the F1 championship leader learned of "shocking" reports of racist, misogynistic and homophobic abuse.
The Red Bull Ring race ran under a dark cloud after social media reports revealed a number of abhorrent incidents involving fans, primarily those against Verstappen within areas of concentrated numbers of the reigning champion's orange army.
F1 labelled the abuse as "unacceptable" and Red Bull team principal Christian Horner said he was "shocked" by the incidents.
"Of course, it is not good," responded Verstappen.
"All the things that happened, these things shouldn't happen. I read a few shocking things so that is clearly not okay.
"I shouldn't even need to say this - there should be a general understanding that these things shouldn't happen. A normal human being should think like that and should behave like that."
Verstappen calls for alcohol limit to tackle abuse
Whilst F1 was quick to react with its statement, action will prove the ultimate deterrent for such behaviour.
Asked what could be done to stop such incidents from happening, Verstappen said: "The one thing that can be improved is maybe with security in places, to keep people in check, supervisors.
"Also, don't forget - and this is not an excuse - but they watch the races and then go back and party and have fun, drink alcohol.
"Sometimes when you drink alcohol, you can do stupid things - I don't say this as an excuse - but these things can be regulated.
"There is a certain amount of alcohol, maybe, before it is time to go to bed, wake up the next morning and be sober because if you start to go really crazy, you can do stupid things."