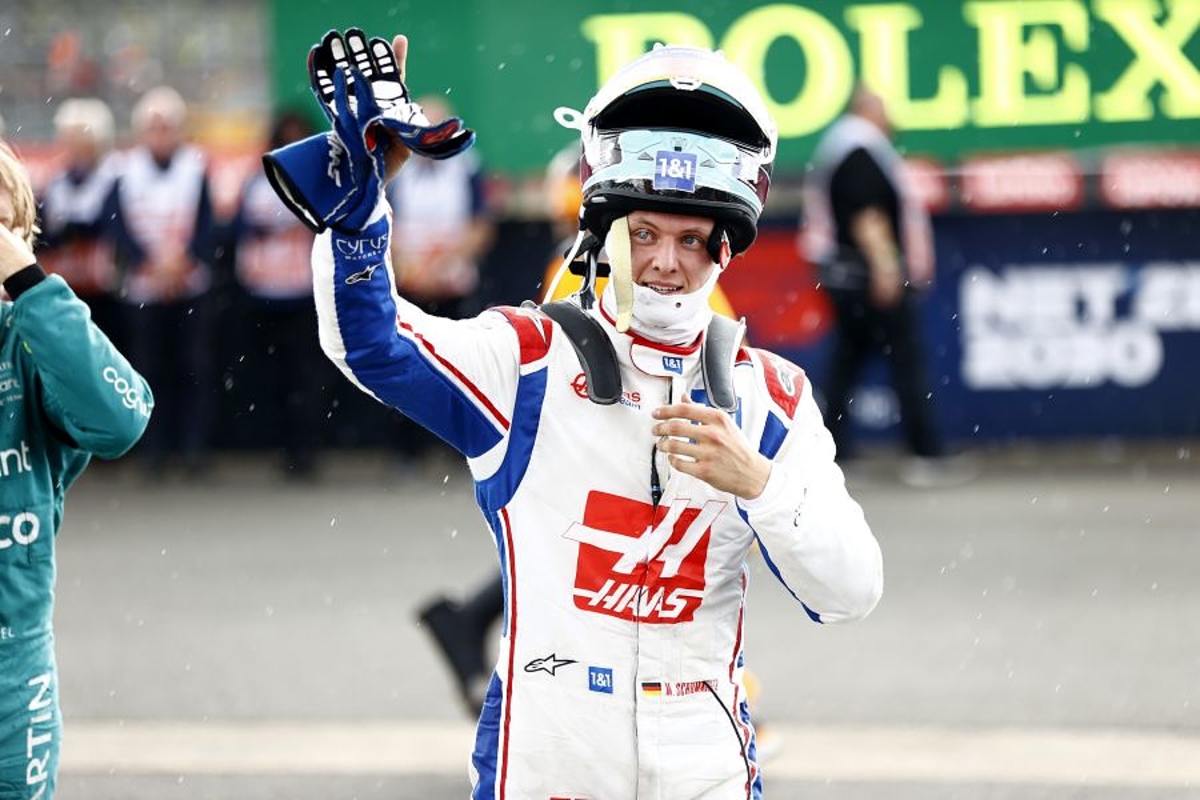 Schumacher explains how sprint anger turned into best F1 drive
Schumacher explains how sprint anger turned into best F1 drive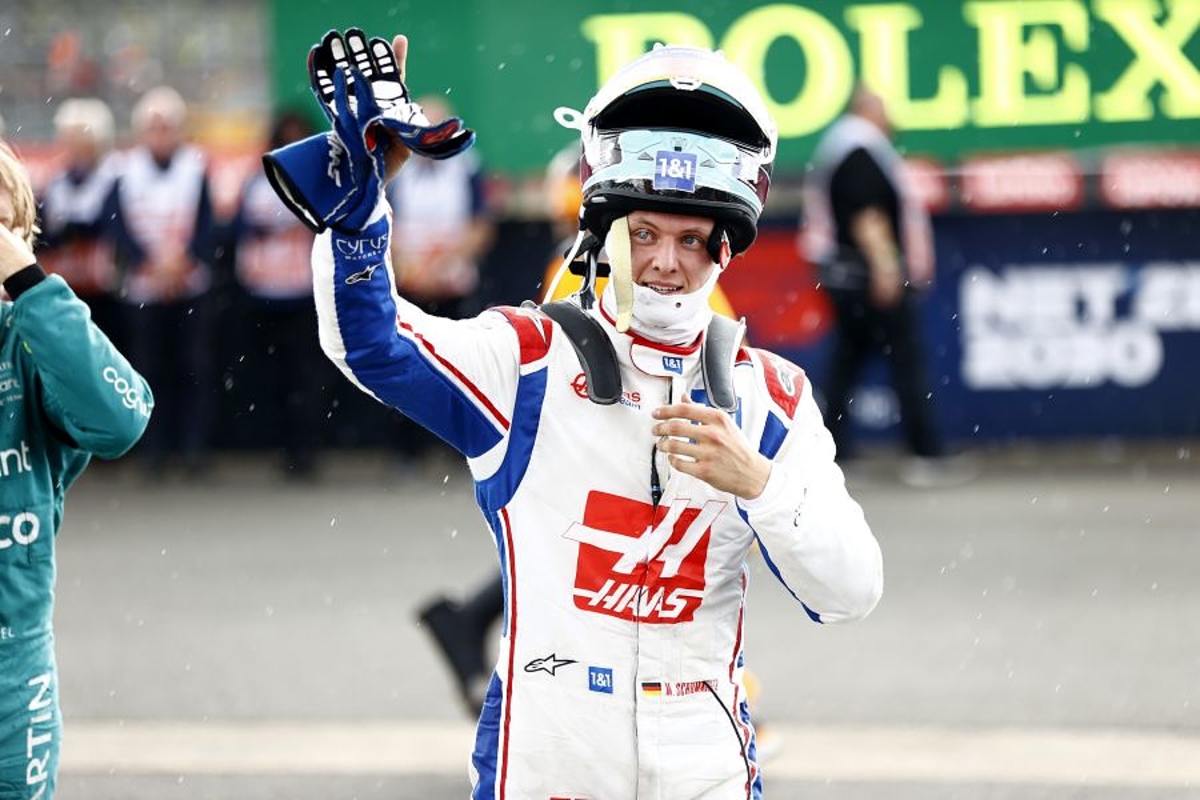 Mick Schumacher has revealed how he turned sprint anger into his latest haul of points following a driver-of-the-day performance in the Austrian Grand Prix.
Schumacher was on course for a point in Saturday's sprint after keeping seven-time F1 champion Lewis Hamilton at bay for the majority of the event at the Red Bull Ring until a late pass with three laps remaining.
The 23-year-old has conceded to feeling "mad" and "angry" at missing out only to put that behind him and deliver his most accomplished drive yet in F1 in finishing sixth.
After 30 races without a point, and seemingly under pressure to retain his seat, the 23-year-old has now scored in back-to-back events after finally breaking his duck with eighth in the British Grand Prix.
Suggested to Schumacher this was now a dream situation for him, he replied: "Yeah, the points could have come a lot earlier.
"But, anyway, we are now showing the potential the car has, and as drivers, we are showing the potential we have.
"I'm now at 12 points, which is great for the team, and a double-points finish again, twice in a row, which was not anticipated, in some ways, so it's a refreshing change."
Schumacher confidence soaring
It is the first time since the final two races of 2018 that Haas has scored a double-points finish in two consecutive races.
Assessing why he feels his personal situation has turned around so dramatically, Schumacher said: "It's always hard to say.
"We know what we need for our car to go quick. We had a strong car at the beginning of the year.
"Obviously, some people brought updates. We've made our way with set-up and come back to a very good set-up.
"Maybe other people are struggling with their package, and all that leads to the result we see."
As for the personal change from the sprint to the grand prix, that was particularly illuminating.
Schumacher added: "I felt very confident with the car. The tyres obviously didn't last quite as long as we anticipated, and we reverted to a two-stop [strategy].
"But we showed great pace out there which is what we wanted to do at the beginning of this weekend, and I felt like we did that.
"And after the sprint, I was mainly angry because I felt we lost points as a team, and every point in F1 is valuable.
"I was a bit mad we didn't manage to get that point."