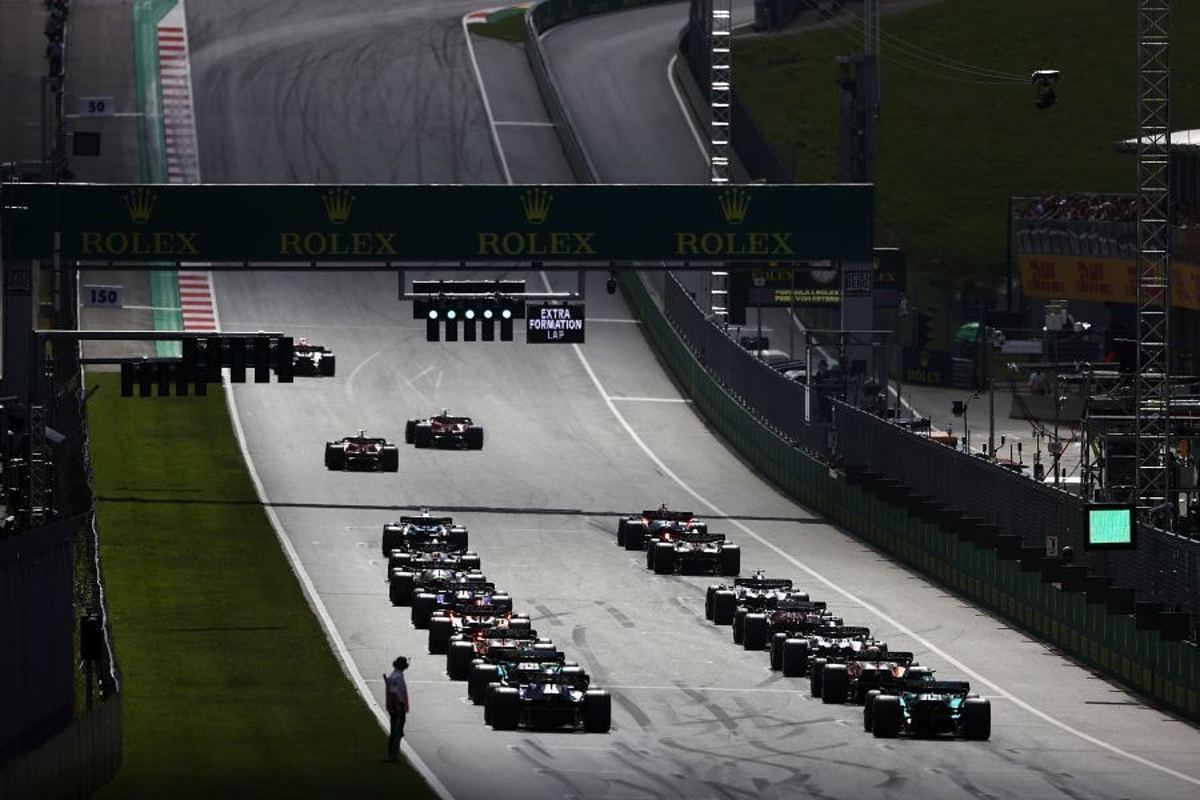 Russell among SEVEN drivers summoned to FIA stewards for sprint infringements
Russell among SEVEN drivers summoned to FIA stewards for sprint infringements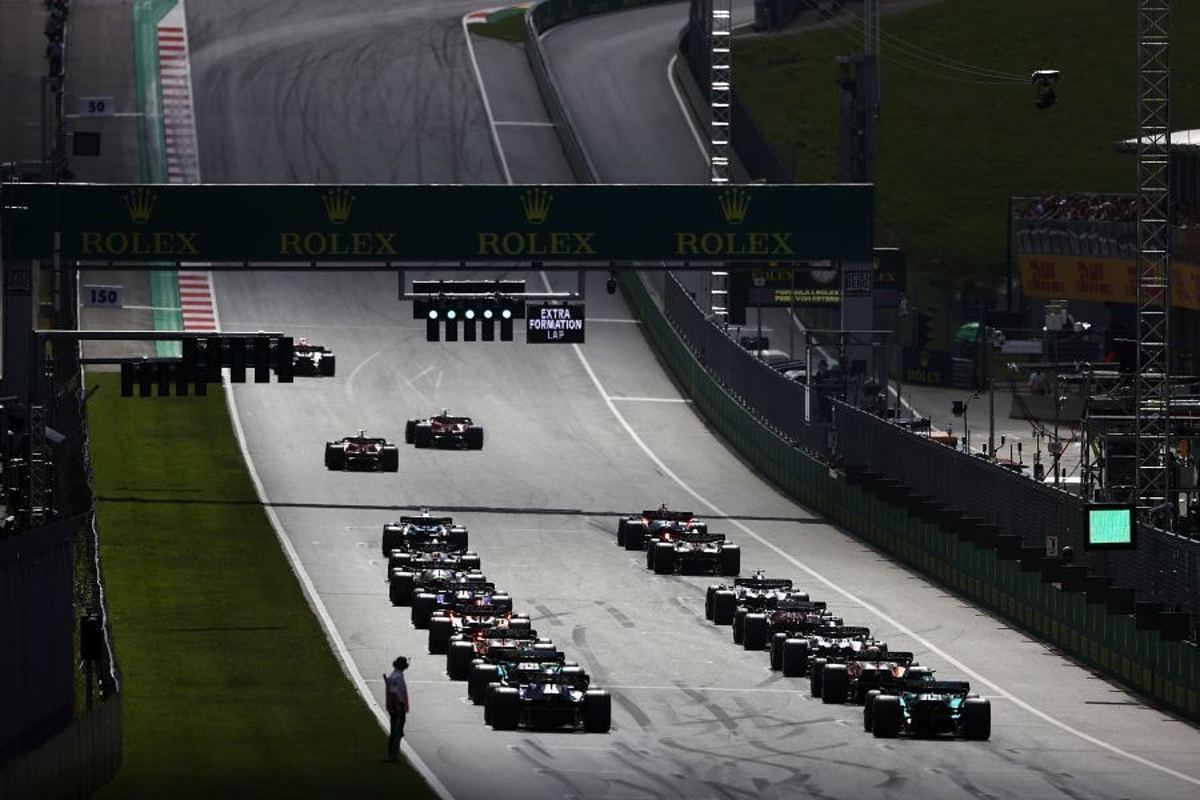 Seven drivers have been summoned to the FIA stewards for failing to adhere to race start protocol during the Austrian Grand Prix sprint.
George Russell, Sergio Perez, Esteban Ocon, Mick Schumacher, Daniel Ricciardo, Lance Stroll and Sebastian Vettel have all been instructed to make the trip to the stewards' office for allegedly taking messages from their team during the second formation lap.
The original start was aborted after Zhou Guanyu had ground to a halt at the exit of the final corner whilst the grid began to form.
The Alfa Romeo driver eventually got going and was forced to take the start from the pit lane, but his stoppage was enough to make the field lap the Red Bull Ring for a second time ahead of the 23-lap event.
The regulation for race starts forbids a driver and team member from conversing during formation laps - introduced to stop drivers from taking advice on the more technical side of a start, such as clutch bite-point mapping.
But the confusion seems to have arisen after the aborted start meant the second formation lap essentially counted towards the race distance, reducing the sprint from 24 to 23 laps.
Russell, Perez and Ocon all scored by securing top-eight finishes in the sprint, with Schumacher finishing ninth. Ricciardo and Stroll both failed to make the top 10 for the provisional grid for the grand prix proper.
A decision has since been made. You can read that here.