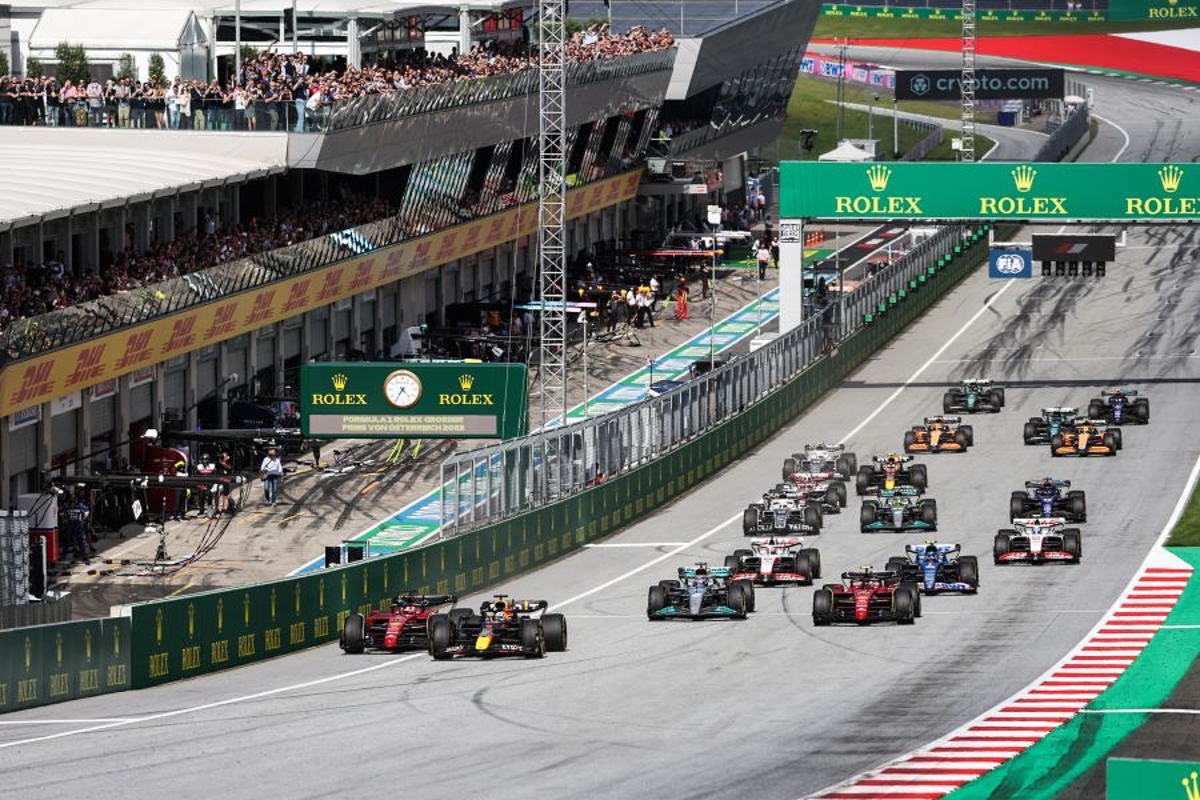 SEVEN drivers cleared after FIA sprint investigation
SEVEN drivers cleared after FIA sprint investigation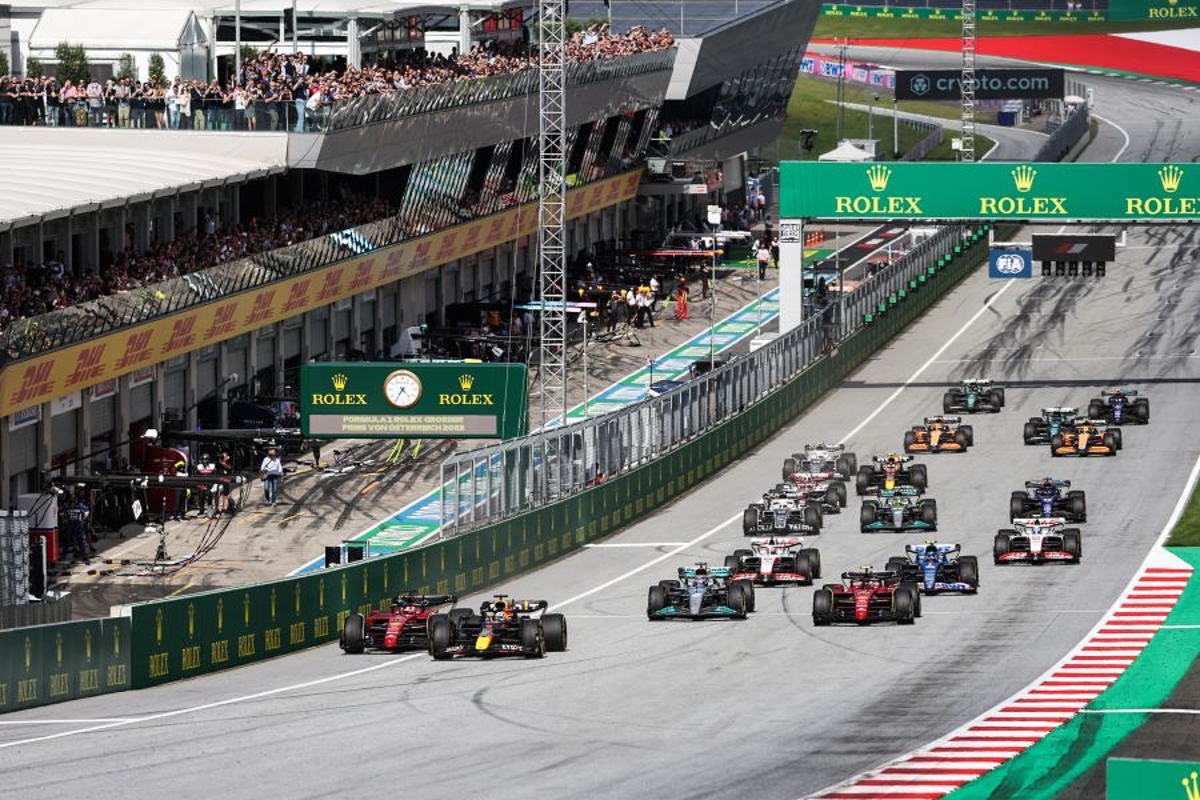 Seven drivers including Sergio Perez and George Russell have been cleared by the FIA after an alledged regulatory breach on the second formation lap.
Teams are not permitted to communicate with drivers during the formation lap ahead of an F1 start.
But after Zhou Guanyu stopped on track at the end of the initial formation lap for the Austrian sprint, the FIA signalled the field to begin a second pre-race tour.
After the sprint, the FIA summoned Perez, Russell, Mick Schumacher, Daniel Ricciardo, Esteban Ocon, Lance Stroll and Sebastian Vettel after all seven allegedly breached this rule.
After hearing evidence from the teams concerned, however, the FIA stewards have determined that no further action is necessary.
"The stewards received a report from the race director and used audio evidence," read the decision document.
"The stewards met with the team managers concerned and determined that the messages that were under investigation were permitted."
Sebastian Vettel earlier received a suspended €25,000 fine for his behaviour during Friday's drivers' briefing.