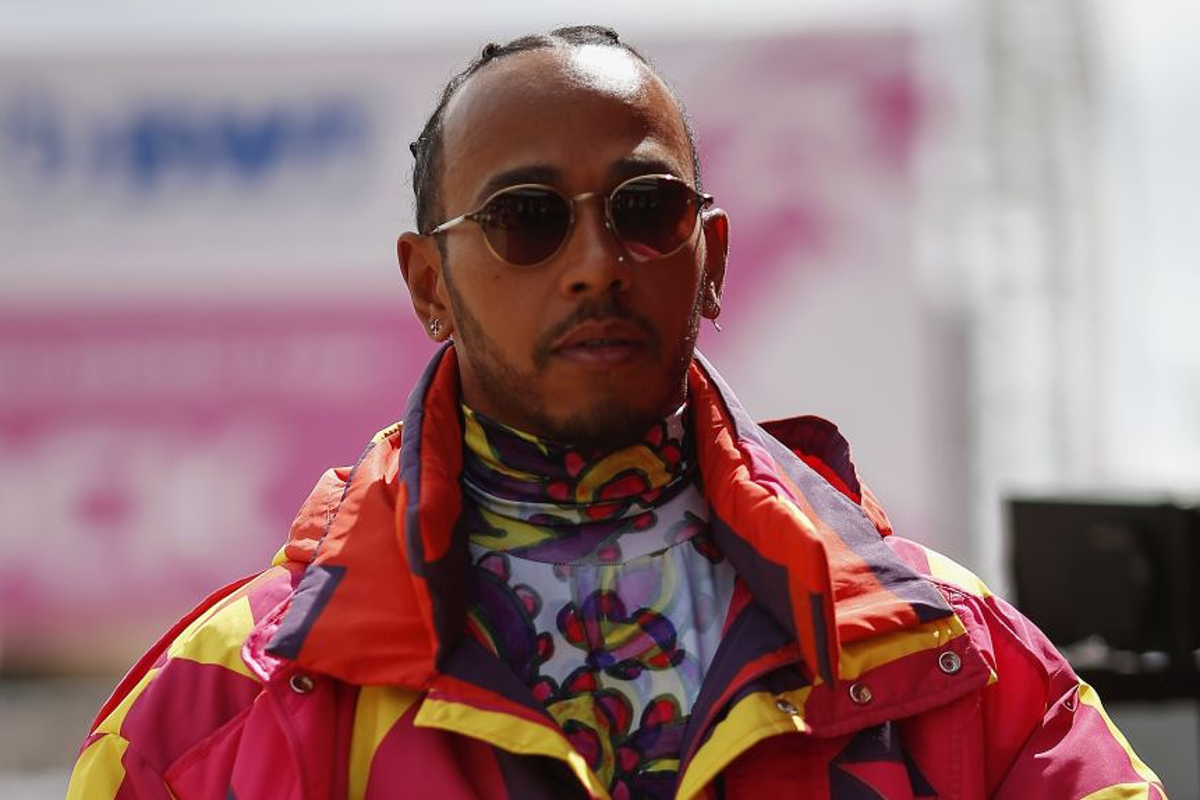 Hamilton's poignant tribute as Verstappen demands Netflix control - GPFans F1 Recap
Hamilton's poignant tribute as Verstappen demands Netflix control - GPFans F1 Recap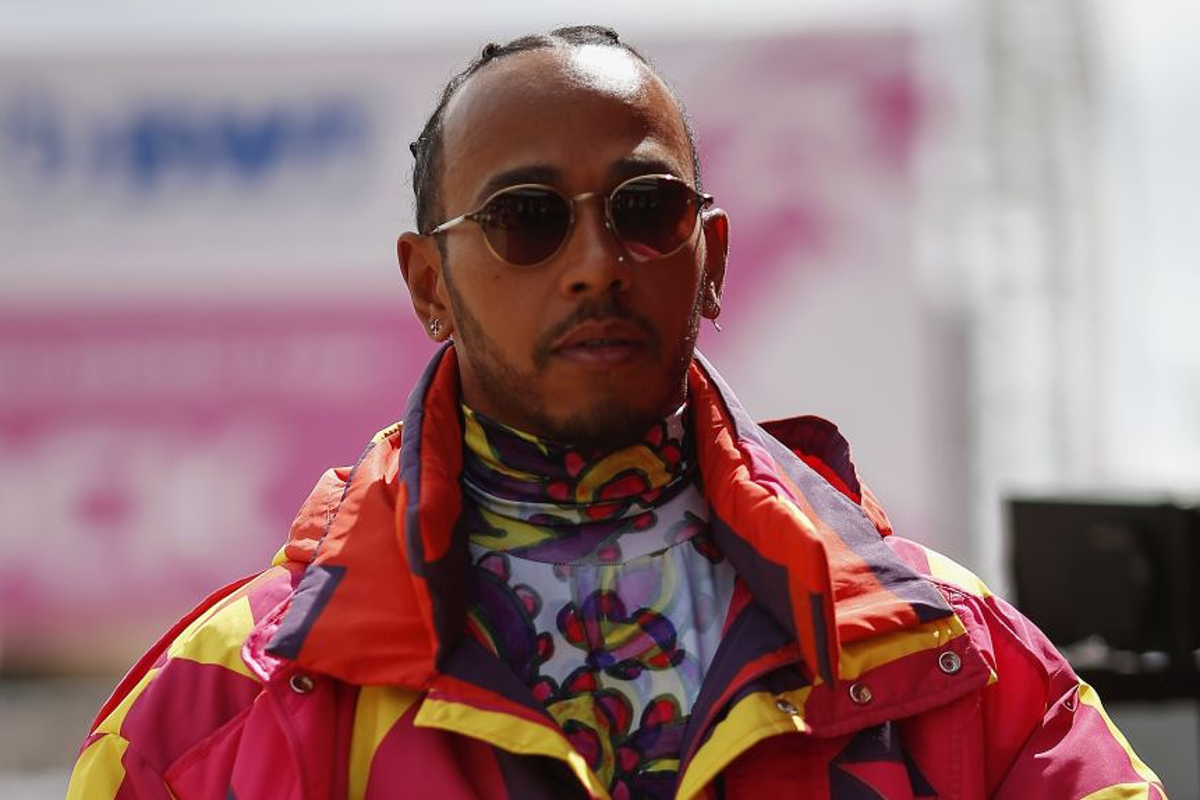 Lewis Hamilton has paid tribute to former race director Charlie Whiting after the halo was again lauded for saving the lives of vulnerable drivers over the British Grand Prix weekend.Read more...
Verstappen demands more control in Netflix U-turn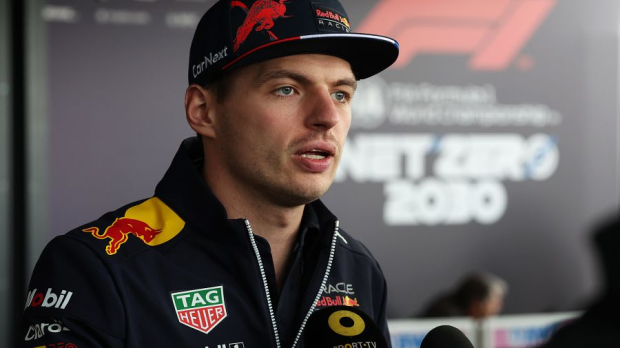 Max Verstappen has given his reasoning for performing a U-turn on his participation in Netflix series Drive to Survive and has demanded more control over how his content is used. Read more...
Zhou reveals fire scare during frightening British GP crash wait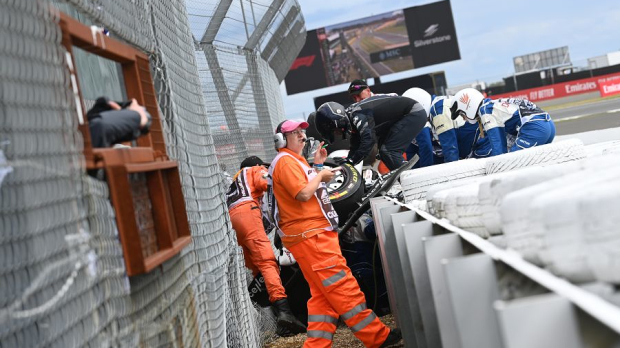 Zhou Guanyu has revealed to fearing a fire would start during his anxious wait to escape the wreckage of last weekend's horrific crash at the British Grand Prix. Read more...
Norris willing to answer Ricciardo questions on "difficult to drive" McLaren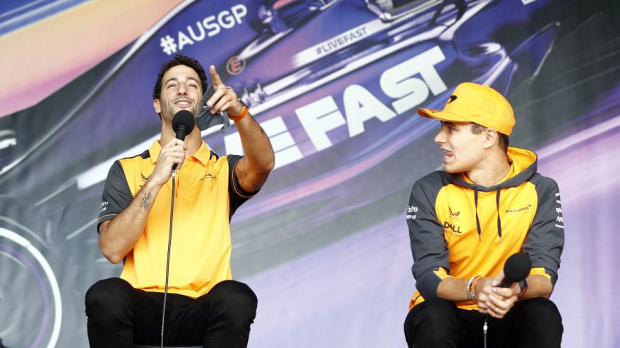 Lando Norris has declared himself willing to answer any questions Daniel Ricciardo may have regarding this season's "difficult-to-drive" McLaren. Read more...
Mercedes rising but is Ferrari on brink of erupting? What to expect at the Austrian GP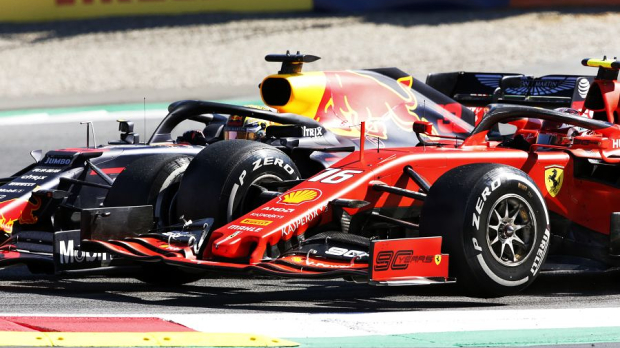 F1's European season is well and truly underway with races now coming thick and fast.
The Austrian Grand Prix marks the end of a double-header with Britain and will have a lot to live up to after a dramatic and thrilling race at Silverstone last weekend.
Sprint returns as well to add some extra spice. With Max Verstappen remaining in command of the championship, can Ferrari continue its comeback with a second successive victory?
Here is what to expect at the Red Bull Ring. Read more...
Halo hailed and Ferrari strategists panned - GPFans Stewards' Room Podcast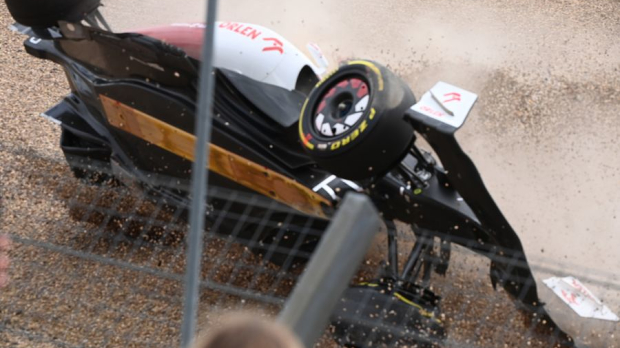 Carlos Sainz scored his maiden F1 victory but the star of the day at Silverstone was the Halo.
Listen to the GPFans Global team as they digest all the action from Monaco, let us know your thoughts in the comments section below, and don't forget to subscribe for more regular podcasts. Read more...