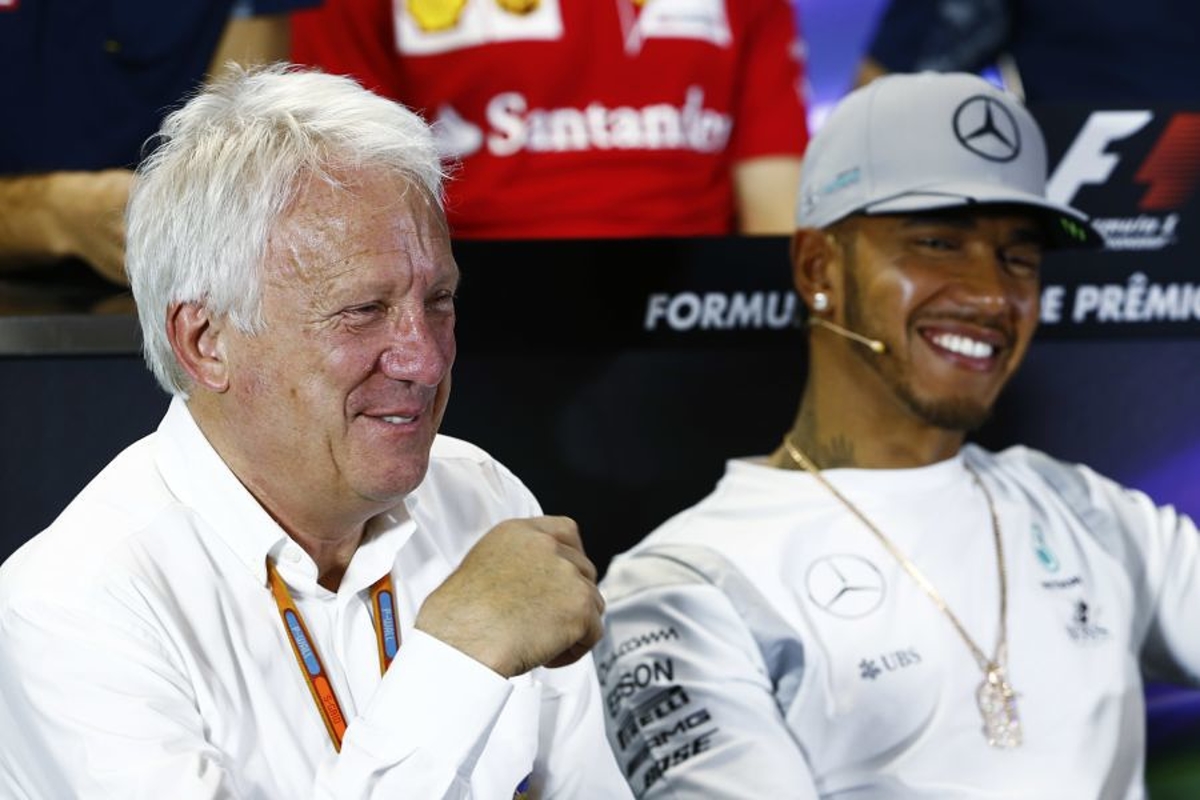 Hamilton tribute to Charlie Whiting after British GP deaths narrowly avoided
Hamilton tribute to Charlie Whiting after British GP deaths narrowly avoided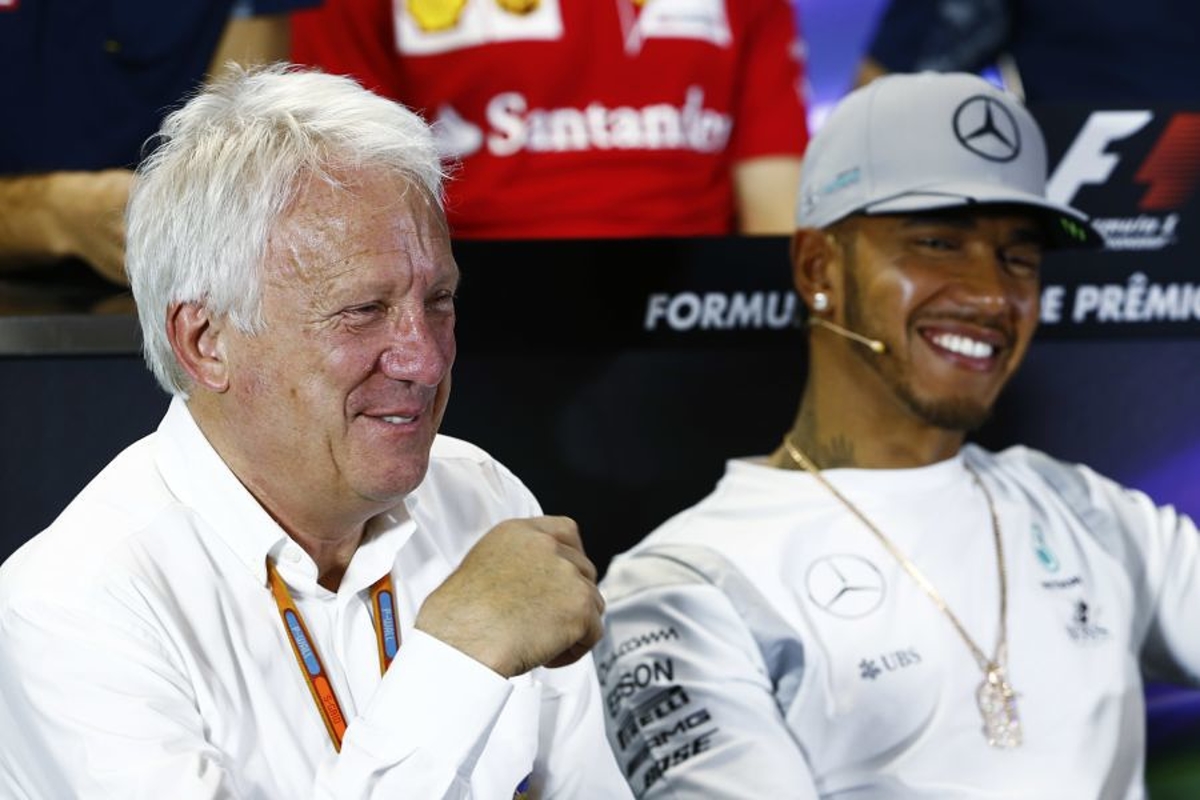 Lewis Hamilton has paid tribute to former race director Charlie Whiting after the halo was again lauded for saving the lives of vulnerable drivers over the British Grand Prix weekend.
At the start of the main event, Zhou Guanyu survived a frightening crash after his Alfa Romeo flipped over, leading to the roll hoop collapsing upon impact with the track at Silverstone.
The Chinese driver was then left skidding along the floor and a gravel trap on the halo before hurtling over a tyre barrier and into a catch-fence before finally coming to rest in between the two.
In the earlier F2 race, Roy Nissany was T-boned at head height by Dennis Hauger, who had launched off the inside sausage kerb at Vale.
Whiting tragically passed away in the build-up to the Australian Grand Prix in 2019 but was a leading advocate of the halo device despite opposition over the aesthetic appeal of the structure.
Asked for his take on the events of last weekend, Hamilton replied: "The FIA has done an incredible job over the decades to improve safety.
"I also want to acknowledge the late, great Charlie, who was really fundamental in getting us this halo. It saved my life last year, it has saved several drivers' lives.
"Whilst we weren't always supportive of it initially because of how it looked, I remember him telling of a 70 per cent improvement on safety and we couldn't ignore that.
"So grateful we have that today."
Hamilton - Our eyes are opened by these moments
Hamilton pinpointed the moment Zhou was trapped inside his car between the two barriers as a key learning exercise from the crash despite the fact he escaped unharmed.
The seven-time champion also suggested such incidents are when the dangers associated with the sport are driven home and underline there can be no complacency.
"It highlights we have to continue working towards improving, there are still areas of improvements, like Zhou's car getting stuck between the barrier and the driver getting stuck in the car," said the Mercedes driver.
"That is something we have got to make sure doesn't happen again.
"But sometimes these experiences are what open up our eyes as to how much more we can improve and we will continue to do that.
"It is amazing how safe these cars are, how you can get out and walk away so I was really happy to see all the drivers were safe.
"But it is also a reminder to those... that this is a dangerous sport. We take risks out there, real risks at crazy speeds and often people tune in and take this sport for granted.
"We are not just cruising around in a bumper car. We are exposed in a couple of areas and we cannot take that for granted."