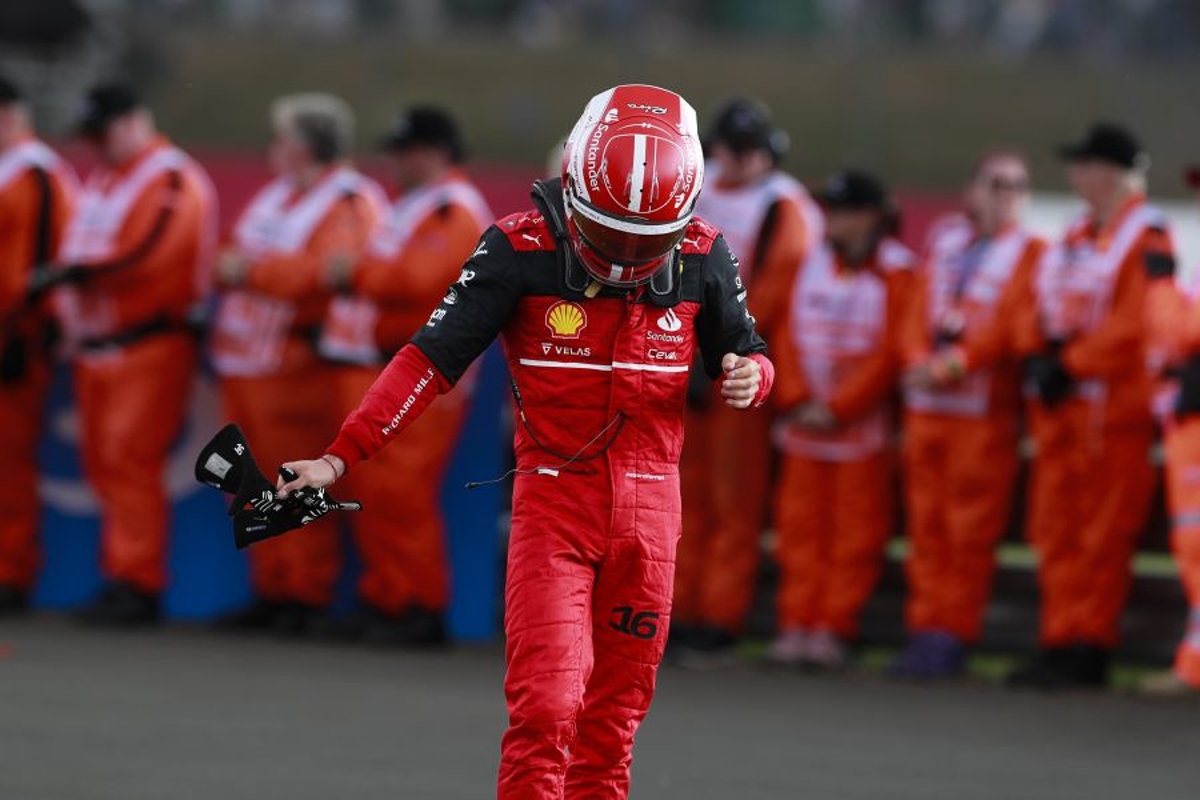 How Ferrari team-orders would have left Leclerc as "dead meat"
How Ferrari team-orders would have left Leclerc as "dead meat"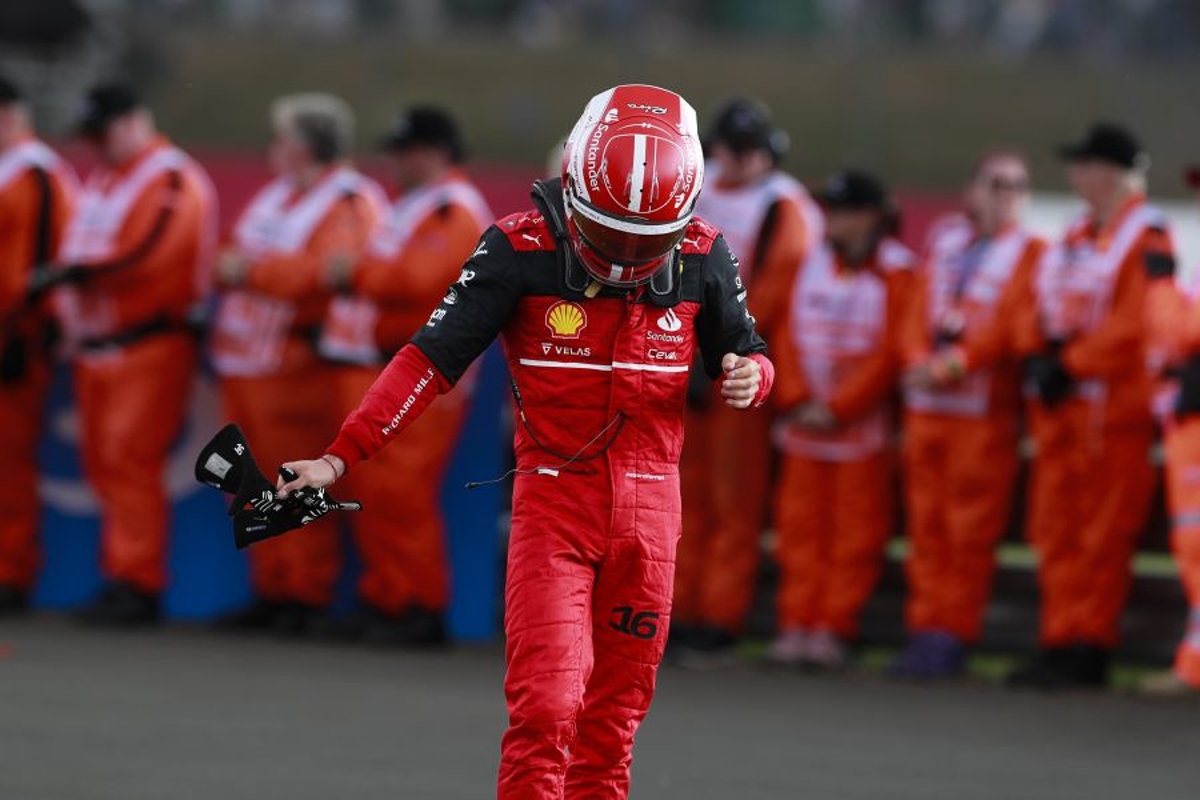 British Grand Prix winner Carlos Sainz has explained how his decision to go against Ferrari's wishes during the late-race safety car helped protect team-mate Charles Leclerc.
The Scuderia had its work cut out throughout the race as damage to Max Verstappen dropped the Red Bull driver out of contention and leaving the two F1-75s in the lead.
But with Lewis Hamilton tracking Sainz and Leclerc down, the Spaniard was asked to move aside for the one-time championship leader - the discussion having been carried out over a number of laps.
More team instructions arrived during the late safety car period, where Sainz was urged to use the full 10-car length gap to his team-mate permitted in the regulations.
This was because Sainz, Hamilton and Sergio Perez had new softs pitted during a pit stop whilst Leclerc was left to defend on ageing hard tyres.
Asked how he felt Ferrari had navigated the 52-lap event, Sainz said: "Honestly, I think the team managed the race really well.
"I have nothing to say. At one point we switched positions when we were both at risk at getting overcut by Lewis.
"I think we did it and executed it perfectly and then they asked me to do this ten metres, but I tried to explain to them, you know, like I had behind probably the fastest man on track.
"If I drop ten metres, I might lose a bit of slipstream and if he passes me then Charles is going to be dead meat also, so my decision to get in the lead as soon as possible, because I knew I was going to get in the lead before turn six, with the grip I had on the soft and go from there and try to not affect his race by getting in the lead.
"So I asked the team, 'look, leave it to me I'm going to handle it as clean as possible' and actually Charles did a great job to nearly stay in P2."
Sainz expects no change as trust shows
With Leclerc finishing fourth having been in the top two for much of the race, Ferrari was again criticised for a seemingly poor strategical race.
But Sainz has faith in his team and believes there will be little change to the processes used in the future.
"Sometimes the driver feeling is there and sometimes the team might tell you something that you don't agree with and you just do your own thing because you really believe in it," he added.
"But I trust the team a lot and we executed a very fine race and we trust each other in this kind of scenario as you saw.
"Going forward, the same. I think we did it well so we keep doing it that way."