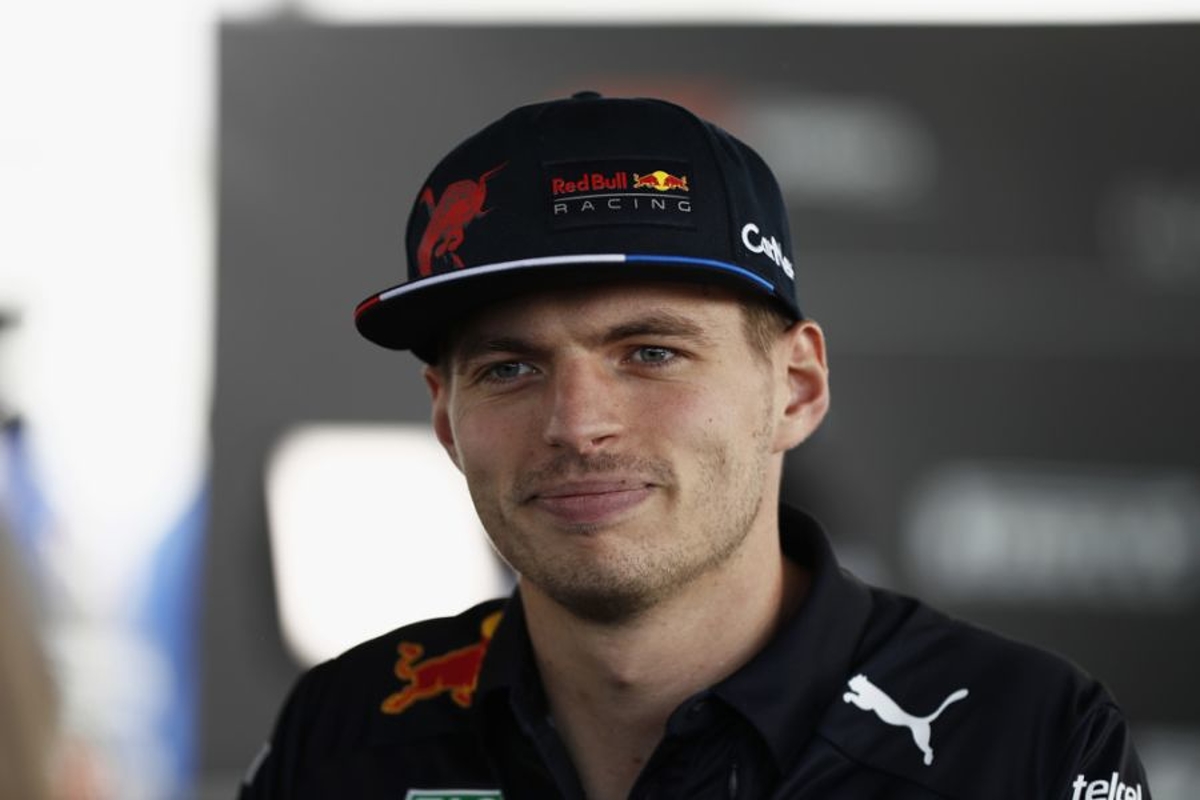 Verstappen demands more control in Netflix U-turn
Verstappen demands more control in Netflix U-turn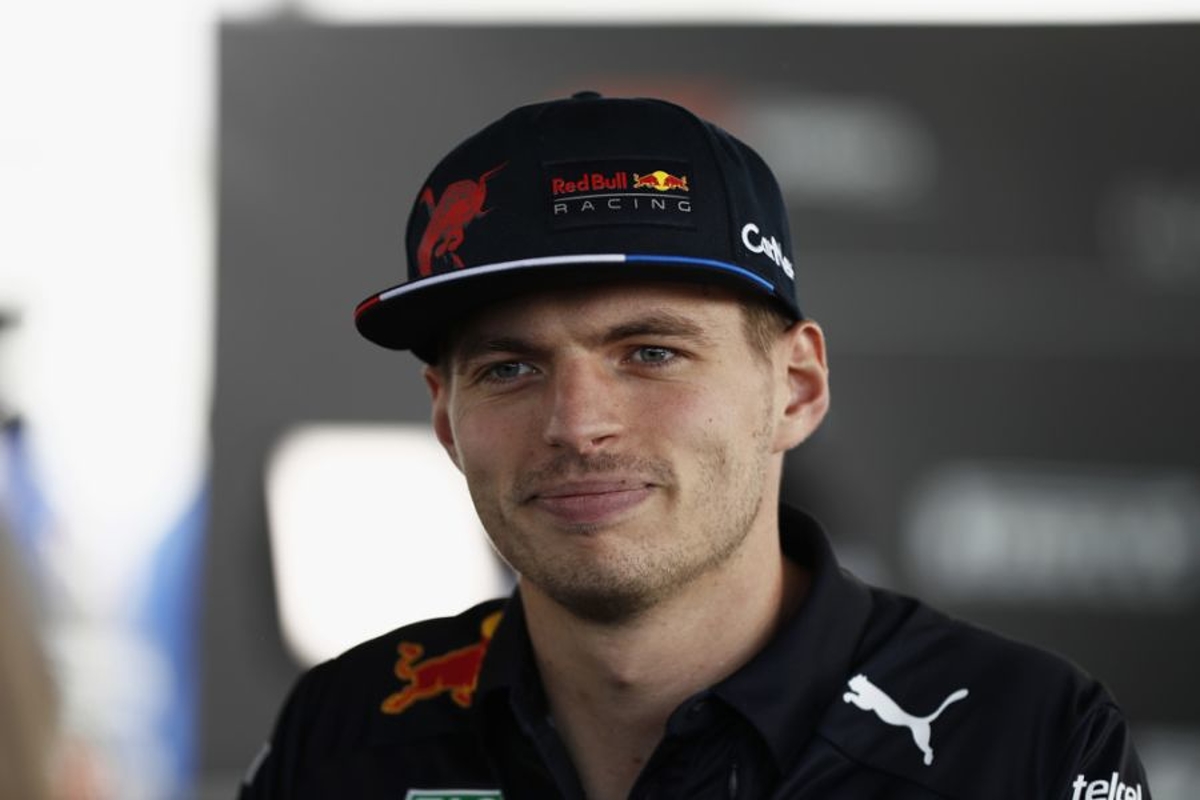 Max Verstappen has given his reasoning for performing a U-turn on his participation in Netflix series Drive to Survive and has demanded more control over how his content is used.
The reigning F1 world champion has not taken part in the fly-on-the-wall documentary since the first season aired.
Drive to Survive has been credited with raising the popularity of the sport outside its traditional fanbase, especially in the United States, but the way storylines have been handled has particularly been disliked by certain drivers, most notably by Verstappen.
The Red Bull driver was previously adamant about staying away from the series but that all changed when he revealed a change of heart ahead of the British Grand Prix.
On why his mind had been changed, Verstappen said: "Well I sat together with them and I explained how I thought about it and what went wrong in the past.
"It was actually a very good, quick little chat. We will try to improve from there and have a bit more of a say in how you are going to be portrayed instead of giving an interview and not knowing what is going to be done with it and the way they put it into the show and that is all I am asking for, that it is just more realistic, at least from my side."
Netlfix deal "must be good for both of us"
Verstappen has given the producers a warning over the final product and the content that is put out in the show and suggested he wants a say in how his input is used.
"I can't control what they do with other drivers but I want to be in control of what I am releasing and that is what we are going to do," explained Verstappen.
"I hope that it is going to be good because I also understand that Netflix has really helped a lot for the popularity, especially in the US and I don't mind playing a role in that but it needs to be good for both of us."