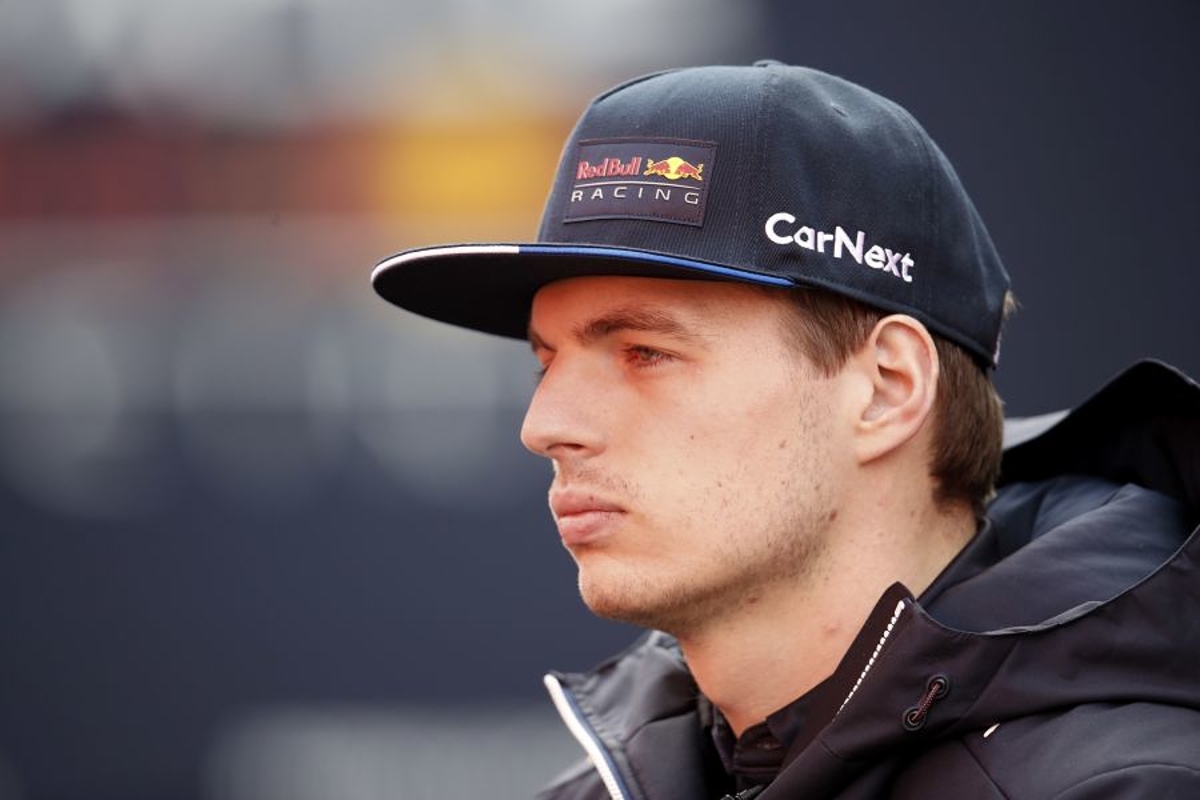 Verstappen slates Netflix for 'ruining his mind' with Drive to Survive
Verstappen slates Netflix for 'ruining his mind' with Drive to Survive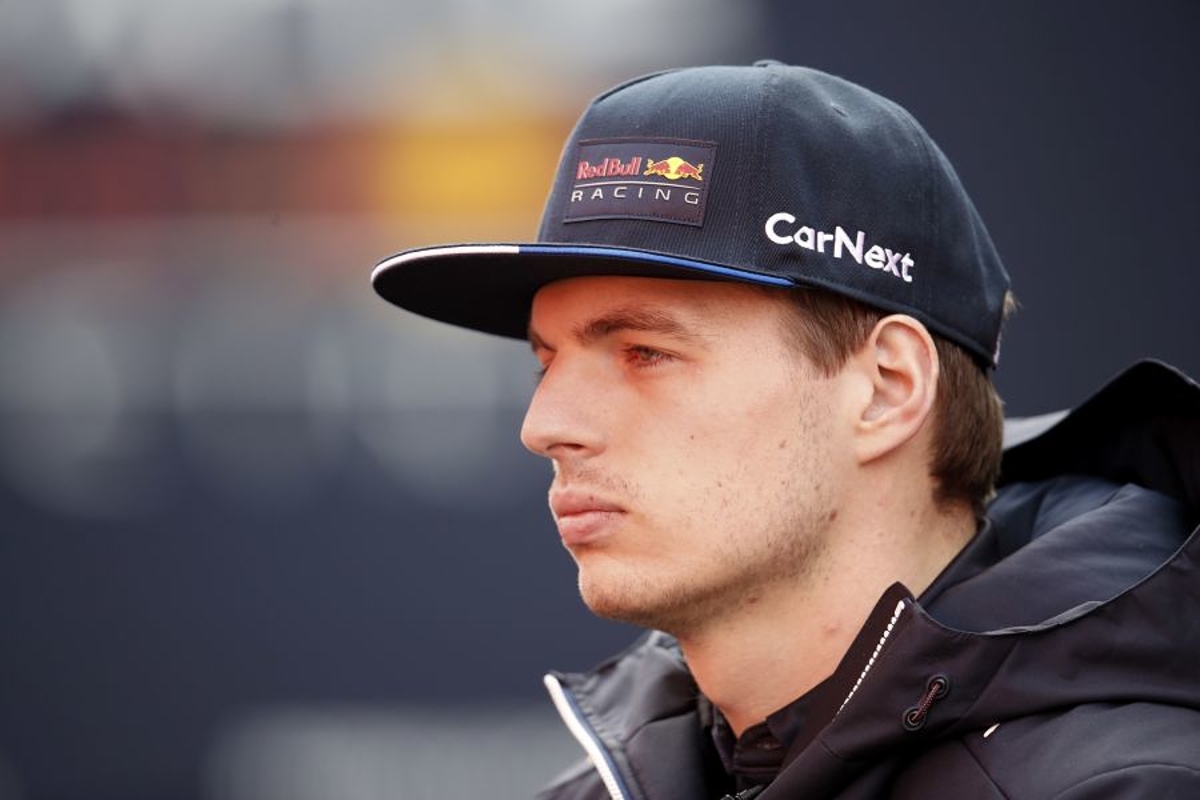 Max Verstappen has again criticised Netflix for 'ruining his mind' with its Drive to Survive docu-series on which he is adamant there will be no u-turn over a future appearance.
The reigning champion revealed towards the end of last season to not being involved in the latest series that airs on Friday and in which he naturally plays a leading role given his F1 title showdown with Mercedes' Lewis Hamilton.
At the time Verstappen made clear his dislike of Drive to Survive which he claimed 'faked a few rivalries' to heighten the drama.
Just over a week before the start of the new season, the Red Bull driver has stated he will not be going back on his original decision.
"No, I won't change my mind," declared Verstappen when asked if he would reconsider his position on the programme. "That was already ruined after season one.
"I think I'm quite a down-to-earth guy. I just want it to be facts, don't hype it up.
"I understand it needs to be like that for Netflix. People like that.
"That's with every series on there as well, or documentary, or whatever you call it. It's just not my thing."
Further highlighting his dislike, he added: "I'll probably watch it and see how nicely over the top it is.
"Then I'll continue with my life and I'll probably watch other documentaries on Netflix."