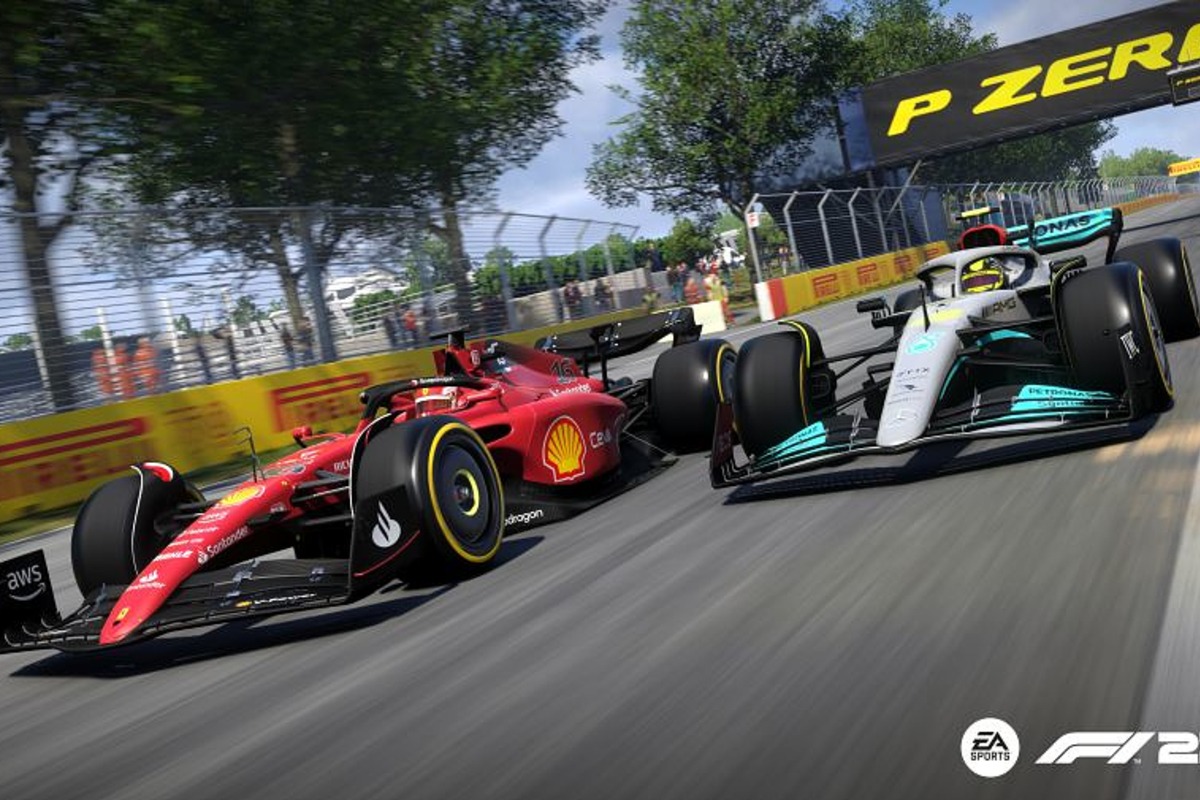 F1 2022 game driver stats revealed in hilarious video
F1 2022 game driver stats revealed in hilarious video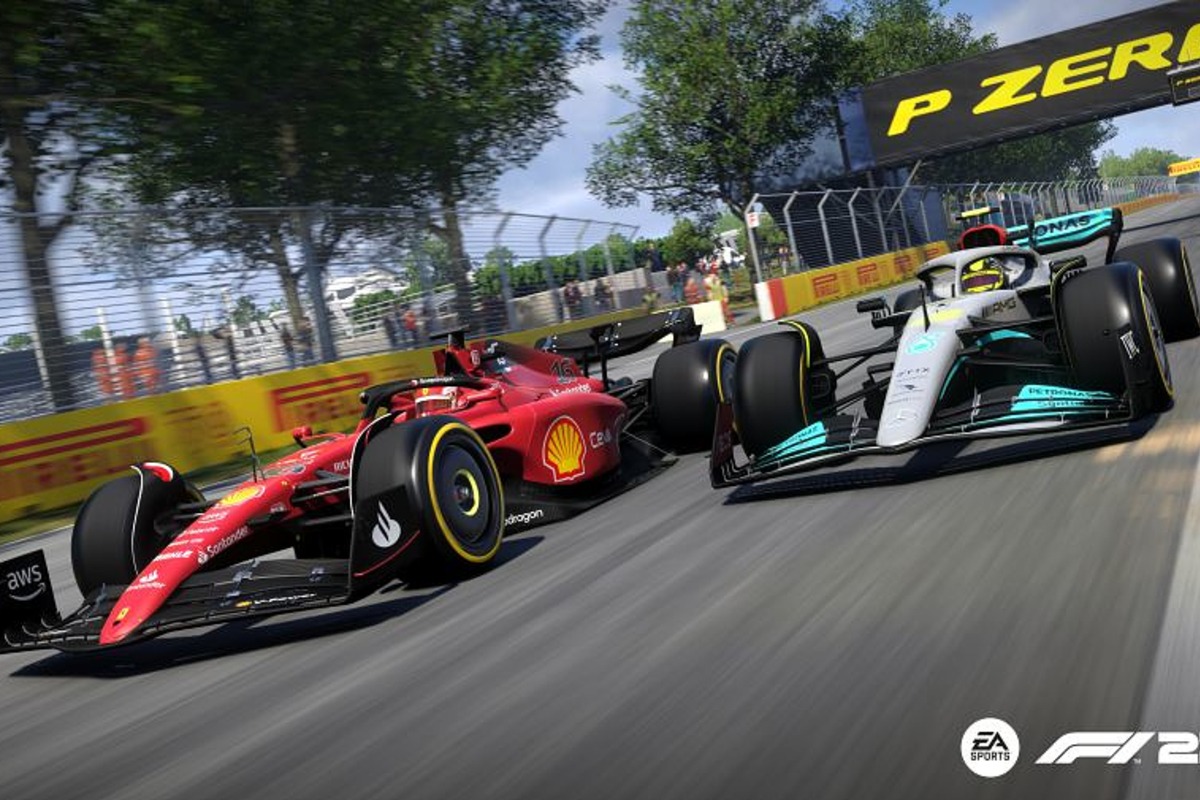 F1 2022's game release date is just around the corner and in preparation for the big day drivers up and down the paddock have hilariously revealed their own in-game stats.
The game will be the first badged under EA Sports after the company acquired Codemasters, which had previously held the F1 gaming license since 2009.
As has become an annual tradition with the release of the F1 video games, team-mates have been tasked with guessing each other's own stats from the new release, which are used to determine in-game performance for each driver.
You can watch the video here!
Reigning champion and current championship leader Max Verstappen is the joint-highest rated alongside Lewis Hamilton with an overall score of 94, with the Dutchman's pace rating of 97 eclipsing the Mercedes driver's 93.
Verstappen has been given an awareness rating of only 79, however, compared to Hamilton's 92.
Charles Leclerc and Lando Norris are next on the list with scores of 92 and 90 respectively, with George Russell joining his fellow countryman on the same mark.
Fernando Alonso is alone on an 89 rating, ahead of Valtteri Bottas and Sergio Perez.
Carlos Sainz, Sebastian Vettel and Pierre Gasly all feature ahead of Daniel Ricciardo, who alongside Esteban Ocon has been given an 83 rating.
These statistics will fluctuate to mirror on-track performances throughout the year.
F1 2022 car models released
The game will be the first to include the new generation of F1 car that has seen Verstappen and Perez hand Red Bull a sizeable advantage in the race for the world championship.
In the build-up to the July 1 release date, the official Twitter account for the game has released the first real look at the car models in-game.
The game will also be the basis for the next F1 Esports Series, as well as providing fun for those wishing to get a piece of the action at home.
As if we couldn't be any more excited for F1 22 😍

Check out these final car models! 🤩👌✨

Coming soon on July 1 👀#F1 #F122Game @Formula1game pic.twitter.com/bmK2pxsmah

— Formula 1 (@F1) June 23, 2022