Nico Rosberg has revealed that Lewis Hamilton 'passionately hates' losing to a team-mate, after the seven-time world champion finished ahead of George Russell for only the second time this season. Read more...
Wolff Horner feud reignites as Red Bull boss levels "ironic" claim at Mercedes chief
Christian Horner has labelled Toto Wolff's campaign to get the FIA to alter F1's regulations to stop bouncing as "ironic" after Lewis Hamilton clinched a podium in Canada. Read more...
Ferrari demand 'sharper decisions' after safety car near-miss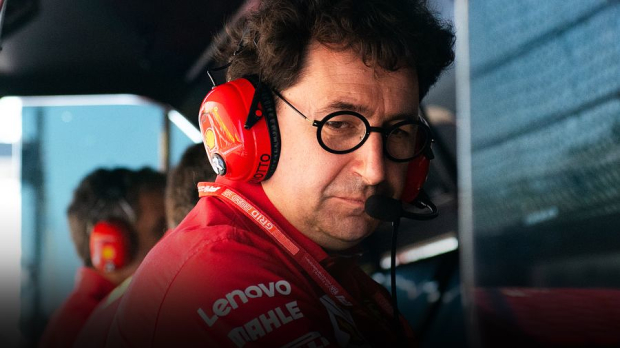 Ferrari team principal Mattia Binotto has demanded that race control speeds up its decision-making processes after taking 40 seconds to declare a safety car in Canada. Read more...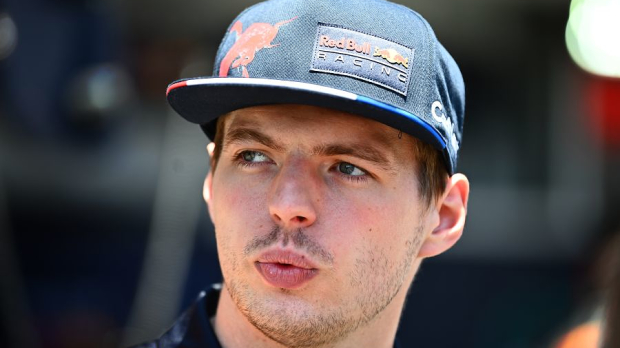 Former F1 world champion Jacques Villeneuve has explained the weakness of the Ferrari SF-75 that prevented Carlos Sainz from taking the fight to Max Verstappen at the Canadian Grand Prix. Read more...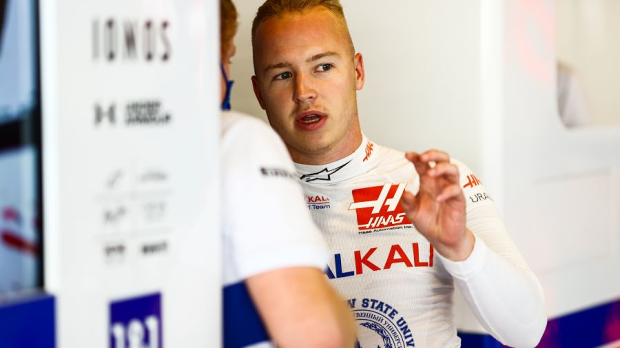 Nikita Mazepin has revealed he plans to sue Haas for "salary arrears" that he claims are owed to him. Read more...