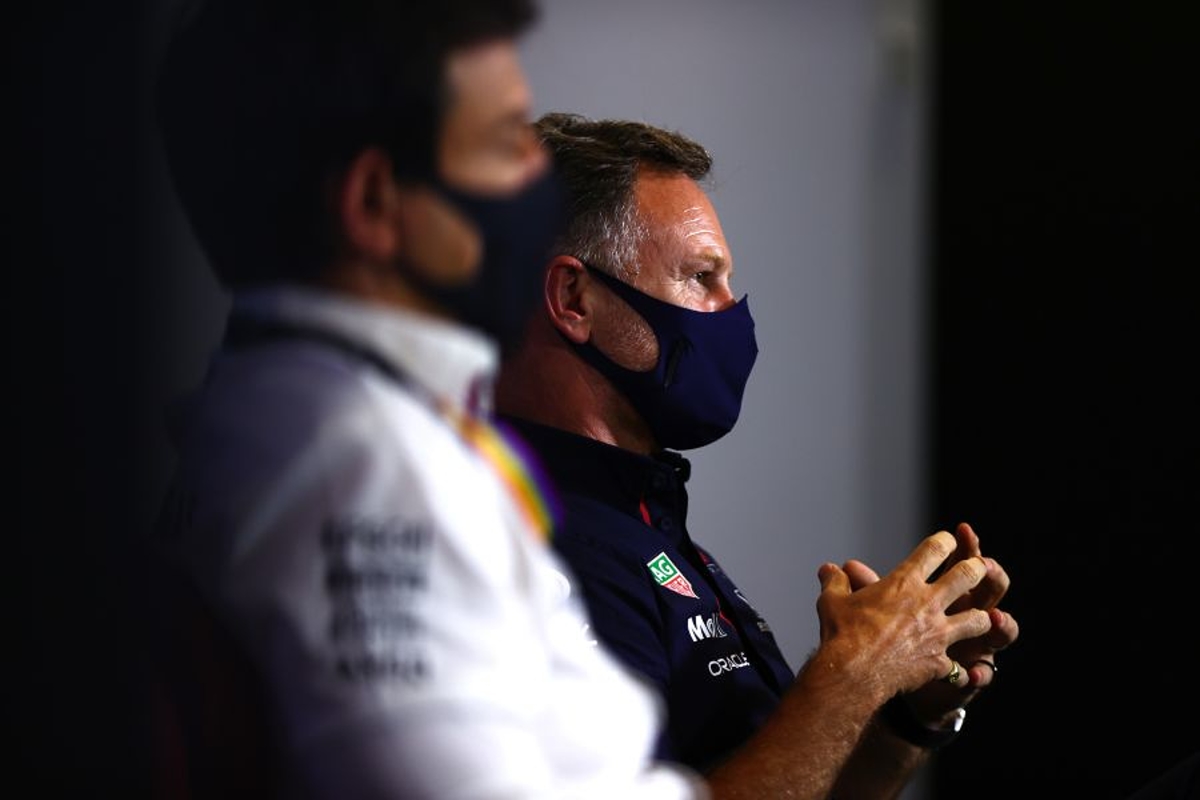 Wolff Horner feud reignites as Red Bull boss levels "ironic" claim at Mercedes chief
Wolff Horner feud reignites as Red Bull boss levels "ironic" claim at Mercedes chief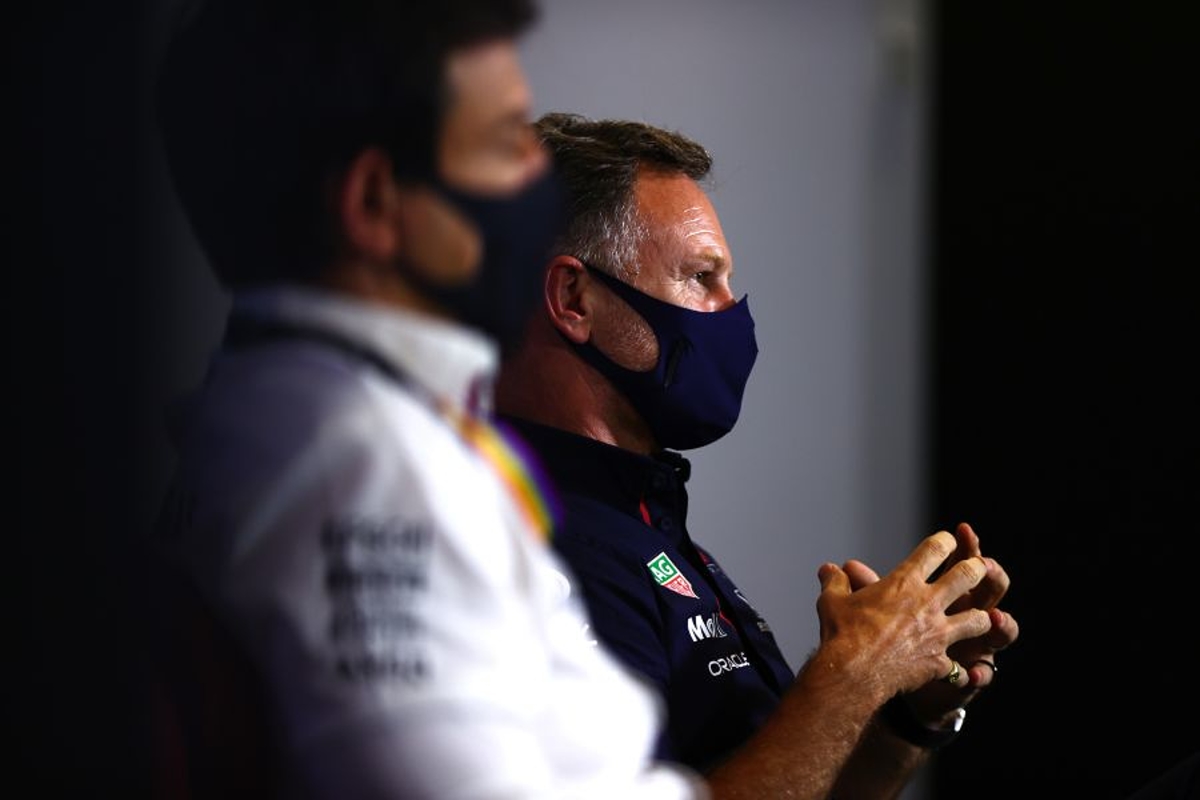 Christian Horner has labelled Toto Wolff's campaign to get the FIA to alter F1's regulations to stop bouncing as "ironic" after Lewis Hamilton clinched a podium in Canada.
Mercedes has struggled more than most with mechanical and aerodynamic bouncing this season as F1's new era promotes stiffer set-ups to deal with the ground-effect philosophy of the cars.
Hamilton and George Russell were vocal in their need for change in Baku after suffering violent vertical acceleration loads.
That prompted an FIA technical directive before the Canadian Grand Prix, much to the annoyance of Red Bull and Ferrari, in particular.
A meeting was held in Montréal where it is understood the differing views left Wolff apoplectic, culminating in him describing his rivals as "pitiful", "manipulative" and "disingenuous".
Addressing the situation, Red Bull team principal Horner said: "Well, as a meeting it was a shame that... Ferrari presented its position regarding the TD and Toto is campaigning for a change in regulations.
"It is somewhat ironic because his car looked quite quick with not a lot of bouncing.
"It was pointed out to him that perhaps his issues were within rather than everybody's issue."
Mercedes concept "the issue"
The FIA's stance was taken on the grounds of safety given the pains being described by the Mercedes duo and others, including Pierre Gasly who had warned of needing a walking cane in his 30s if issues persisted.
But asked if it was a matter of safety or politics when deliberating change, Horner said: "The issue with Mercedes is more severe or has been certainly prior to [Canada] than any other car.
"That surely is down to the team, that is within their control to deal with that.
"If it is not affecting others, and I know he said other drivers have been complaining - our drivers have never complained, ever about porpoising.
"Certain circuits could do with tidying up perhaps, resurfacing in places but we haven't had an issue with bouncing.
"The problem is, they are running their car so stiff, I think their concept is the issue rather than the regulation."
Additional reporting by Ian Parkes