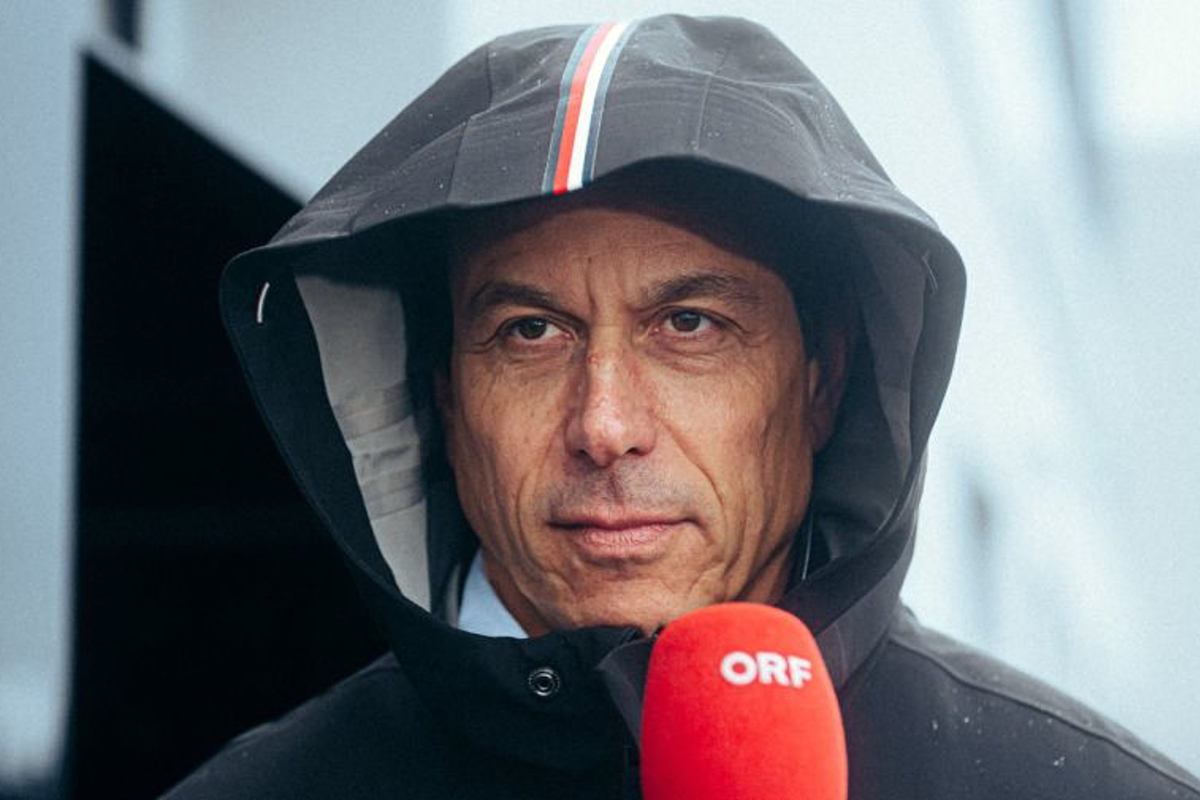 Toto Wolff fury at 'pitiful manipulative' F1 rivals
Toto Wolff fury at 'pitiful manipulative' F1 rivals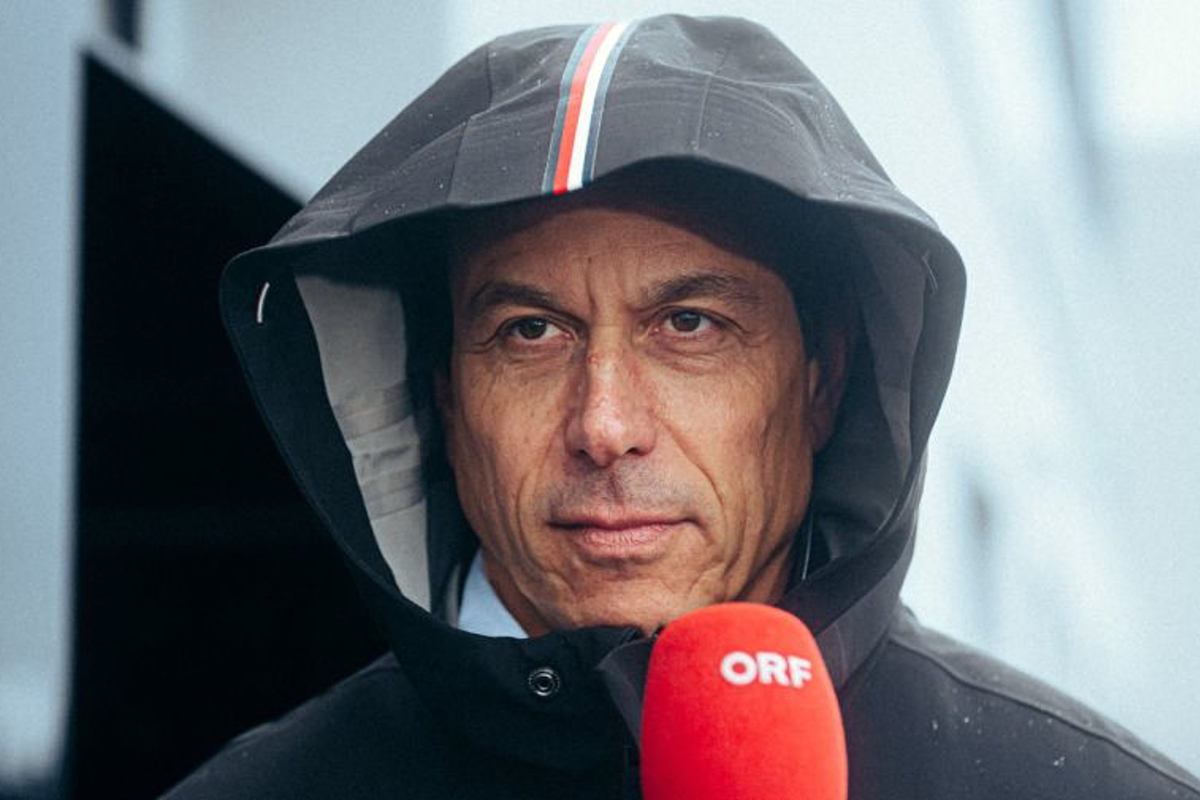 Toto Wolff has launched a furious broadside at his fellow team principals, describing them as manipulative, pitiful and disingenuous in F1's political game regarding safety and porpoising.
Wolff believes they are attempting to retain an advantage by criticising the technical directive issued by the FIA that has taken its first step to eradicating the bouncing prevalent in this year's ground-effect cars.
Mercedes has suffered more than most and has led the call for changes to be made on safety grounds, only to be met with resistance, notably from old rival Red Bull and boss Christian Horner who is strongly opposed to a mid-season technical regulation change.
Wolff, who is understood to have been involved in a heated exchange during a team principals' meeting on Saturday morning, said: "This is a sport where you are trying to keep a competitive advantage or gain it, but this situation has clearly gone too far.
"All drivers, at least one in every team, have said that they were in pain after Baku, that they had difficulty in keeping the car on track or had blurred vision.
"And team principals trying to manipulate what is being said in order to keep the competitive advantage and trying to play political games when the FIA tries to come up with a quick solution to at least put the cars in a better solution is disingenuous.
"And that is what I said.
"All of the cars, and I am not only talking about the Mercedes, suffered in some way or another in Baku and still do here.
"The cars are stiff or the cars bounce, it doesn't matter what you call it. This is a joint problem that we are having in Formula 1. It is a design issue, and a fundamental design issue, that needs to be solved.
"We have long-term effects that we can't even judge but at any time, this is a safety risk and coming up with little manipulations in the background or Chinese whispers or briefing the drivers [on what to say] is just pitiful."
Wolff - Don't listen to me, listen to the drivers
At the Azerbaijan Grand Prix, Lewis Hamilton suffered from severe back pain from the aggressive bouncing of his Mercedes W13, sparking concern from Wolff the seven-time champion would be unfit to race in the Canadian Grand Prix.
After conceding that teams will always seek to create or maintain a competitive edge, Wolff accepted why rivals may not believe his sincerity on this topic.
"Of course, people will question whether my position is sincere or not, that is why I am saying it is not only our problem," added Wolff.
Referring to notes, and remarks from Sergio Perez, he continued: "A Red Bull driver says you reach 300 kilometres per hour, which is when the issue comes up, and with these problems, you can lose your vision when braking and are not able to position [the car].
"You listen to the words of [Carlos] Sainz, you listen to what [Daniel] Ricciardo has said, you listen to what [Esteban] Ocon has said, [Kevin] Magnussen, and both our drivers.
"This is not a team's problem. This is a design issue of ground-effect cars that needs to be tackled before we have a situation, whatever it is.
"And it is not just putting the cars up [ride height] because putting the cars up doesn't solve the stiffness of the inherent aerodynamic characteristics."