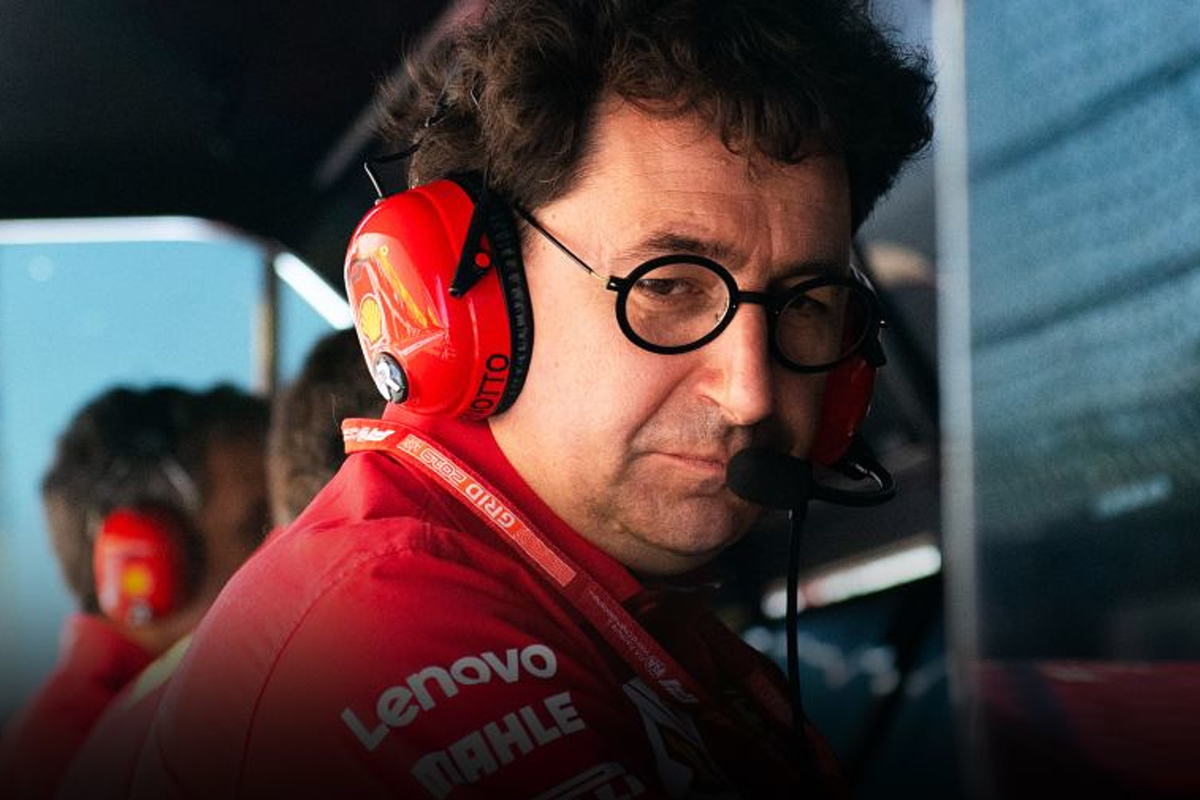 Ferrari demand 'sharper decisions' after safety car near-miss
Ferrari demand 'sharper decisions' after safety car near-miss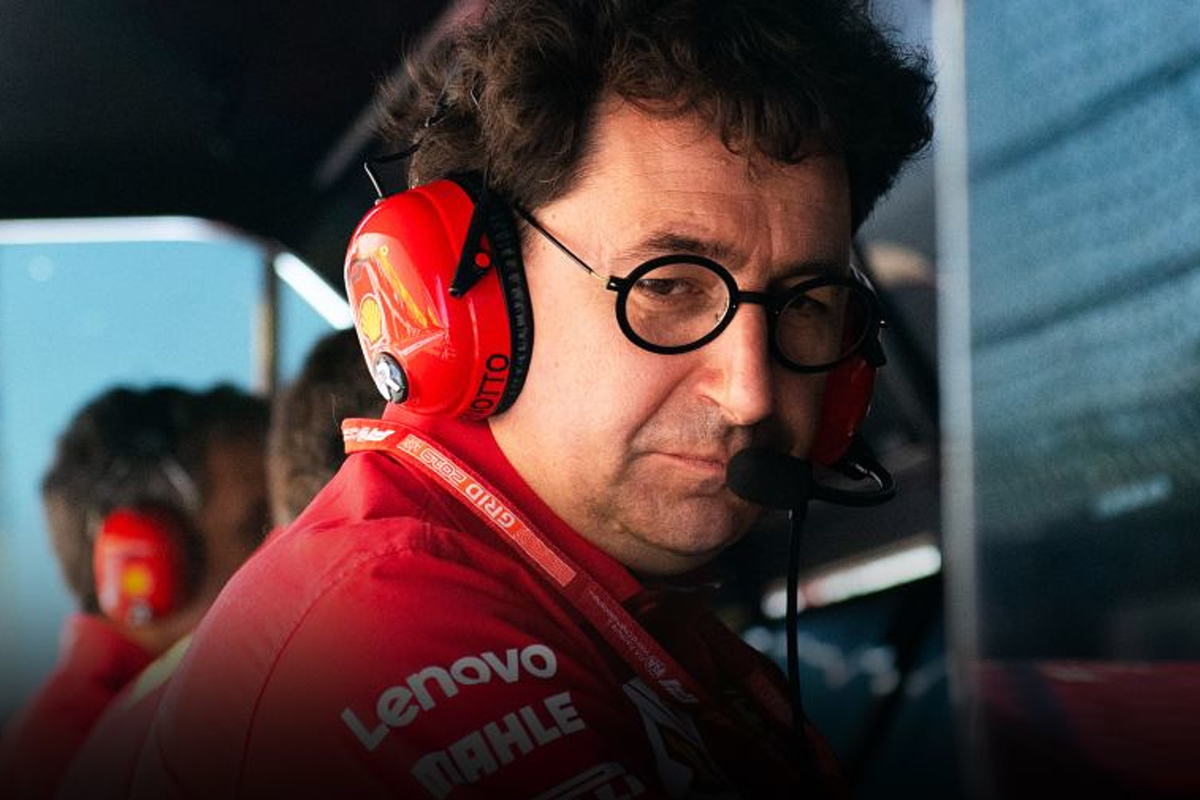 Ferrari team principal Mattia Binotto has demanded that race control speeds up its decision-making processes after taking 40 seconds to declare a safety car in Canada.
Yuki Tsunoda crashed when exiting the pits on lap 47, but such was the delay from FIA race director Eduardo Freitas in deploying the safety car, that the Japanese driver was virtually out of his AlphaTauri before the call was made.
The interruption ultimately allowed Carlos Sainz to make a second pit stop and only drop behind Max Verstappen into P2, something that set up a thrilling finale.
But Binotto claims the delay left Ferrari with just "one second" to react.
"I think it took a very long time to decide on a safety car.
"At the time, Carlos was leading the race, and the safety car was released when he was just at the end of the main straight coming into the last corner.
"The team did very well to react because we only had one second to react, and we reacted within one second.
"Without that good reaction, it would have been a very difficult and bad situation for Carlos.
"But we need sharper decisions because it took a very long time to decide."
Sainz-Verstappen without safety car?
Although Verstappen had led the majority of the Canadian Grand Prix, stopping twice had put him behind Sainz when the safety car was called into action.
Had the race not been interrupted, it is likely Ferrari would have attempted to see the race out without stopping for a second time - a strategy which would have required a stout defence by Sainz in the closing laps.
Asked if, on far older tyres, Sainz could have achieved this, Binotto added: "It's difficult to judge.
"We know to defend he needed to be very fast on track, doing a 17.4, 17.3 over a single lap because Max was very close behind.
"It would have been very close no doubt.
"I have to say we were judging whether to stay on track or should he pit to protect from Lewis who had fresh tyres and was very fast behind.
"So we were monitoring the situation very closely but it's very difficult to judge and to say how the race would have finished without the final safety car."