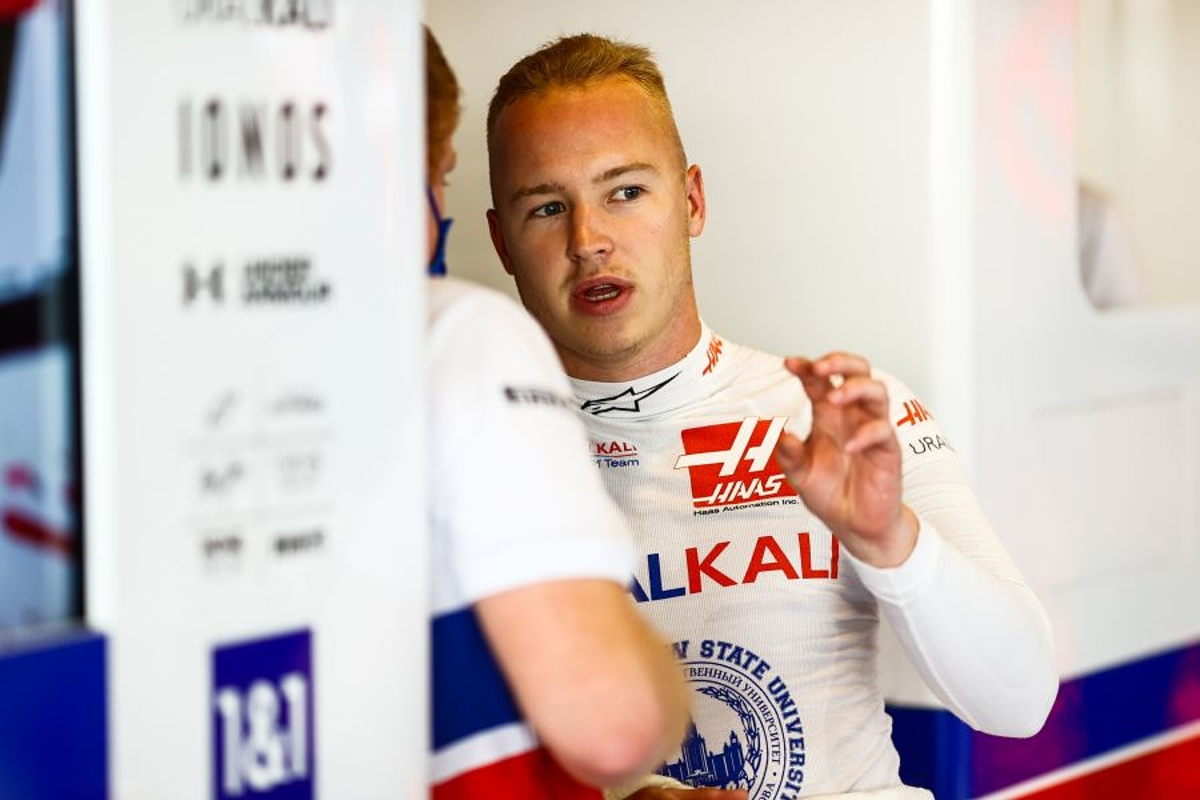 Nikita Mazepin to sue Haas over unpaid salary
Nikita Mazepin to sue Haas over unpaid salary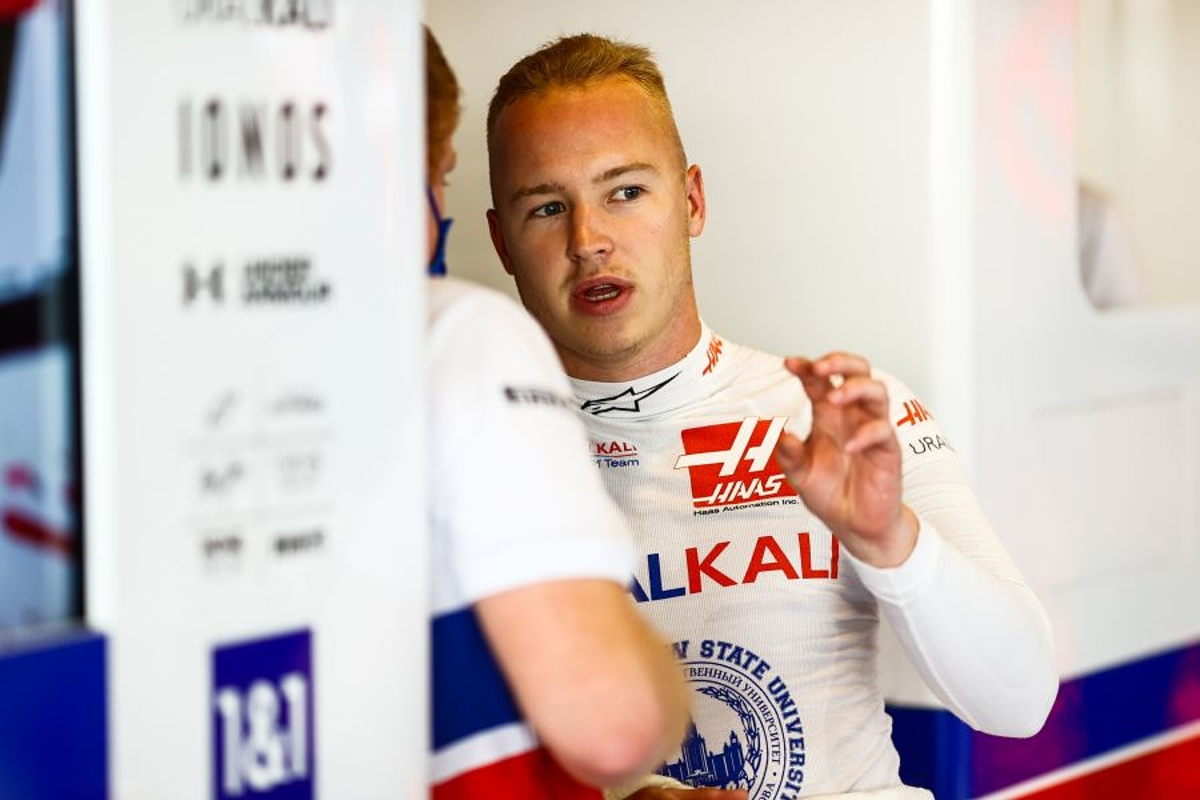 Nikita Mazepin has revealed he plans to sue Haas for "salary arrears" that he claims are owed to him.
Mazepin's contract and that of former Haas title sponsor Uralkali were terminated following the first pre-season running in Spain this year as a direct response to Russia's invasion of Ukraine.
Both Mazepin and his father, Dmitry, have since been among a number of high-profile Russians to face sanctions from the European Union and the United Kingdom.
Mazepin Snr's attempt to reclaim sponsorship money from Haas was thwarted after he was added to the UK's list.
But speaking in an interview with Russian media outlet RBC, the former Haas driver explained that the legal action is 'personal' between himself and the team and does not involve Uralkali.
"When the contract was terminated, Haas had a salary arrears to me for 2022," Mazepin explained.
"I'm just talking about the fact that contractual obligations were not fulfilled.
"You also need to understand that we had two independent contracts and breaking the agreement with the title sponsor [Uralkali] did not have a direct impact on my future in the team.
"So they made two separate decisions. I didn't see my money, so we're going to court."
Russian GP termination set the precedent
As well as Haas cutting ties with Mazepin and Uralikali, F1 terminated its contract with Russian Grand Prix promotor Rosgonki.
Claiming that he understands that the promotor was "paid money" for the cancelled event, Mazepin believes that he should be shown the same courtesy by Haas.
"According to my information, Formula 1 paid money to Rosgonki for the cancelled Russian Grand Prix and, thereby, set an example of etiquette," he continued.
"There are business relations and you can't go wild, this is wrong. Unfortunately, not everyone is guided by this."