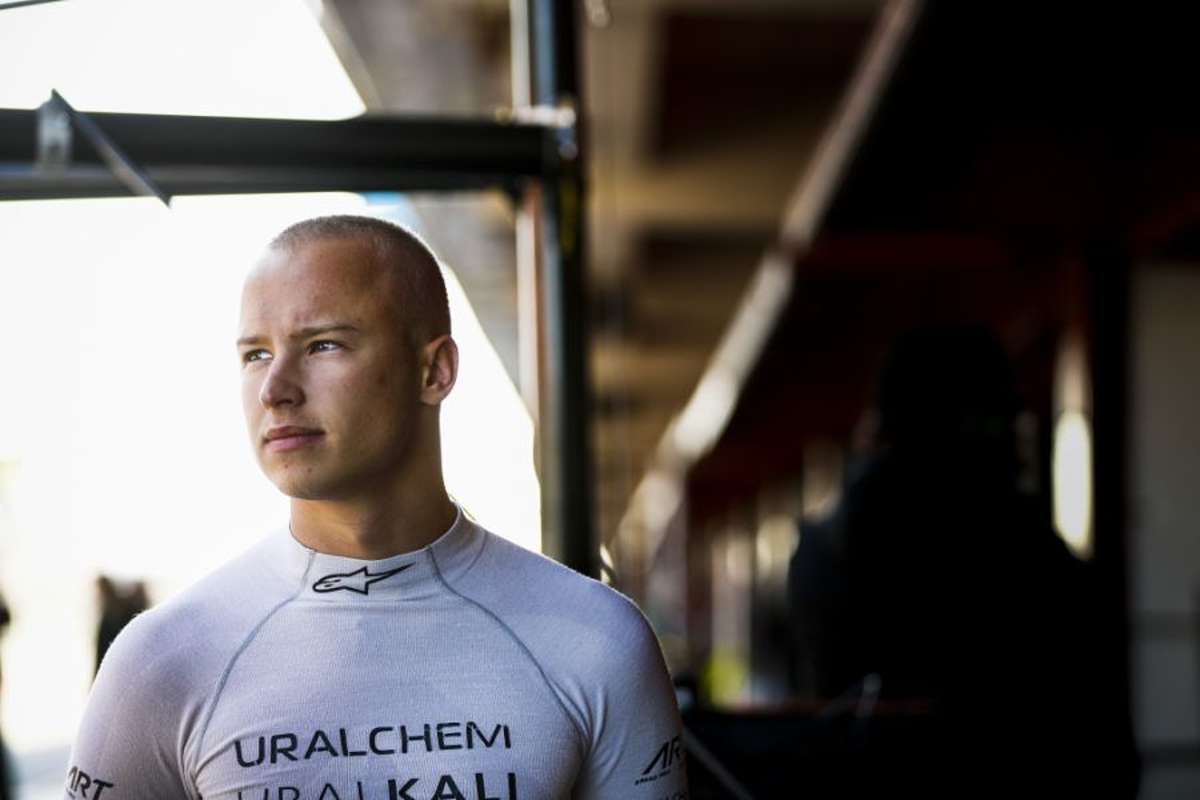 Mazepin assets worth €105m seized in Italy as Russia sanctions continue
Mazepin assets worth €105m seized in Italy as Russia sanctions continue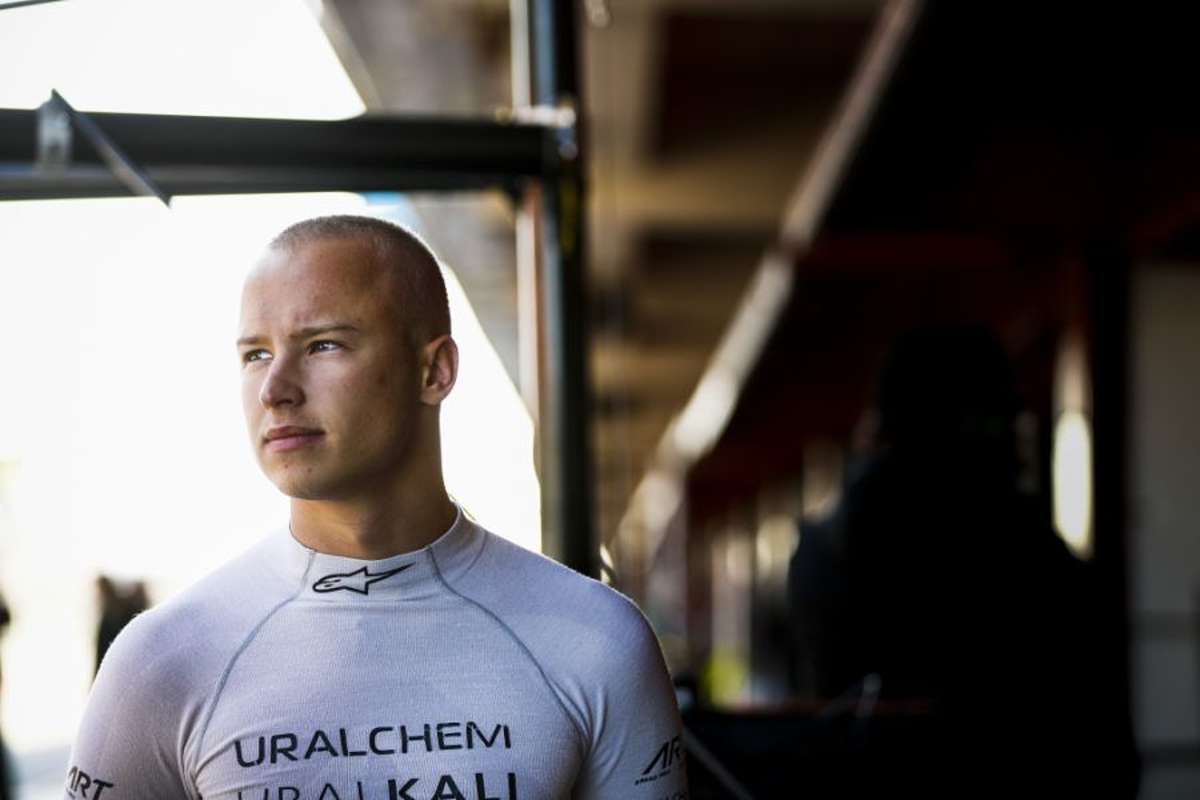 Italian authorities have seized properties worth a suspected €105million from former F1 driver Nikita Mazepin and father Dmitry.
The Mazepins had their contracts terminated by Haas ahead of the new season after Russia began its invasion of Ukraine, with the conflict ongoing despite widespread condemnation of President Vladimir Putin.
News agency Reuters has learned from police sources that an Italian operation targeted a villa known as 'Rocky Ram' in the north of Sardinia as part of efforts to punish those with an affiliation to Putin in the wake of the atrocities in Ukraine.
The duo were added to both the European Union and United Kingdom's sanctions list last month as part of a wider-scale crackdown on Russian assets.
Speaking to the BBC last week, Mazepin Jr labelled the sanctions as "cancel culture" against Russian athletes.
"I don't agree with being in the sanctions and I have said previously that I intend to fight it," he said.
"Perhaps now is not the right time because if you look at the whole situation that is happening against athletes in the general case, it is cancel culture against my country.
"That is about the sanctions."
Daily poll