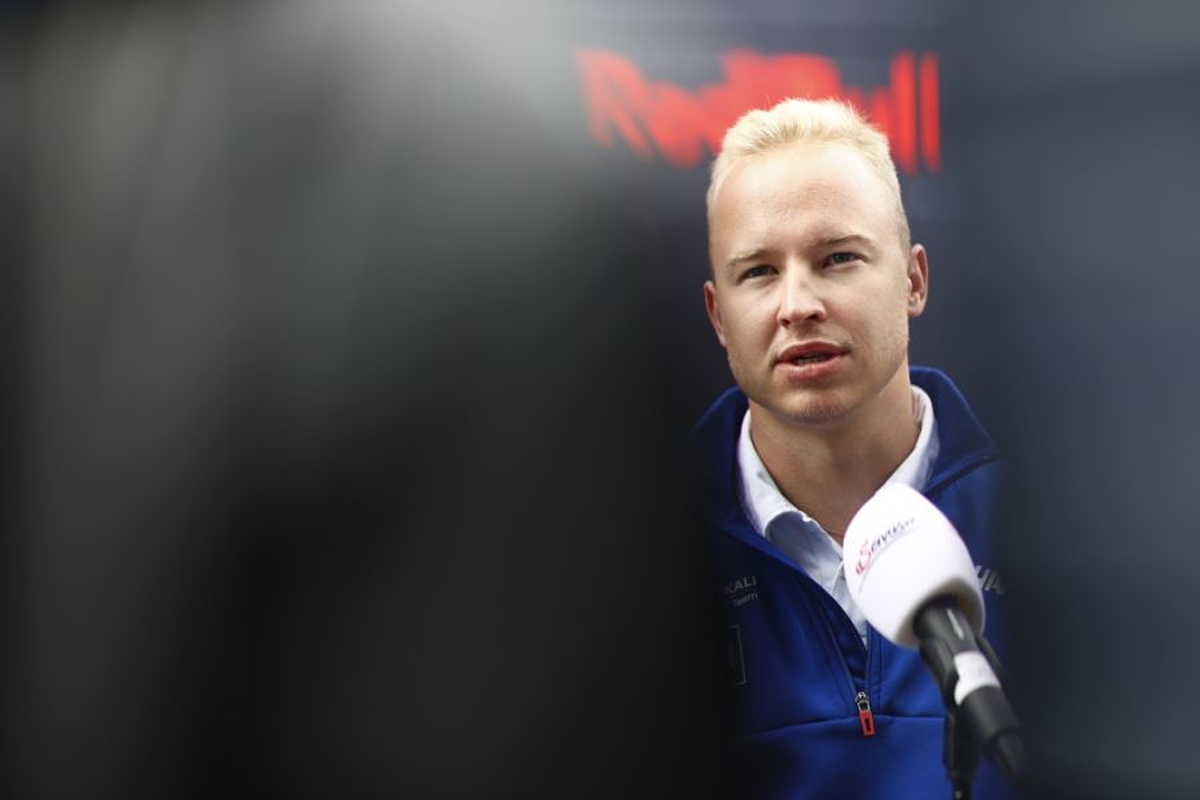 Mazepin slates sanctions on Russia as "cancel culture"
Mazepin slates sanctions on Russia as "cancel culture"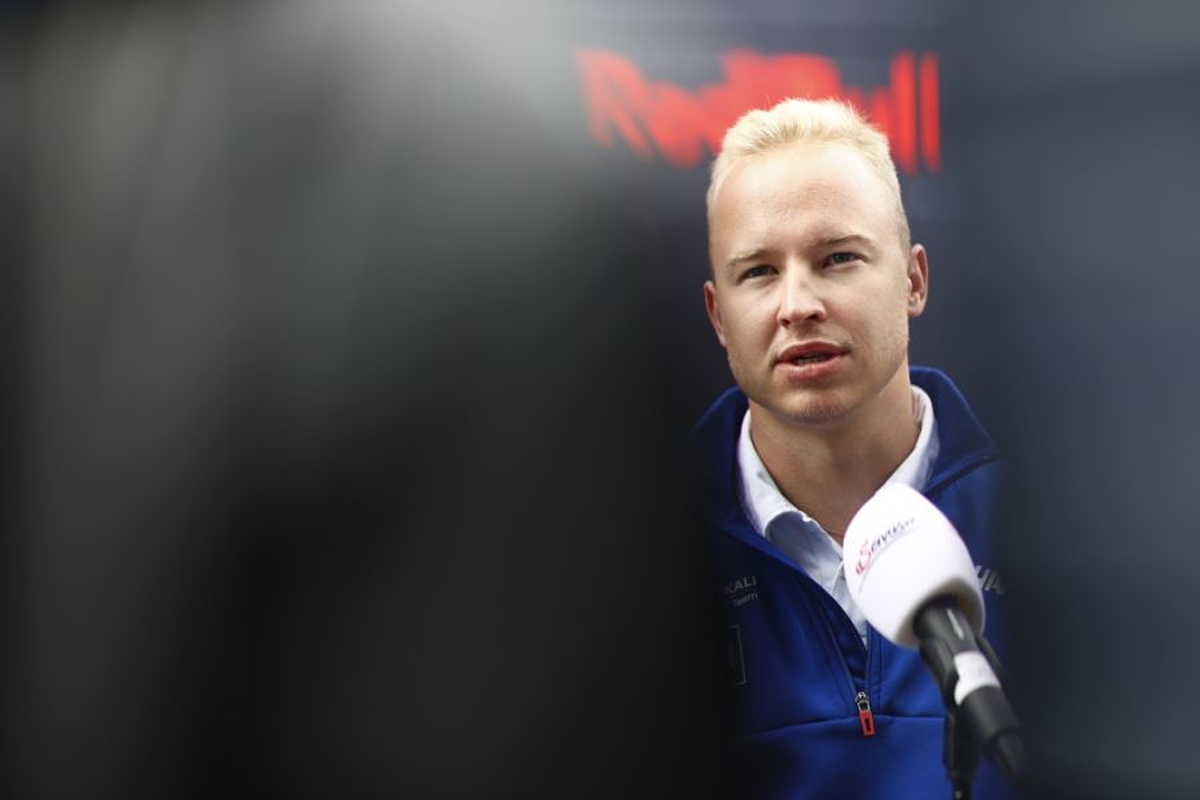 Former Haas driver Nikita Mazepin has slated sanctions against Russian athletes in the wake of the invasion of Ukraine as "cancel culture against my country".
Mazepin was dropped by Haas along with his father and owner of former title sponsor Uralkali, Dmitry, as Russia was condemned worldwide for triggering a war with Ukraine.
The Mazepins were later placed on both the EU and UK sanctions lists with Mazepin Sr's ties to Russian President Vladimir Putin the main concern.
Mazepin Sr had been looking to be reimbursed by Haas for sponsorship money paid before being dropped but that legal action was all but stopped by his addition to the sanctions list.
The money given back would have been used by Mazepin Jr to launch a charity foundation aimed at helping those banned from competition because of their nationality.
Speaking to BBC Hardtalk, Mazepin Jr said: "I don't agree with being in the sanctions and I have said previously that I intend to fight it.
"Perhaps now is not the right time because if you look at the whole situation that is happening against athletes in the general case, it is cancel culture against my country.
"That is about the sanctions."
Mazepin sees "tremendous risks" in revealing personal feelings
Mazepin Jr has so far refrained from making a direct comment on the war in Ukraine, instead focusing on his own situation.
Further condemnation of Russia has come in the wake of images of dead civilians strewn across the reclaimed town of Bucha, near Kyiv.
Asked if his feelings have changed surrounding the Russian invasion and whether he had seen the images, Mazepin Jr replied: "I live in the same world as you although we perhaps are three or four hours away from each other by plane but it is very painful to watch that on many levels.
"My feelings, they obviously changed as a human being and as a person that wants to live in a very peaceful world.
"But I will be honest with you, I see tremendous risks in saying anything at all about this case because I will never satisfy everyone and therefore, I will keep myself publicly quiet."
Daily poll
Will Max Verstappen break his duck and finally take victory in Australia on Sunday?