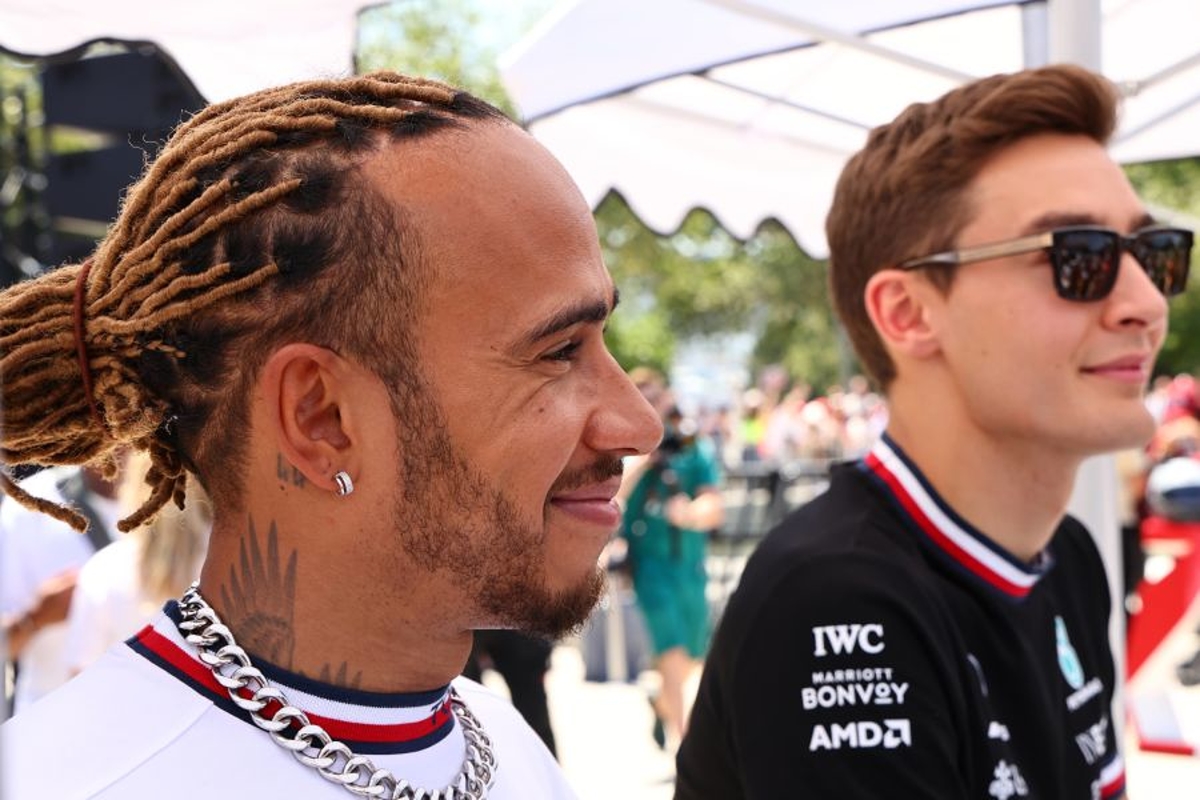 Lewis Hamilton 'passionately hates' losing to team-mates - Nico Rosberg
Lewis Hamilton 'passionately hates' losing to team-mates - Nico Rosberg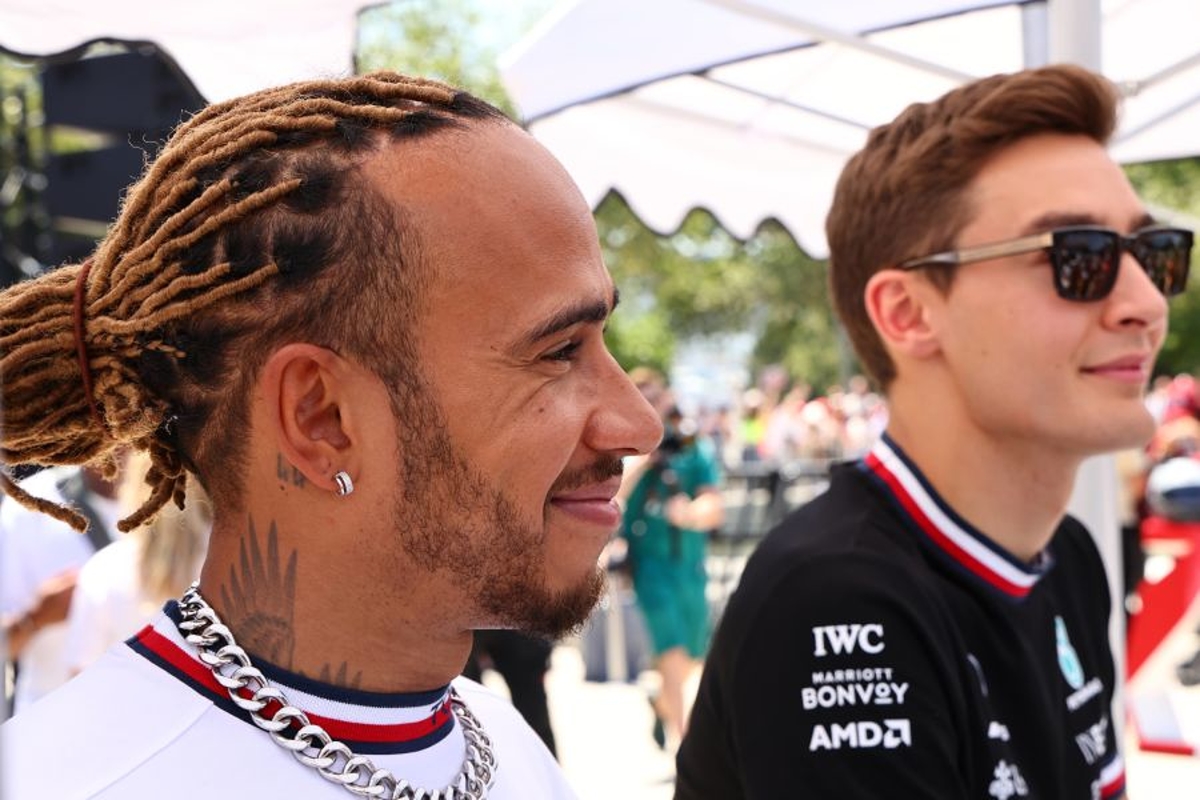 Nico Rosberg has revealed that Lewis Hamilton 'passionately hates' losing to a team-mate, after the seven-time world champion finished ahead of George Russell for only the second time this season.
Hamilton has endured a string of tough race weekends so far in 2022, as Mercedes fights to get on top of aerodynamic porpoising and other bouncing phenomena.
But across a season, Lewis has only twice been bested by his team-mate - by Jenson Button in 2011 and eventual world champion Rosberg in 2016.
After nine races this year, Russell heads Hamilton 7-2 in races and sits fourth in the standings, 34 points clear of his team-mate.
Speaking on Sky Sports 'Any Driven Monday', Rosberg explained: "Make no mistake, Lewis hates passionately ever coming second to a team-mate.
"He will be ultra-motivated and pushing very hard internally.
"The driver pairing is incredible at Mercedes at the moment. It's so strong and it will be nice to see how it continues to unfold."
Hamilton 'as good as ever'
In the quest to get on top of the bouncing problems, Hamilton and Russell have experimented with set-ups but it is the former that has found himself more often than not on the wrong path.
Factoring this into Hamilton's performances, the 37-year-old only finishing outside of the points at Imola, Rosberg added: "Lewis is still driving at his best.
"It's just that he has has an unbelievably unlucky season so far.
"All of these different things going against him, so this weekend was the first normal weekend in a long time for him and he delivered in the usual awesome way."