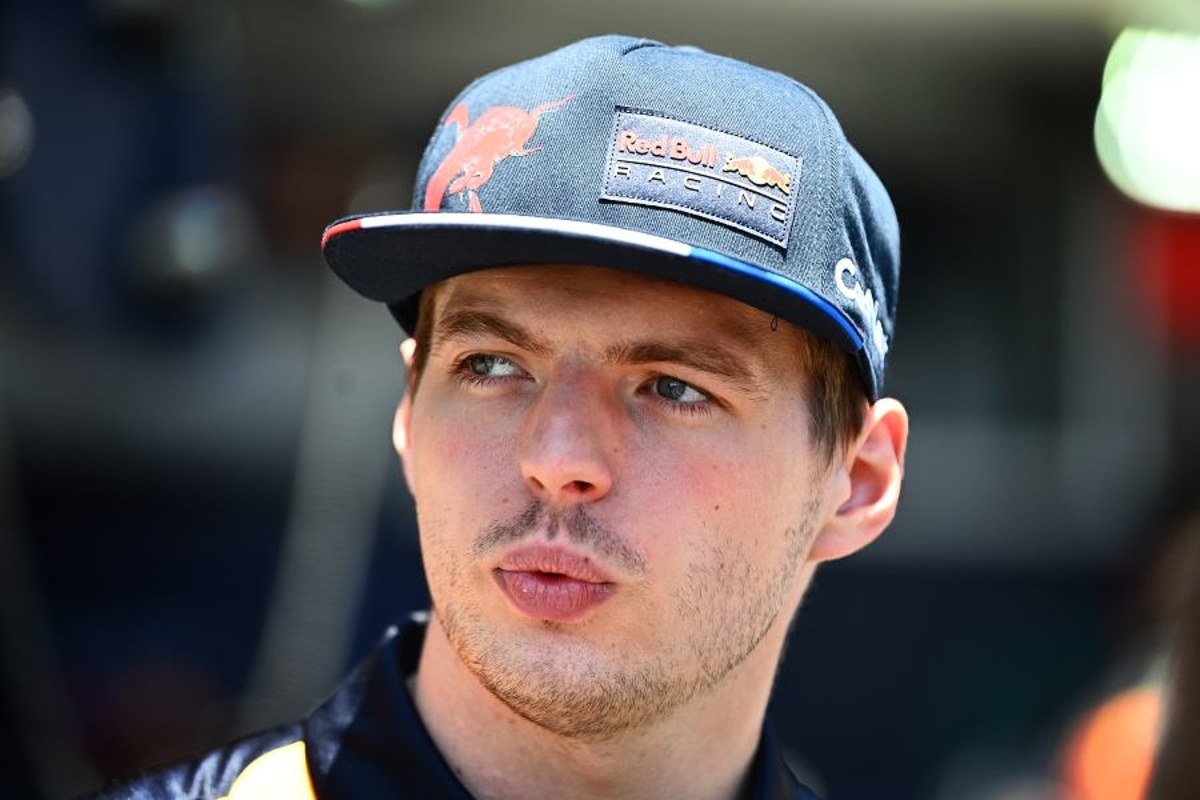 Max Verstappen hits F1 milestone on Montréal return - Canadian GP stats and facts
Max Verstappen hits F1 milestone on Montréal return - Canadian GP stats and facts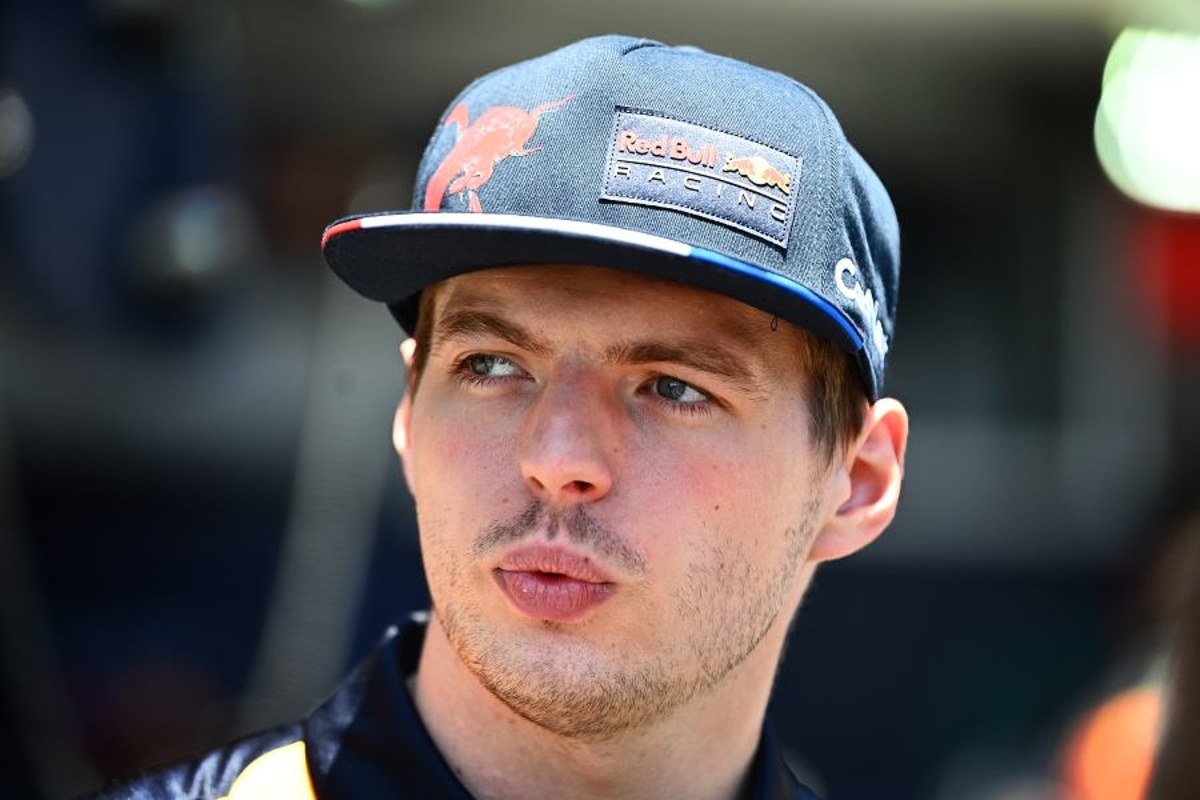 The Candian Grand Prix returns to the F1 calendar this weekend after a Covid-19 enforced lay-off.
The Circuit Gilles Villeneuve will host the 51st Canadian event with Max Verstappen and Red Bull entering the weekend with comfortable championship leads after making the most of Ferrari reliability issues in Azerbaijan last Sunday.
Here are all the stats and facts you need to know ahead of the racing action in Montréal!
Canada a calendar classic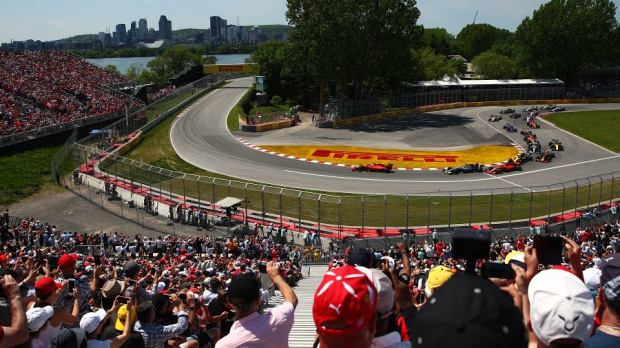 This will be the 41st race to be held at the Circuit Gilles-Villeneuve, a tally that equals the Nürburgring.
Only Spa-Francorchamps [54], Silverstone [56], Monaco [68] and Monza [71] have hosted more F1 world championship rounds.
The race will be the penultimate street round of the season, with five street races already completed this year.
Front-row favourites
Only three drivers have taken pole position at the Circuit Gilles-Villeneuve since 2007 - Lewis Hamilton, Sebastian Vettel and Nico Rosberg
The last five races in Montréal have all been won from the front row.
Red Bull hasn't started from the front row at this venue in the hybrid era. Their best grid position in that period was third in 2014 and 2018.
Mercedes Montréal monopoly
Mercedes-powered cars have featured on the podium every time since 2010.
A new driver to join the winner's club?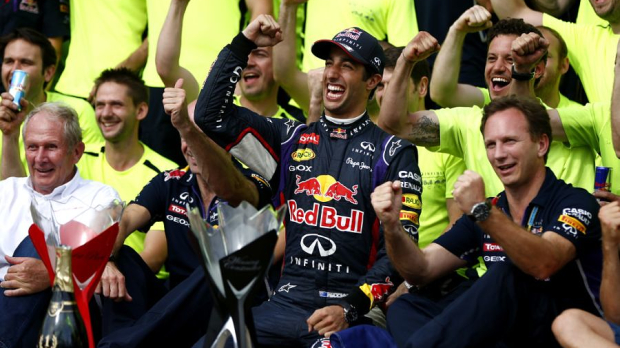 From the 40 races at Montréal so far, 23 drivers have claimed top honours on Sunday.
In 40 races in Montréal, 23 drivers have clinched the win, with four on the current grid [Lewis Hamilton, Sebastian Vettel, Fernando Alonso and Daniel Ricciardo]
It is more than likely a fifth will join the list this weekend.
Ferrari aim to stretch ahead
Ferrari, Williams and McLaren are currently tied for the most pole positions at this circuit with eight apiece.
Overtaking action awaiting...
The Circuit Gilles Villenueve has played host to an average of 22 overtakes per race in the previous three outings, with almost three-quarters of these moves being completed in one of the three DRS zones.
Strategy will play a part
With an 18-second transit time, the circuit's pit-lane time loss is the lowest on the calendar, thanks to the fast entry and corner-cutting exit.
This puts an emphasis on strategy during the race.
Safety car to enjoy a break?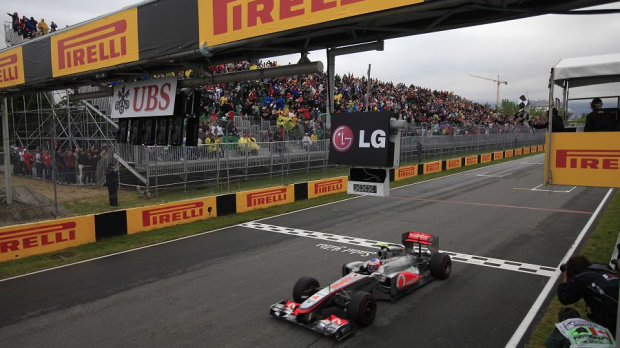 Since 2010, the full safety car has been deployed on just four occasions while the red flags have been thrown just one year, during the chaotic 2011 race that saw Jenson Button emerge victorious with a last-lap overtake on Vettel.
Verstappen and Alonso to reach milestones
Max Verstappen is set to make his 150th Grand Prix having made his debut in 2015 with Toro Rosso.
On the opposing end of the spectrum, veteran Fernando Alonso will have the chance to surpass the 2000 points barrier should he finish in the top eight on Sunday.
Sundaram Ramaswami -Twitter/Instagram - @f1statsguru