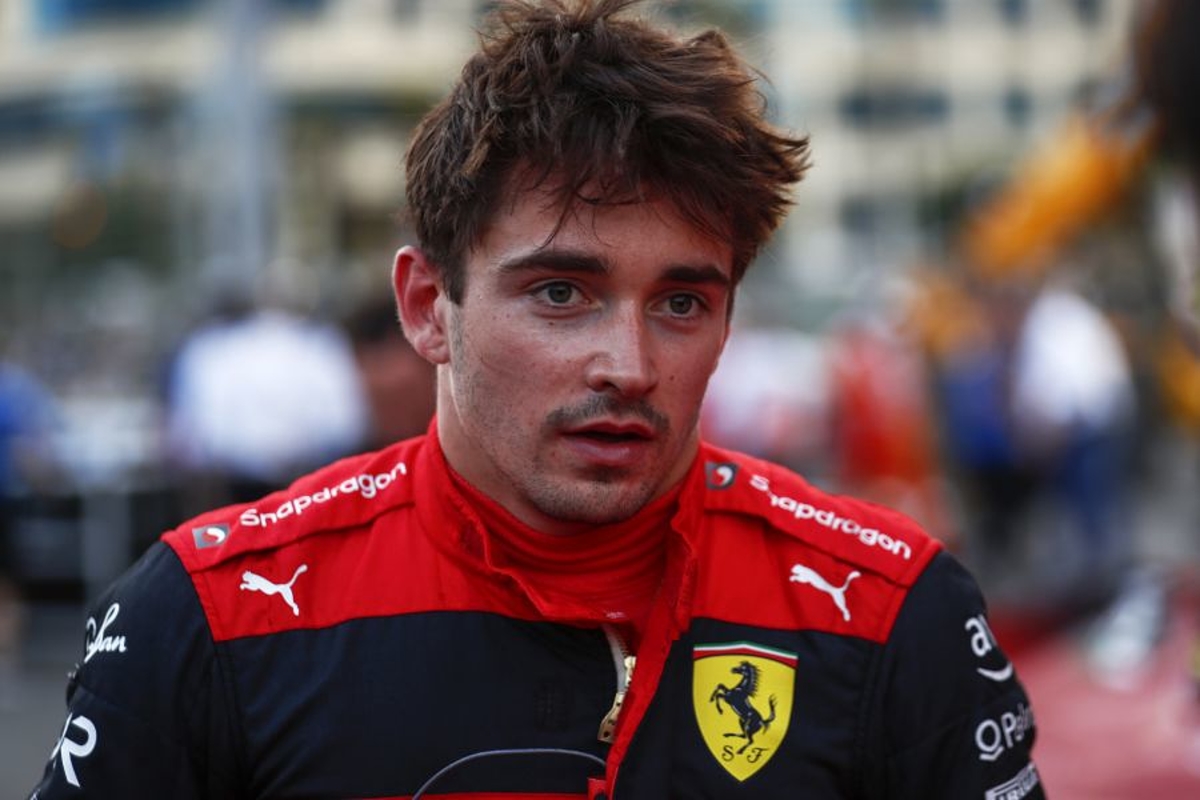 Canadian GP Odds: Luckless Leclerc in massive trouble in title race
Canadian GP Odds: Luckless Leclerc in massive trouble in title race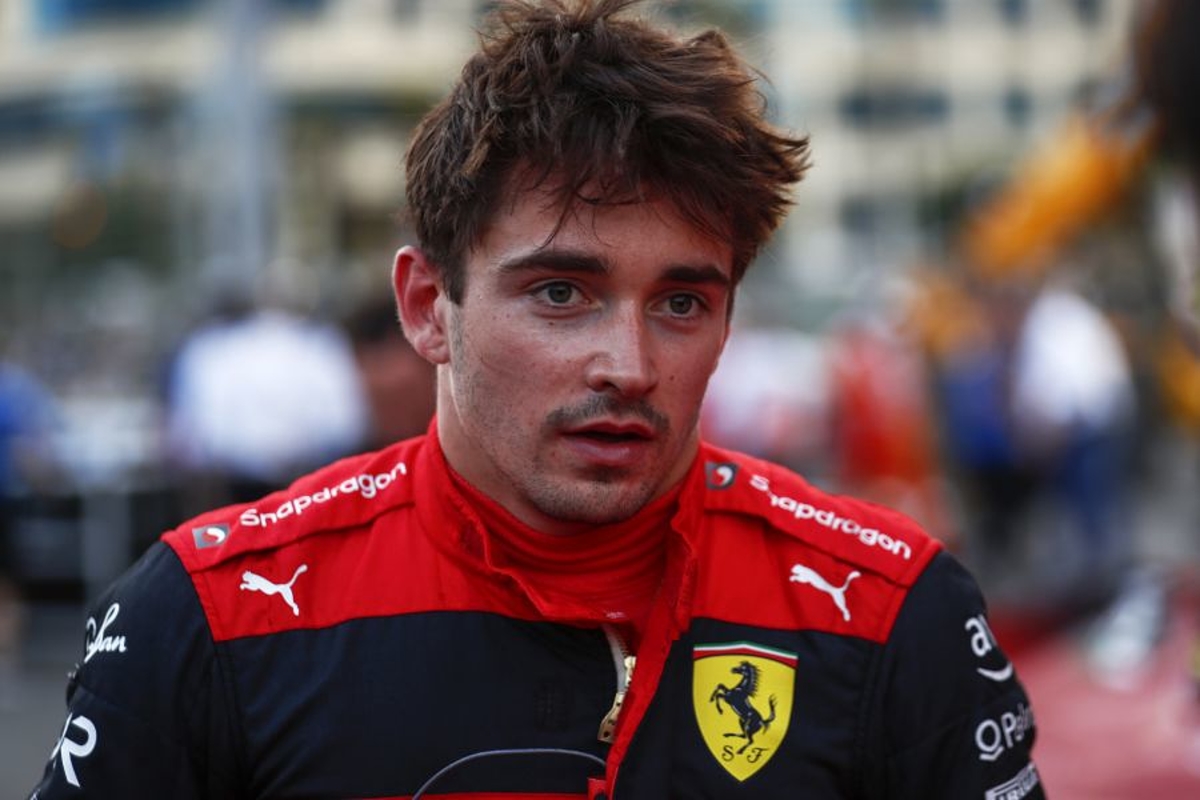 Charles Leclerc heads into this weekend's Canadian Grand Prix with his F1 title hopes slipping away in 2022 and the odds are firmly against him.
Leclerc made a terrific start to the season by winning two of the first three races of the new campaign but has endured a miserable run since taking top spot on the podium in Melbourne in April.
The Ferrari star has claimed pole position in each of the last four races but has failed to win any of them.
The latest chapter in that tale of woe came when his power unit gave out while leading last Sunday's Azerbaijan Grand Prix.
While Leclerc's title hopes have floundered in recent weeks, rival Max Verstappen has been dominant, winning four races from the last five after a tricky start to the year. The Dutchman now heads the standings with Leclerc third and trailing by 34 points.
Until now, Verstappen and Leclerc had been locked together at the top of the betting for every race, at least until qualifying has played out on a Saturday.
But Red Bull driver's momentum is now changing that in a big way, and the gap in the odds reflects that.
Leclerc is now under pressure in the betting from Sergio Perez too with the Mexican now seen by bookmakers as a bona fide contender for race wins.
Latest odds to win the 2022 Canadian Grand Prix
Verstappen goes into the race weekend Montreal as a red-hot favourite. The Dutchman is odds-on to claim his first victory at Circuit Gilles-Villeneuve:
10/11 Max Verstappen 5/2 Charles Leclerc 4/1 Sergio Perez 14/1 Carlos Sainz 22/1 George Russell 33/1 Lewis Hamilton 80/1 Lando Norris 150/1 Valtteri Bottas 200/1 Daniel Ricciardo 200/1 Pierre Gasly 200/1 Fernando Alonso
All odds from Sky Bet, correct at time of writing
Fastest qualifier odds - the race for pole
If anything highlights where Leclerc's problems lie, it's here.
While the Monegasque is drifting like a barge in the betting to win races, bookmakers are still terrified of his Saturday pace over a single qualifying lap.
He remains favourite to claim pole in Montreal, with Verstappen expected to take control once the lights go out on Sunday.
The latest odds for the fastest qualifier in Montreal are:
8/11 Charles Leclerc 9/4 Max Verstappen 7/2 Sergio Perez 10/1 Carlos Sainz
Odds from Sky Bet, correct at time of writing