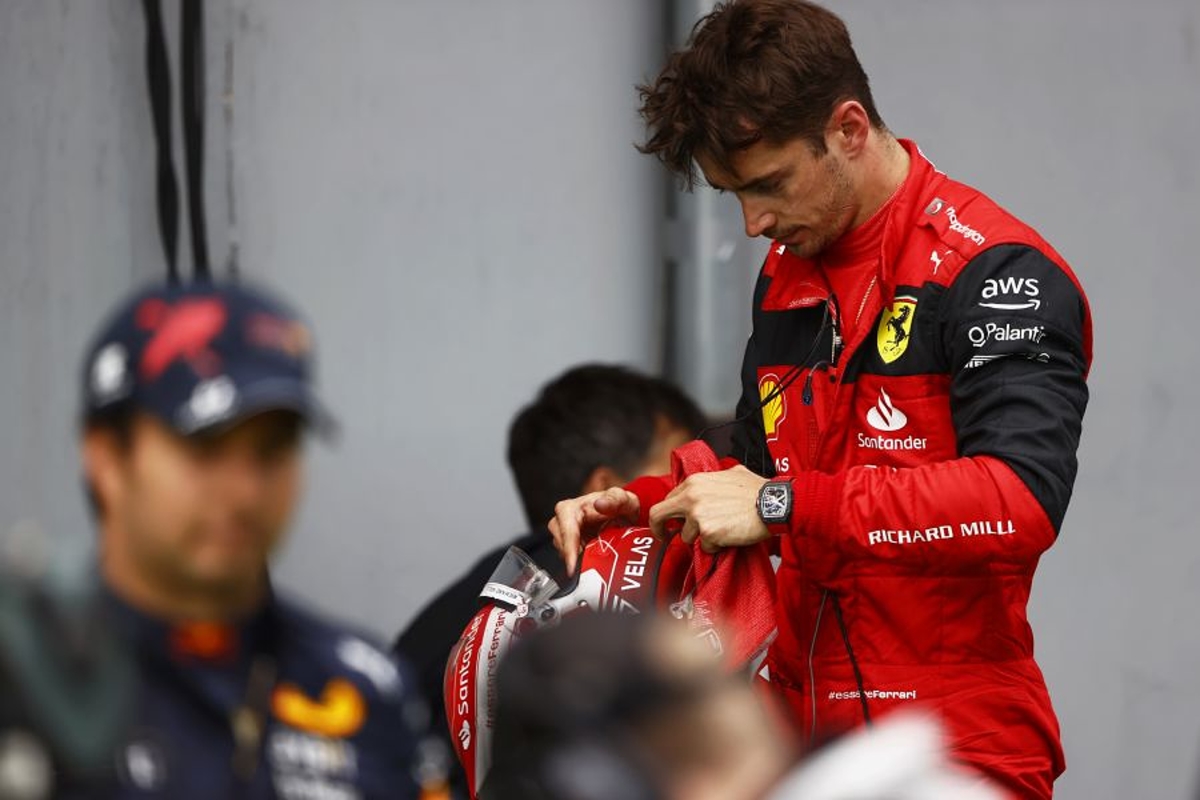 Ferrari lost and concerned by baffling reliability woes
Ferrari lost and concerned by baffling reliability woes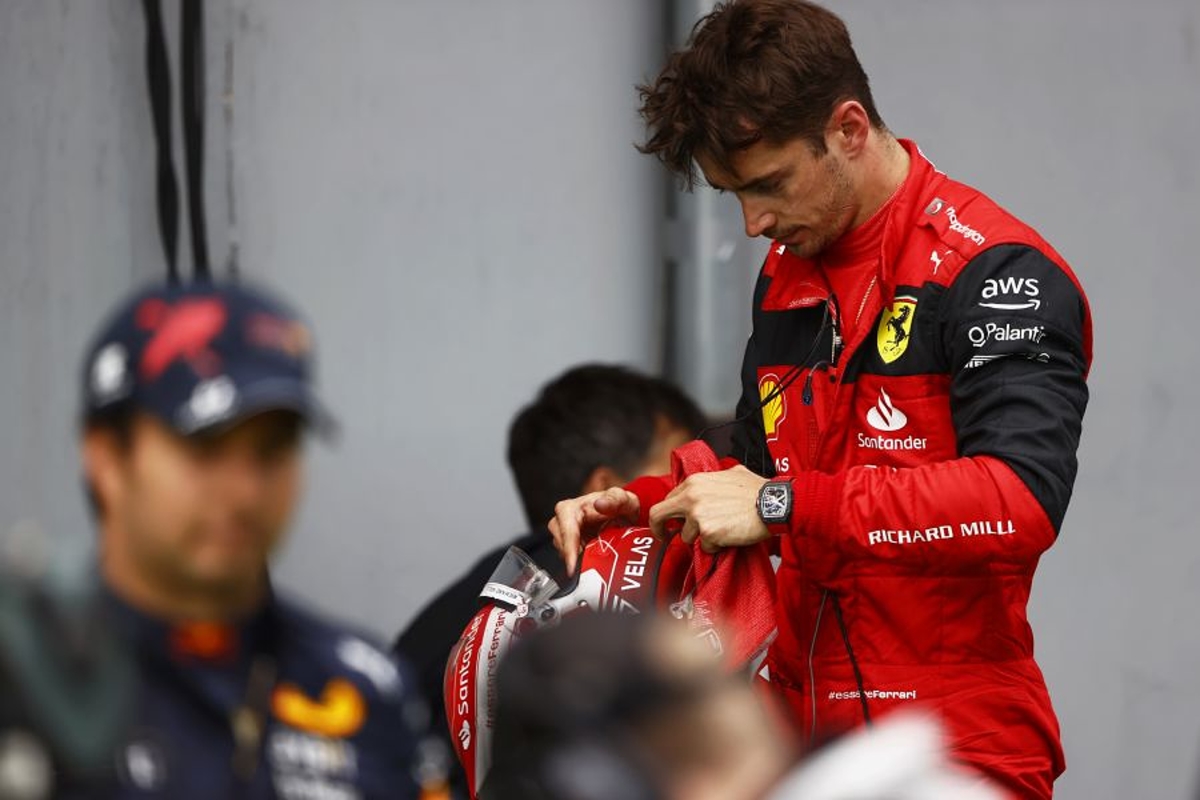 Ferrari team principal Mattia Binotto has conceded to being at a loss and concerned by the Scuderia's crippling reliability issues that are derailing its F1 title hopes.
For the first time since 2009, Ferrari suffered a double DNF due to a lack of reliability as first Carlos Sainz retired from Sunday's Azerbaijan Grand Prix with a hydraulics failure followed by Charles Leclerc's exit 11 laps later as his power unit gave way.
It was the second PU issue for Leclerc after a turbo failure in the Spanish Grand Prix at a time, as in Baku, when he was leading the race.
Binotto has confirmed Leclerc will need a new power unit, although has refused to be drawn on whether that will be in the SF-75 for this weekend's Canadian Grand Prix.
Grid penalties are looming as Leclerc's cars have already used three turbochargers this season, the maximum allowed, and a second PU was fitted in Miami.
Addressing the ongoing crisis that has resulted in an 80-point swing for Leclerc in the drivers' championship from a 46-point lead to a 34-point deficit, Binotto said: "It is a concern.
"It is even more of a concern because I do not have the answer I would like right now as to what was the problem. We will need to fit another new engine, it's a fact, which is very early in the season.
"Sometimes the problems you have are not short fixes so I don't know the strategy we will need to adopt.
"Is it shorter mileage, a different type of usage, or a short fix because what happened is a short-fix solution?
"It is something we will understand in the next few days and hopefully we will have a clearer answer by the time we are in Canada."
There is some relief for Binotto, to an extent, in that he states he "would rather have good performance and try to fix reliability than vice versa".
Binotto knows, though, his team has to find fixes immediately, as Red Bull managed after three retirements of its own in the first three races, otherwise the championship will soon become a one-horse race.
This weekend, though, as far as Binotto is concerned is 'not a must-win at all'.
He added: "We will be focused on optimising our potential race by race.
"Something went wrong [in Baku]. Lesson learned, we try to understand, move forward and try to do it as soon as possible.
"Reliability is a key element of overall performance. To finish first, first you have to finish and we are not yet there."