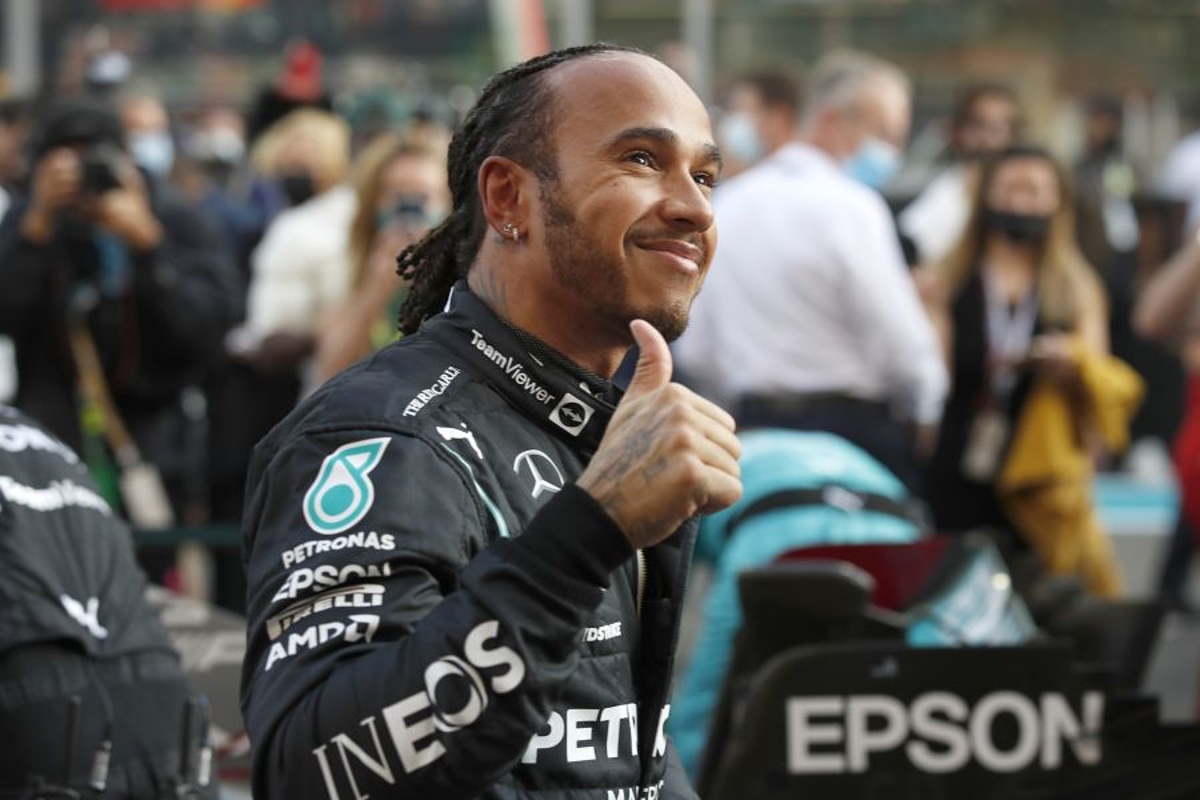 Lewis Hamilton green light to Canada as F1 drivers fear being crippled - GPFans F1 Recap
Lewis Hamilton green light to Canada as F1 drivers fear being crippled - GPFans F1 Recap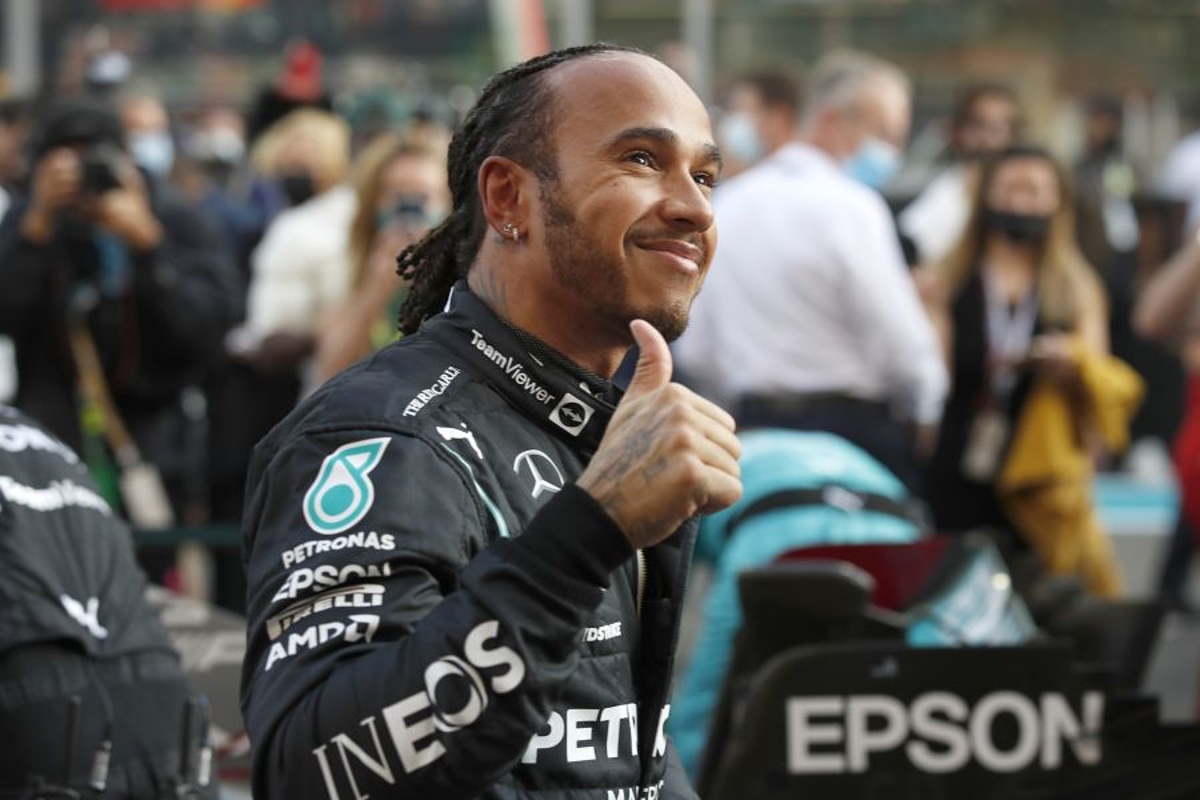 Lewis Hamilton has confirmed he will race at the Canadian Grand Prix this weekend after undergoing acupuncture treatment for back pains suffered during the race in Azerbaijan. Read more...
FIA warned against leaving F1 drivers 'with a walking stick at 30'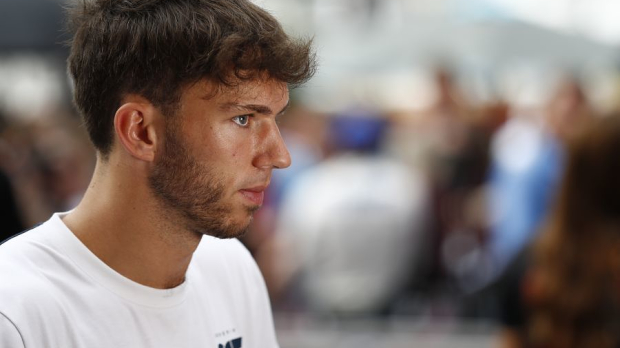 Pierre Gasly has warned that F1 drivers could end up with a walking stick by the time they are 30 if the FIA backs them into a corner over health and performance. Read more...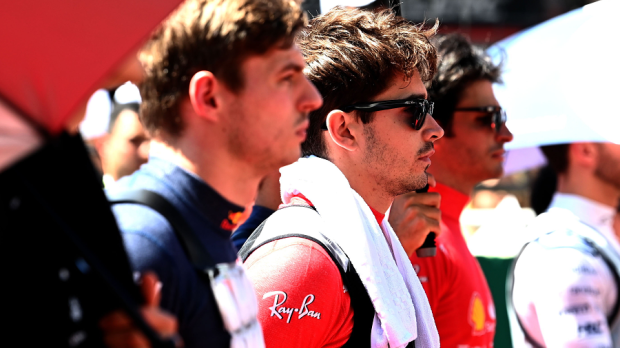 Max Verstappen has offered little sympathy to F1 title rival Charles Leclerc following the Ferrari driver's latest retirement woes. Read more...
South Africa set for 2023 F1 return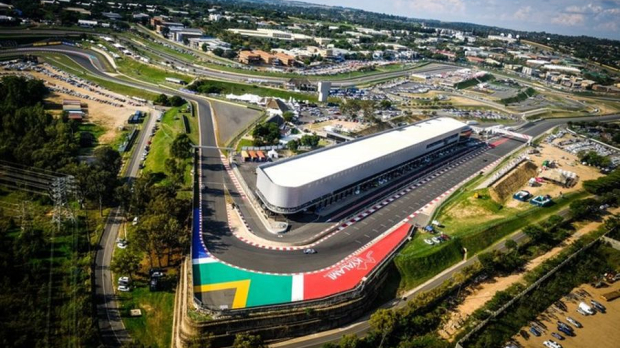 South Africa is poised to return to the F1 calendar in 2023, ending what would be a 30-year hiatus. Read more...
Ferrari throwing away F1 title as Mercedes issues reach critical mass - What we learned at the Azerbaijan GP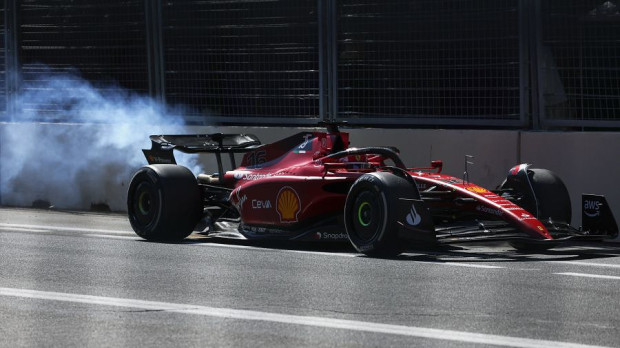 Max Verstappen captured victory in a dramatic Azerbaijan Grand Prix that saw both Ferrari's retire with reliability issues. Read more...
McLaren confirm talks over rivals' porpoising brutality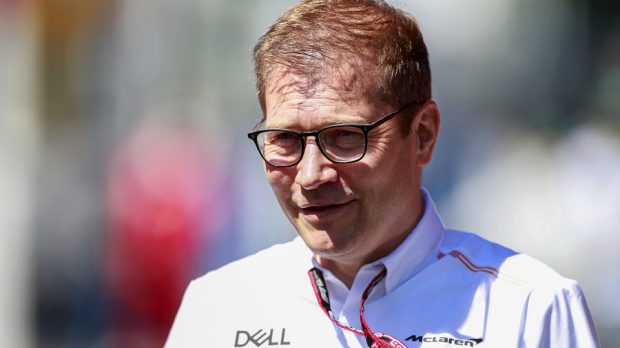 McLaren team principal Andreas Seidl has confirmed F1's Technical Advisory Committee is to discuss whether any measures be applied to address the "brutal" porpoising that is prompting health concerns from drivers. Read more...