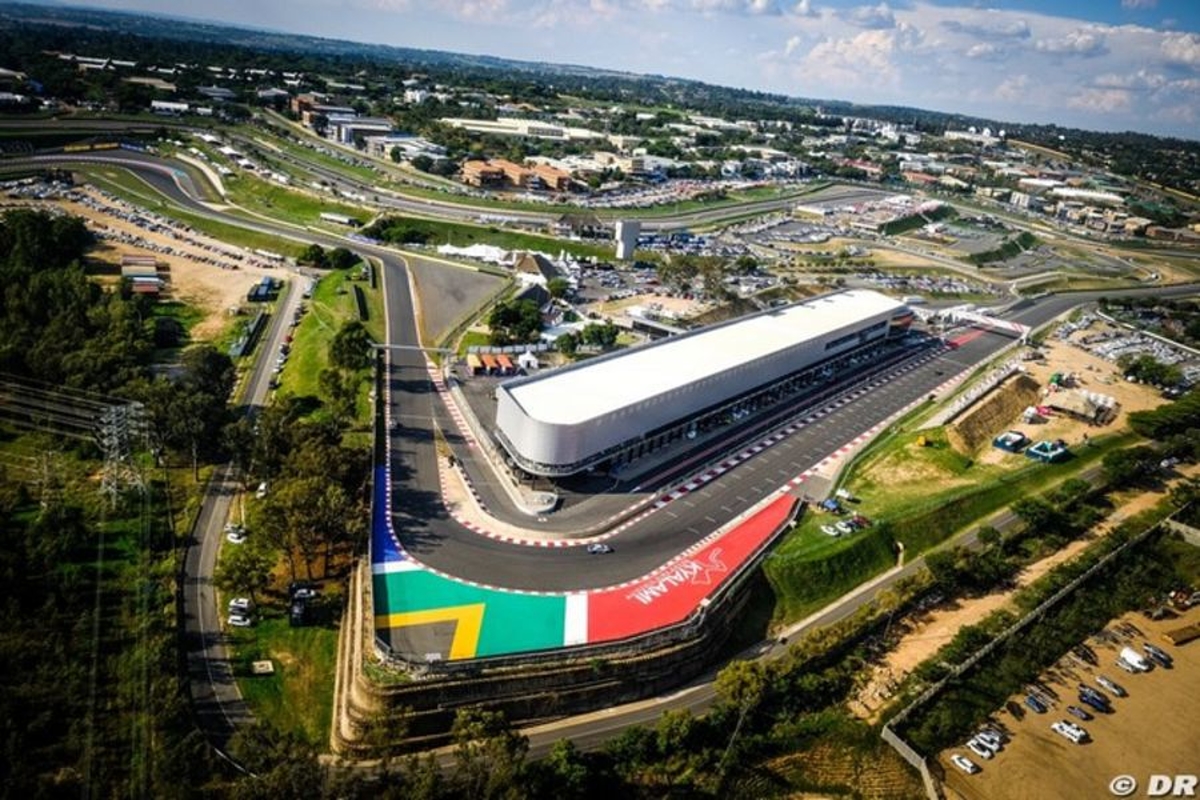 South Africa set for 2023 F1 return
South Africa set for 2023 F1 return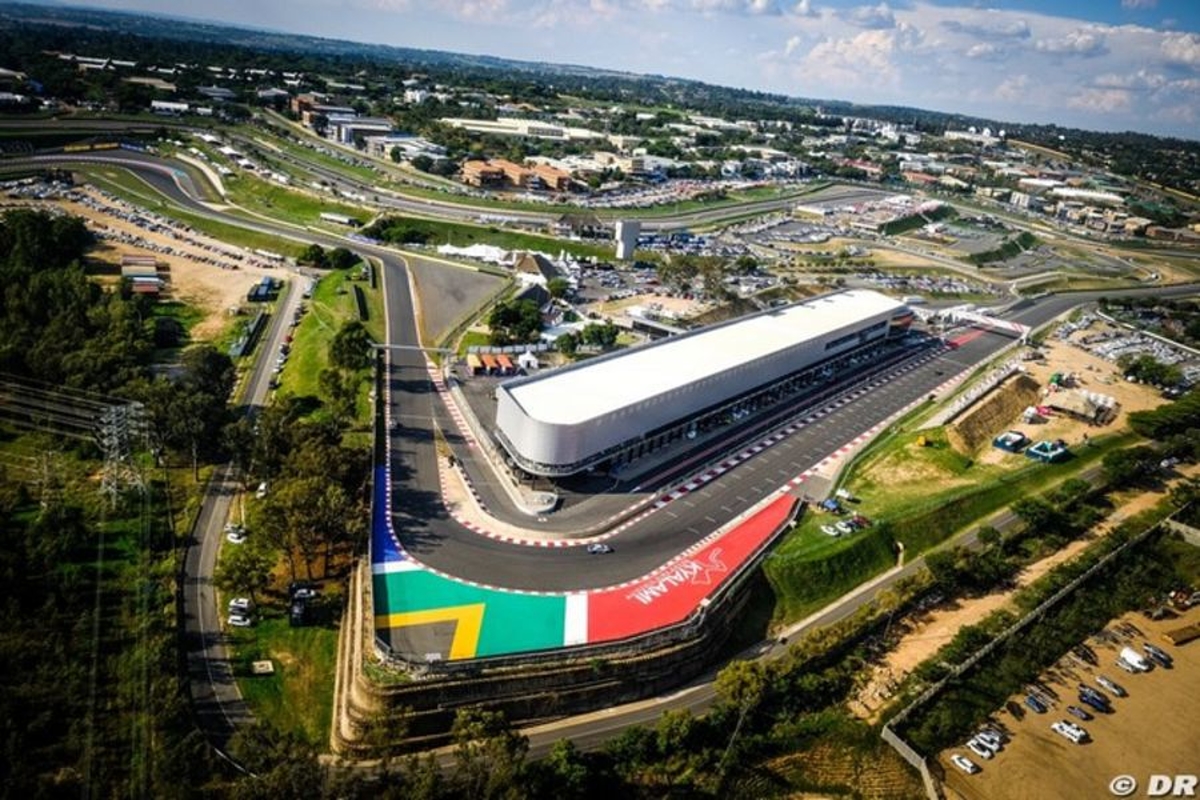 South Africa is poised to return to the F1 calendar in 2023, ending what would be a 30-year hiatus.
F1 CEO Stefano Domenicali is meeting with Kyalami officials on Monday for talks designed to end the country's long wait to again stage a grand prix.
While no agreement is in place at present, Domenicali is hopeful of positive talks in a bid for a South African Grand Prix to be included on next year's calendar
Speaking in an interview with this writer last month, Domenicali indicated then his aim for a race in what is uncharted territory for Liberty Media.
"We have two options for a new race, and the most likely to hopefully happen soon is South Africa," said Domenicali.
"It's part of our agenda, and there is a commitment to see if this could be on the calendar as soon as possible."
Kyalami, a circuit north of Johannesburg, previously hosted F1 from 1967 to 1985, and again in 1992 and 1993.
With new races in South Africa and Las Vegas next year, F1 would hit its ceiling of 24 grands prix for the season, as proposed under the Concorde Agreement.
F1 is currently working through the details of a draft calendar it hopes to release by the summer break, with the only major doubt surrounding China's return due to its ongoing coronavirus issues and strict protocols currently in place.