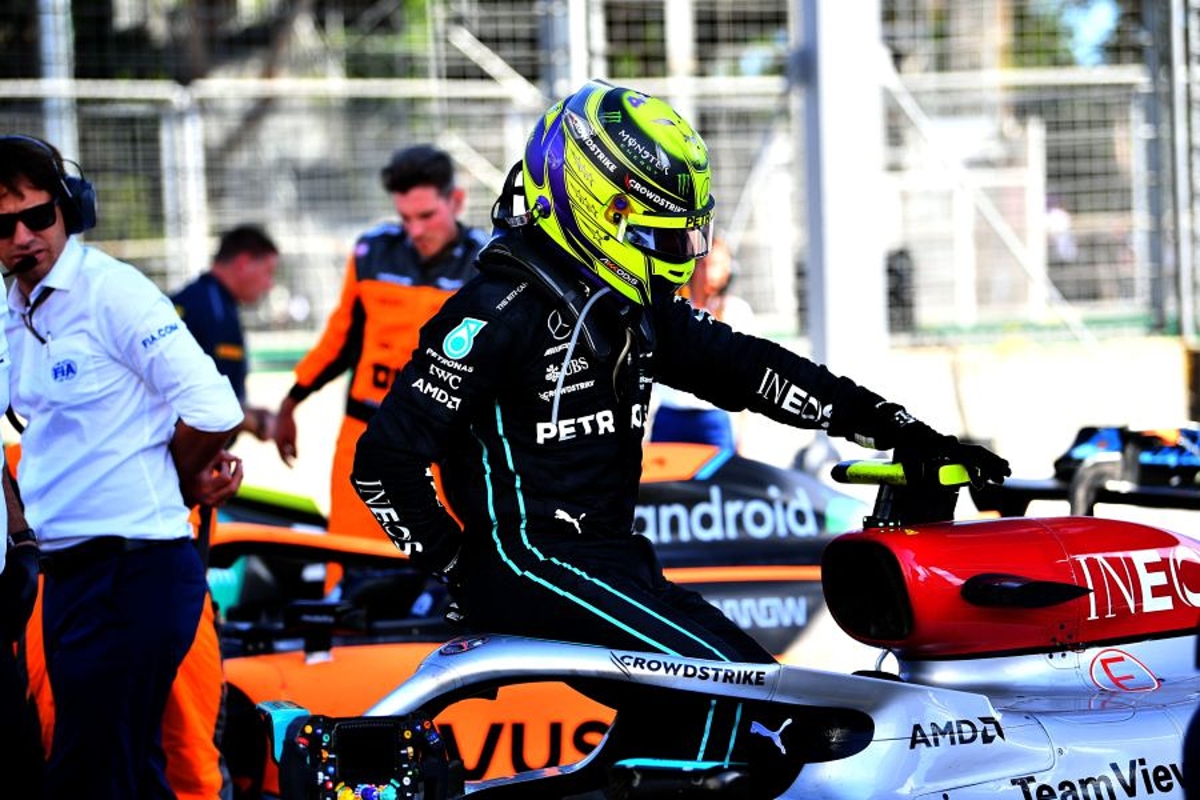 Lewis Hamilton confirms he WILL race in Canadian GP
Lewis Hamilton confirms he WILL race in Canadian GP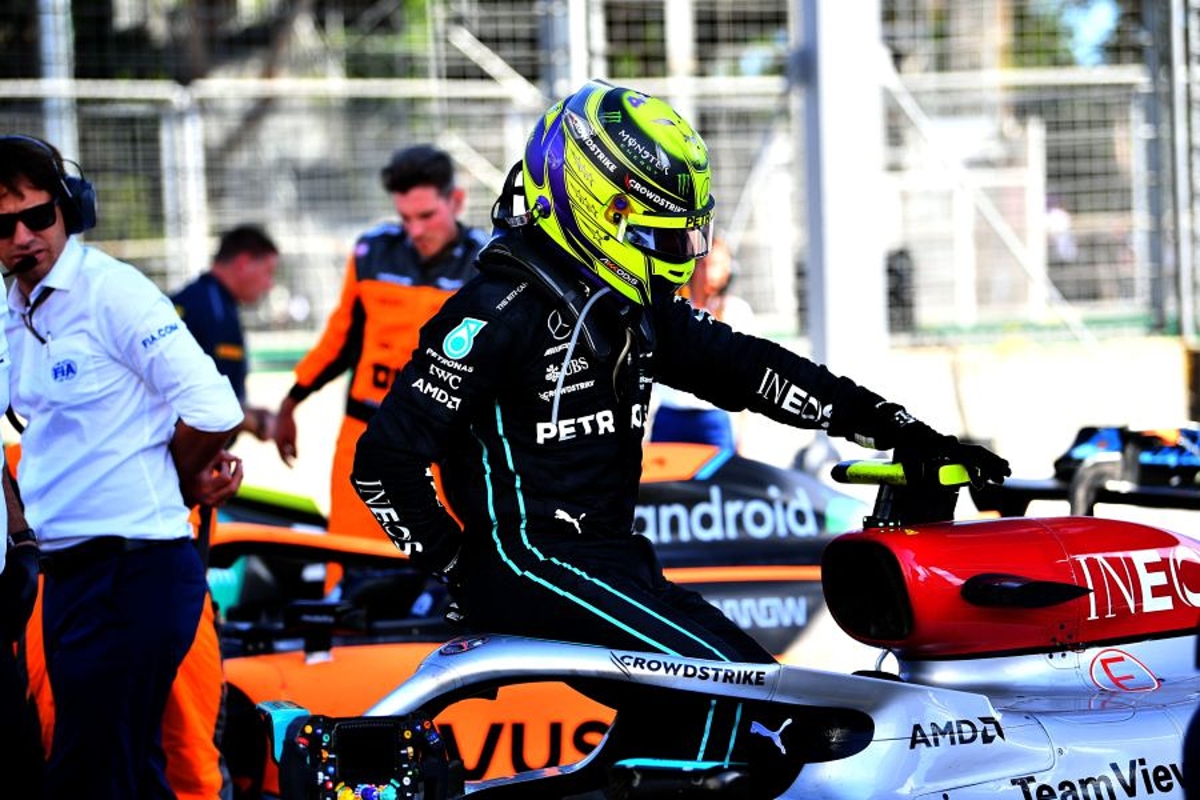 Lewis Hamilton has confirmed he will race at the Canadian Grand Prix this weekend after undergoing acupuncture treatment for back pains suffered during the race in Azerbaijan.
The Mercedes W13s suffered horrifically from porpoising at the Baku City Circuit, with both Hamilton and team-mate George Russell calling for tweaks to F1's technical regulations in order to ensure driver health is maintained.
After a gruelling 51-laps in blistering heat, the seven-time champion was hardly able to climb from the cockpit of his car, holding his back as he sat atop the halo to gather himself.
Team principal Toto Wolff cast doubt on Hamilton's participation at this weekend's race in Montréal immediately after the race but in an Instagram story, the British driver allayed any fears of skipping the race.
"Good morning world," he wrote.
"Yesterday was tough and had some troubles sleeping but have woke up feeling positive today!
"Back is a little sore and bruised but nothing serious thankfully.
"I've had acupuncture and physio with Ang [Cullen] and am on the way to my team to work with them on improving.
"We have to keep fighting. No time like the present to pull together and we will.
"I'll be there this weekend, I wouldn't miss it for the world.
"Wishing everybody an amazing day and week."