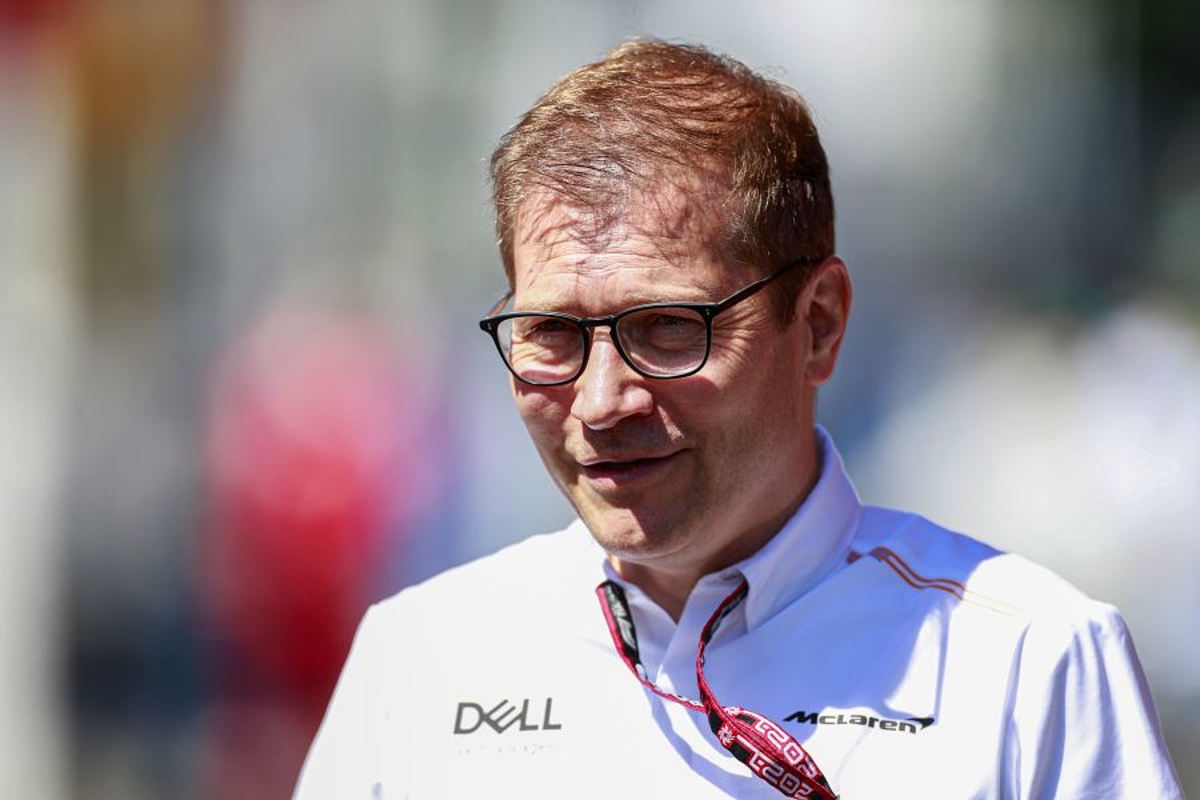 McLaren confirm talks over rivals' porpoising brutality
McLaren confirm talks over rivals' porpoising brutality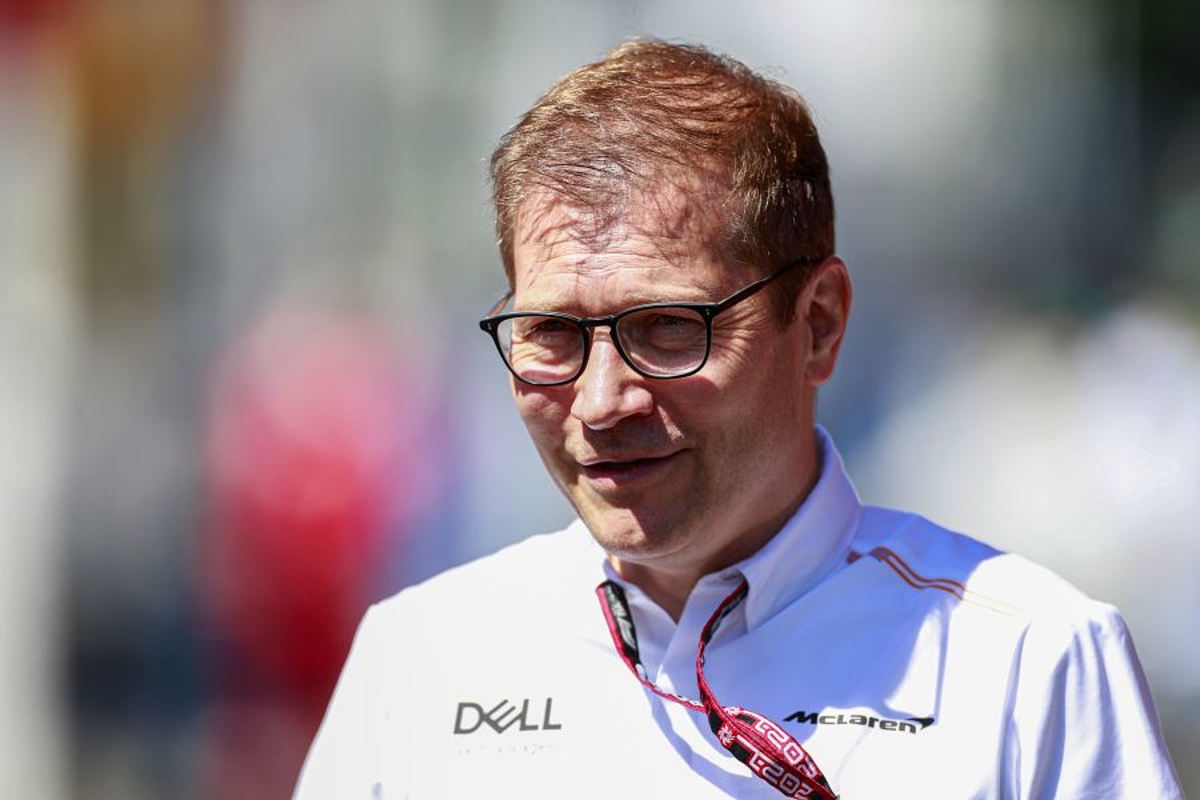 McLaren team principal Andreas Seidl has confirmed F1's Technical Advisory Committee is to discuss whether any measures be applied to address the "brutal" porpoising that is prompting health concerns from drivers.
George Russell led calls over the Azerbaijan Grand Prix weekend for F1 and the FIA to look into the problems given the pain being caused to both himself and Lewis Hamilton in the Mercedes W13.
As more cars suffered from pronounced bouncing at the Baku City Circuit, so more voices were added to the pleas, with McLaren driver Daniel Ricciardo claiming he felt like a basketball being bounced low to the ground.
Red Bull team principal Christian Horner, however, has suggested such complaints are an attempt by Mercedes and other teams to wriggle out of the problems with their cars.
Asked if there would be a discussion on the subject, Seidl replied: "It is a fair point that the drivers mention.
"I am sure we will discuss a follow up in the Technical Advisory Committee, like it was at the beginning of the season when these strakes were introduced.
"It will be part of a normal process to look into it, take the input and see in the TAC if we should put any measures in place."
McLaren had been one of the teams to have found a way around porpoising this season, although Baku underlined it is far from completely immune.
Addressing the health concerns aired, Seidl added: "We obviously understand the severity we see on some cars is brutal on the drivers.
"That is why it is a fair point to bring to the TAC to see if it makes sense to address it.
"At the same time, right now, every team knows how to stop it immediately.
"But because of the nature of everyone being in competition, it makes sense to look at it as a whole group and again, in the best interest of the sport moving forward."