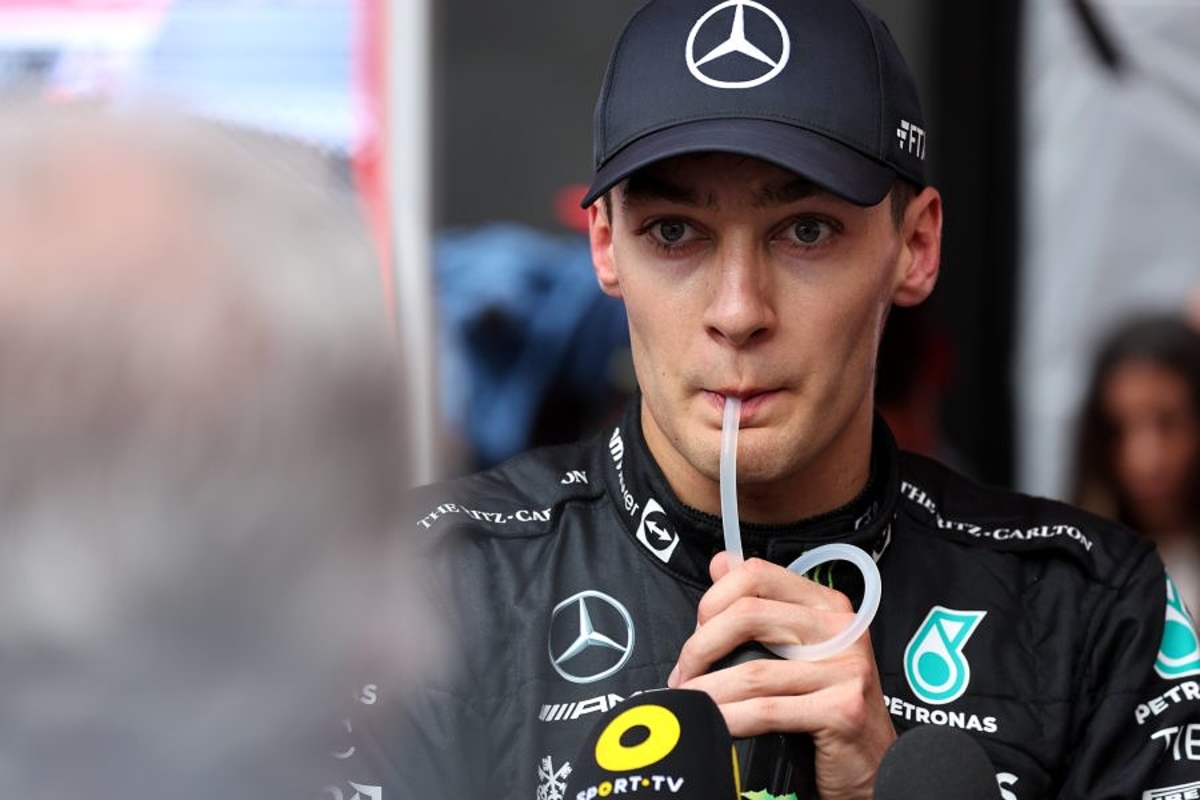 George Russell issues 'conversations needed' warning over driver health concerns
George Russell issues 'conversations needed' warning over driver health concerns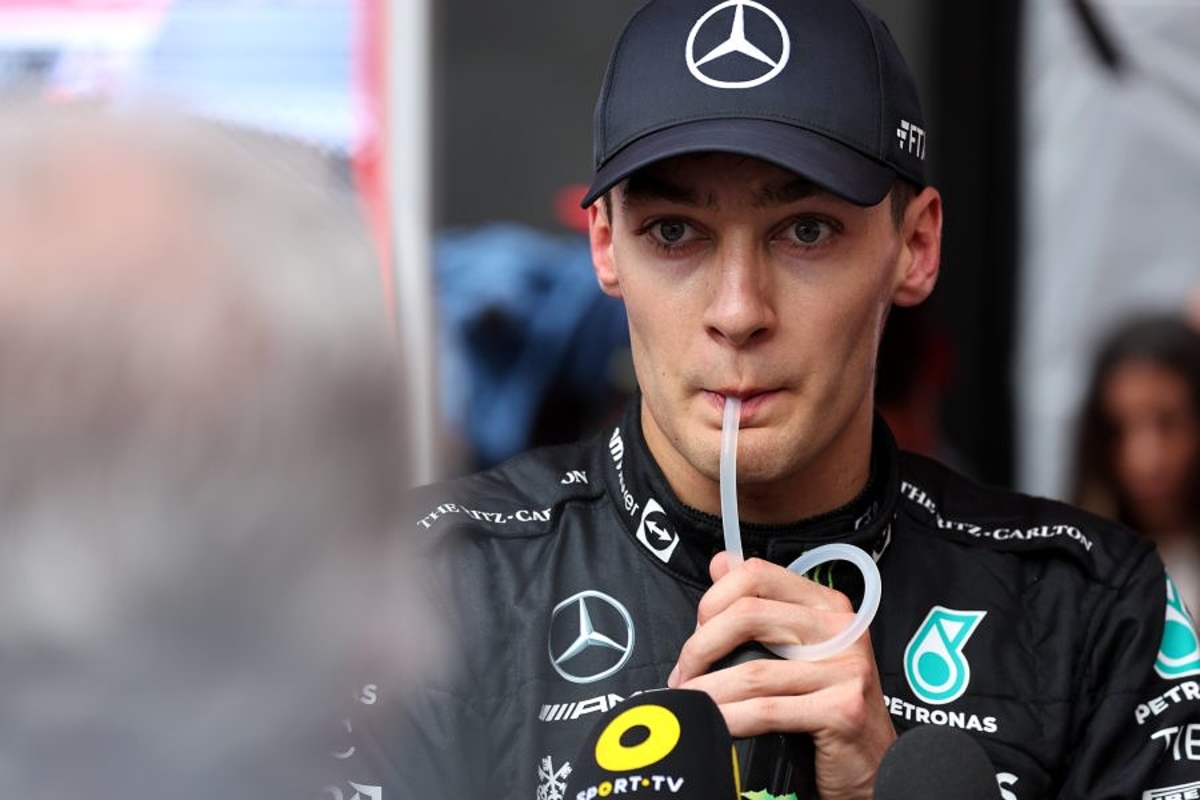 George Russell believes F1 may be forced to hold "conversations" about the current era of cars after raising further concerns over the health of the drivers.
Azerbaijan Grand Prix practice saw widespread porpoising throughout the field, with Mercedes again at the more severe end of the scale as Russell and Lewis Hamilton were rattled around in the cockpit of their W13s.
Russell complained of back and chest pains earlier this season due to the aggressive bouncing, with team-mate Hamilton raising similar concerns after Friday's running in Baku.
After the Silver Arrows duo finished only seventh and 12th in FP2, Russell said: "It was a tricky day and clearly we weren't as competitive as we'd have liked to be.
"It's a tricky track to get the tyres switched on and in the right window. You saw a number of other drivers set their fastest times right at the end of a run, whereas Ferrari and Red Bull seem able to just turn it on.
"At the moment, they have an inherently quicker car than us and we're doing everything we can to catch up.
"If we're on top of the tyres we're definitely not going to be able to fully close that gap. They're just too far ahead.
"That's probably 50 per cent of our issue. The rest is just the lack of performance we have at the moment."
Russell raised concerns over the bouncing of the cars in pre-season testing and called for a return to active suspension to help ease the vigour of the oscillations.
Other teams have also suffered from horrific porpoising down the long start-finish straight, with Pierre Gasly labelling his ride as "absolutely shocking".
Grand Prix Drivers' Associaton director Russell continued his complaints, adding: "Now with the cars are running so close to the ground, in the high-speed corners the cars are fully bottoming out and it's the same for everybody. It's really not comfortable to drive.
"I don't know what the future holds for this era of cars but I can't see us running like this for the next four years so, for all of us, conversations will be needed as we're all in the same boat."