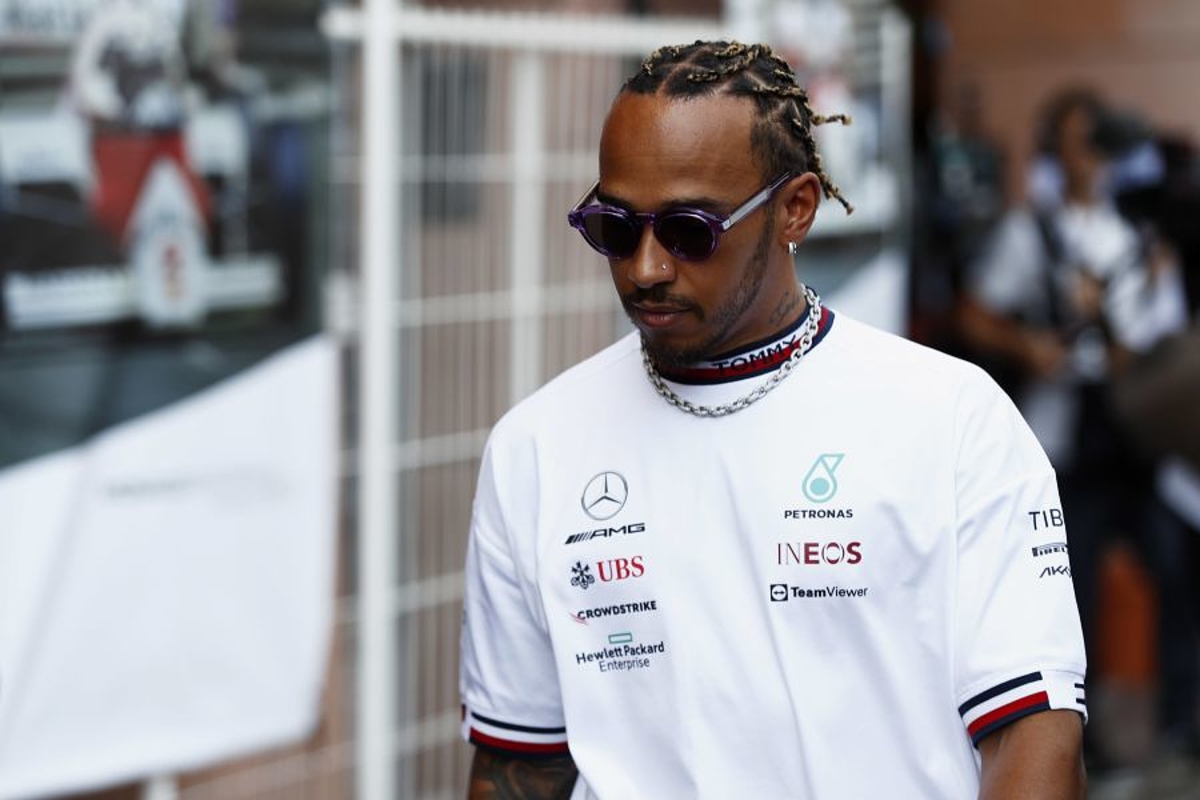 Lewis Hamilton suffers "sore" back as Mercedes fail with experiment
Lewis Hamilton suffers "sore" back as Mercedes fail with experiment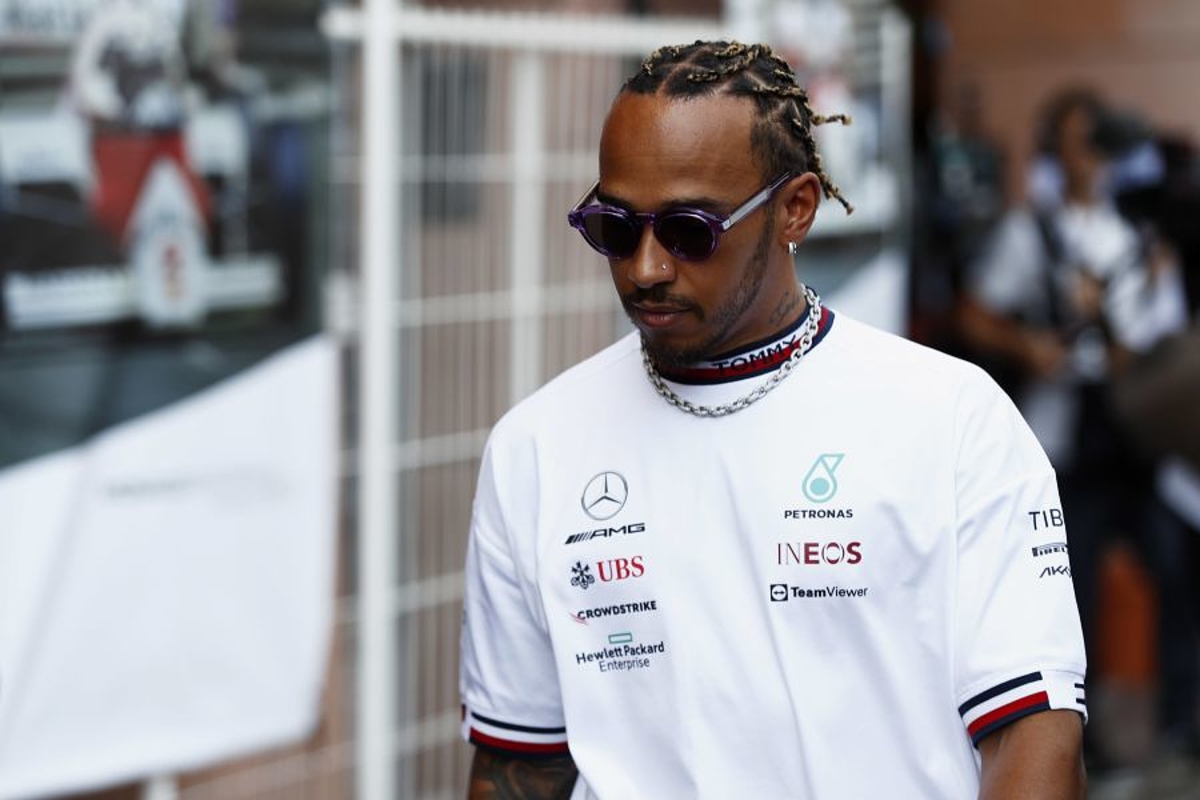 Lewis Hamilton was left to bemoan a "sore" back after his Mercedes suffered from violent porpoising across the two practice sessions for the Azerbaijan Grand Prix.
Mercedes had suggested at the Spanish Grand Prix it was on top of the negative effects of this season's ground-effect cars but around the Baku City Circuit, the old failings returned.
The team tried a set-up change implemented between the break in between the two hour-long sessions but to no avail as the seven-time F1 champion finished 1.650secs adrift of Ferrari's Charles Leclerc at the end of FP2.
Asked as to the worst point about another wretched day in the W13, Hamilton simply said the "bouncing" before stretching his back in discomfort.
As to whether the 37-year-old was okay, he replied: "I'll get by, a bit sore. We're hitting some serious speeds at the end here and it's bouncing a lot"
In terms of the changes made during the interval, Hamilton revealed: "Yep, we tried something experimental on my car and it didn't feel that great, to be honest.
"But at least we tried it, we've got data on it, and hopefully for tomorrow we will probably revert back to what we changed."
Assessing the staggering difference between his car and the Ferrari of pacesetter Leclerc, Hamilton dismissed suggestions relating to the Pirelli tyres.
"The tyres feel like they're working well, no issues for starting a lap," said Hamilton.
"I just can't tell you where 1.6 seconds is, that's a long way away, although a lot of it is on the straight."