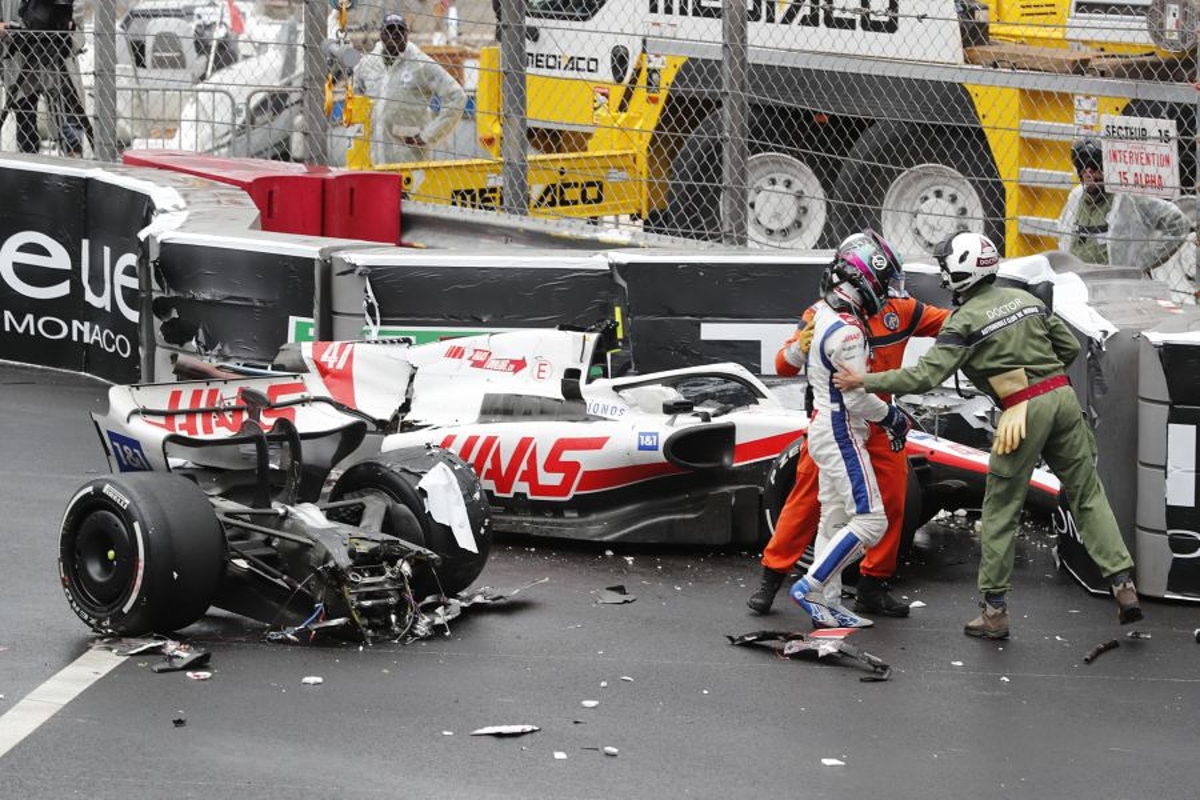 FIA Monaco GP heel-dragging 'a surprise'
FIA Monaco GP heel-dragging 'a surprise'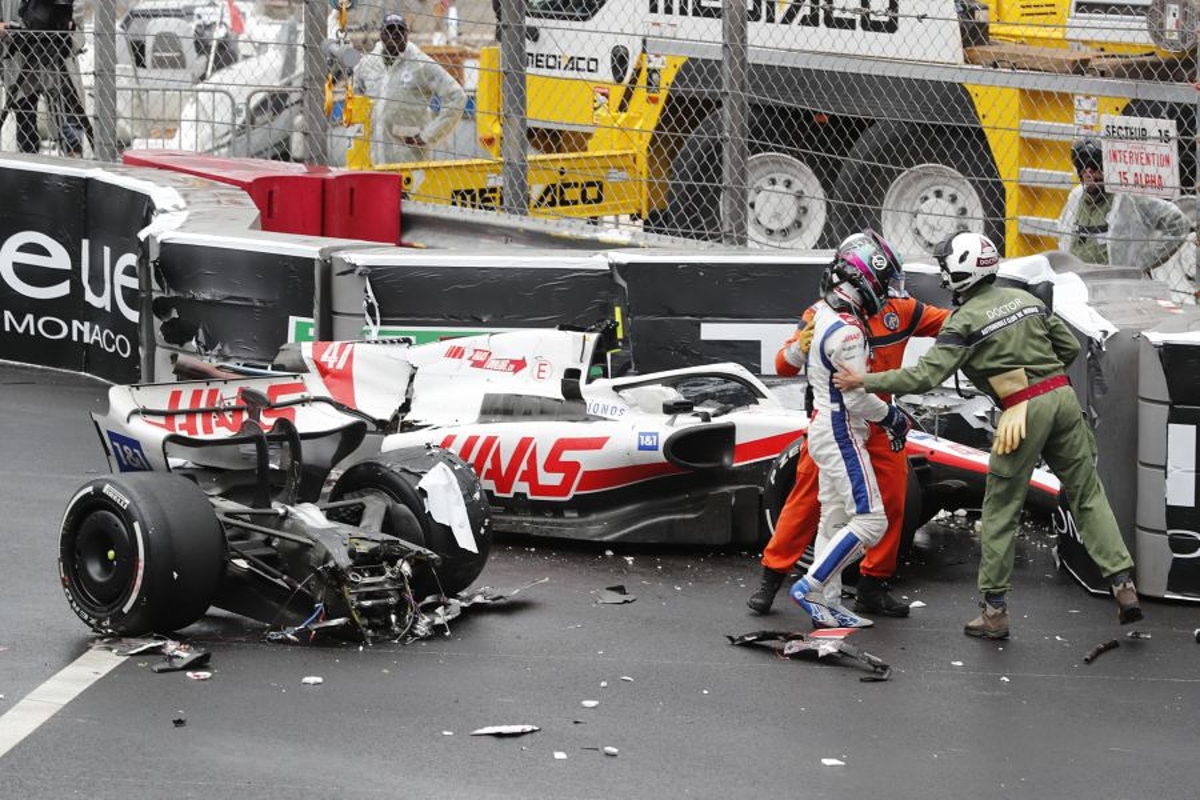 Pierre Gasly has expressed surprise at how slow the FIA reacted to Mick Schumacher's car-splitting crash at the Monaco Grand Prix.
Schumacher's lap-26 accident caused the race to be red-flagged to allow marshals time to clear away the debris and repair the Tecpro barrier.
But unlike in qualifying when the session was paused immediately after Sergio Perez hit a barrier, FIA race director Eduardo Freitas initially attempted to deal with the problem under a virtual safety car.
This was eventually upgraded to a full safety car to bunch up the field and increase safety for the marshals before the race was red-flagged given the damage involved.
Asked for his thoughts on Schumacher's crash, Gasly conceded: "It was bad.
"I was worried because when I saw the gearbox completely out, it was quite shocking but then after, the red flag...they took some time but it was the right thing to do.
"I was a bit surprised we had a VSC and not the safety car straightaway but I need to review the race.
"It was quite long and quite a lot happened. We will see."
Gasly artistic with Monaco overtakes
On Saturday, Gasly was a shock elimination in Q1 after failing to cross the line in time to set a late effort after team-mate Yuki Tsunoda had sparked red flags.
After gambling on an early switch from wet tyres to the intermediate compound in the race, Gasly pulled off fine overtakes on Guanyu Zhou and Daniel Ricciardo, despite passing deemed to be virtually impossible around Monaco.
Explaining his moves, Gasly added: "It was pretty tight but I was so much faster than these guys. I just needed to calm myself because I caught them so quickly and after you are like 'Okay, I want to pass',
"But if the guy is defending well, suddenly you have no space on the right and no space on the left. I had to be creative and that is what I tried to do.
"At the end of the day, F1 drivers are kind of artists, we need to find new ideas always and I tried to come up with unusual places to overtake and that worked out."