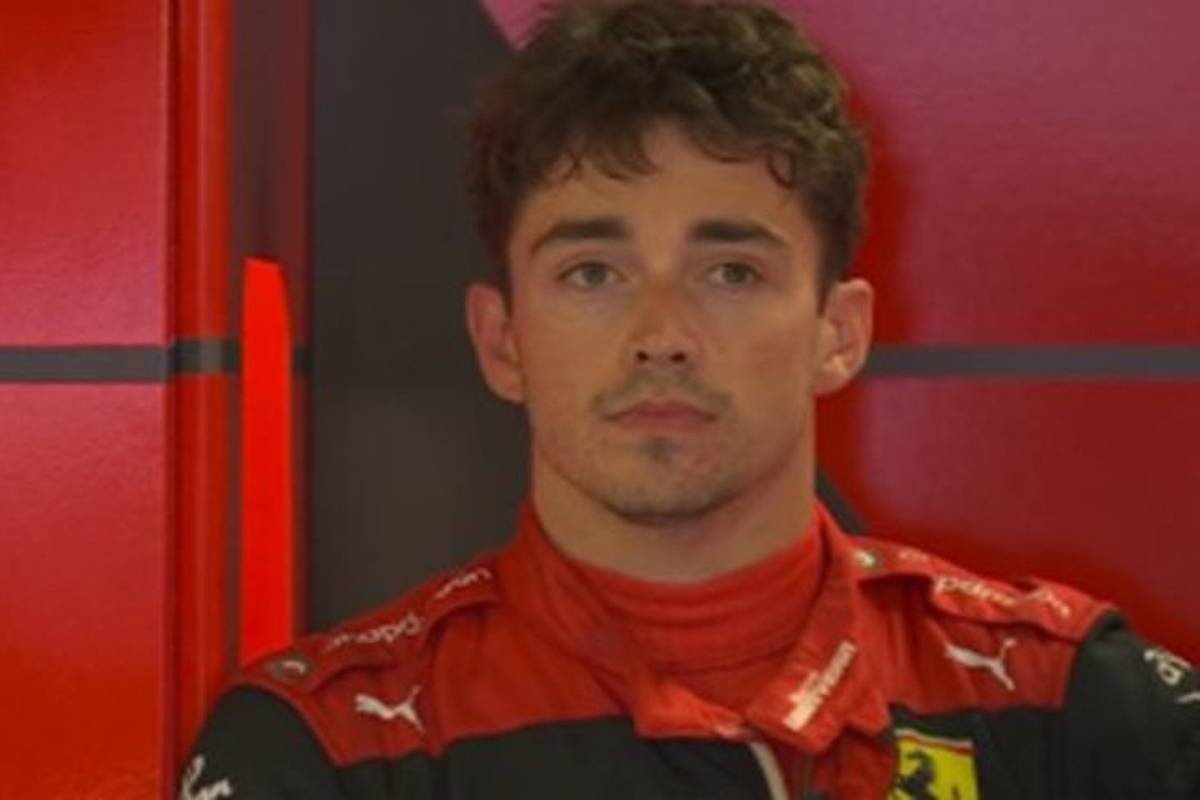 Ferrari haunted by historic failings as Ricciardo pressure grows - What we learned at the Monaco GP
Ferrari haunted by historic failings as Ricciardo pressure grows - What we learned at the Monaco GP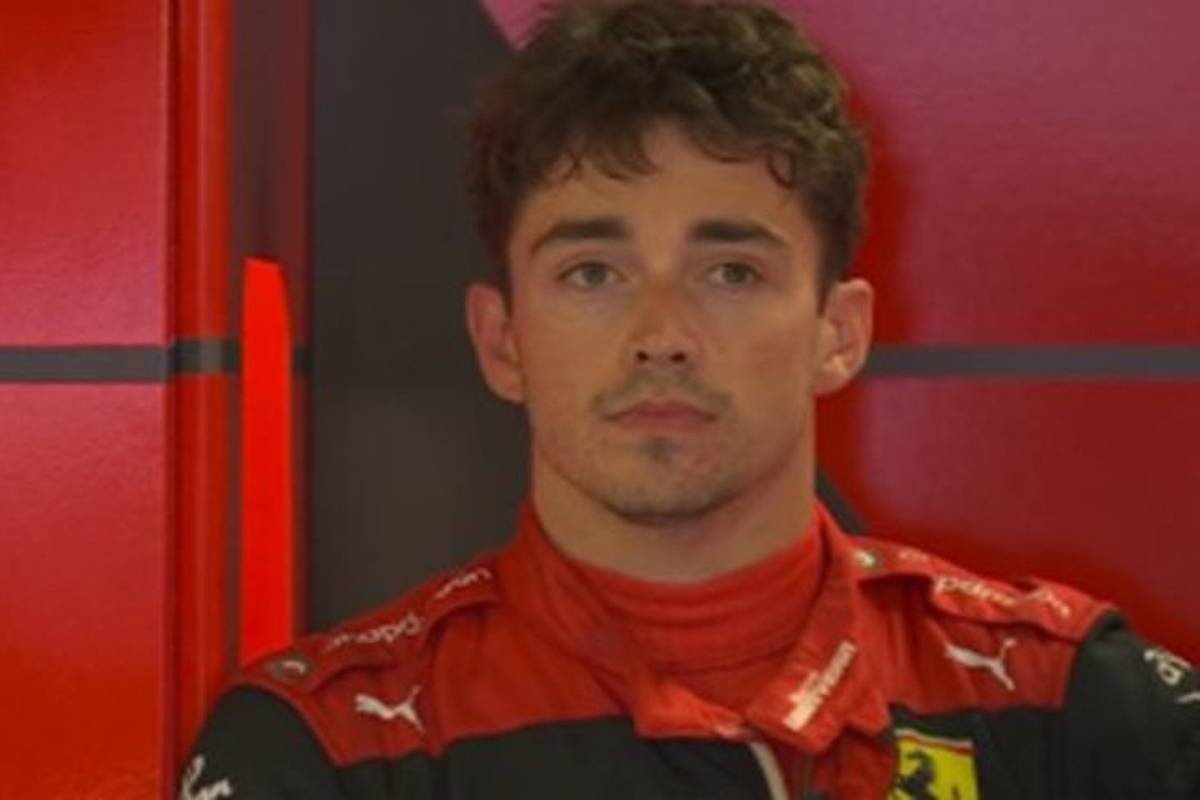 Sergio Perez emerged victorious from a dramatic Monaco Grand Prix in which Ferrari's strategy again faltered.
The Mexican held off a charge from Carlos Sainz to take his first victory of the season as Max Verstappen finished third.
But polesitter Charles Leclerc was badly let down by a catalogue of errors from his Ferrari team, slipping from first to fourth.
After a chaotic Sunday, what did we learn at the principality?
Ferrari strategy woes return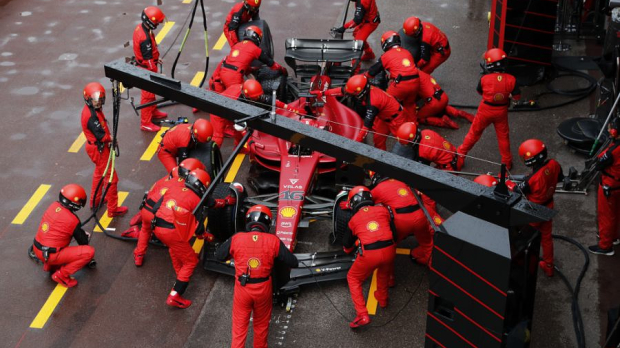 Ever since Sebastian Vettel challenged Lewis Hamilton for the title in 2017 and 2018, one narrative seems to keep repeating itself: Ferrari's under-par strategic decisions.
The Scuderia has so often thrown away promising positions by being out-thought by rivals, or sometimes by just being plain indecisive.
In Monaco, however, the story was neither of these things and rather a tale of just total pandemonium as the team gave Sainz exactly what he wanted by allowing the Spaniard to stay on extreme wets until a switch to slicks was possible, only to take away that option for race leader, championship contender and home hero Leclerc.
The Monégasque was understandably irate when he was switched to intermediates before being double-stacked behind his team-mate for the change to slicks, resulting in a potential dream result fade to fourth.
The fact the team pitted earlier than Red Bull and allowed the Milton Keynes-based team to profit with warmer intermediate tyres on their in-lap was just as baffling.
Unfortunately for Ferrari, history haunts and if the team has real championship aspirations these mistakes must be eradicated. After all, Red Bull is potentially the best strategic team on the grid.
Perez proves worth to Red Bull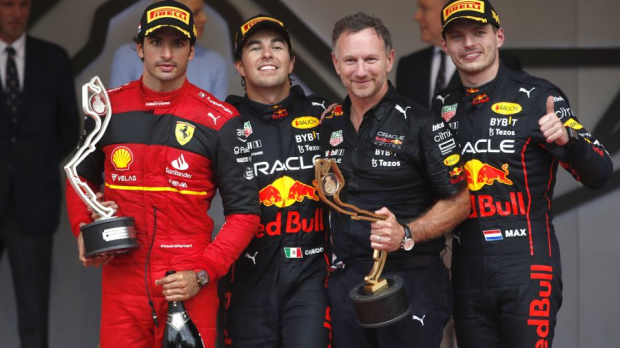 Perez had been left let down by a broken Red Bull promise at the Spanish Grand Prix.
So what better way to prove himself than to dominate team-mate Verstappen around the streets of Monaco.
On medium tyre runs on Friday, the Mexican was matching the Ferrari duo before he topped Saturday's final practice session.
Perez was again faster than Verstappen in qualifying but was fortunate to get away with his crash at the end of the session as his repairs were able to be completed without triggering a parc fermé breach.
In the race, Perez did everything he needed to stay with the leaders, then jumped both Ferraris in the pit stops.
It came down to a final blast following a red-flag period for Mick Schumacher's crash at La Piscine but with ailing medium tyres, Perez fought off Sainz's charge to claim his third career victory, becoming the most successful Mexican driver in F1 history in doing so.
Mercedes find new cause of same issue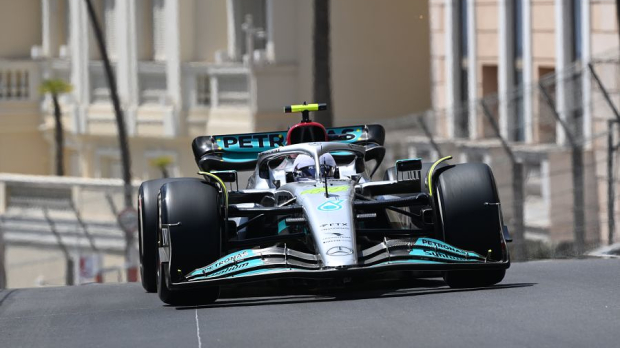 Mercedes' morale after the Barcelona weekend was much higher than the rest of the year to date.
The horrific porpoising the W13 had encountered was gone and George Russell was able to battle for a podium.
Yet in Monaco, things fell again apart as bouncing returned - although not through porpoising this time.
The stiffness of the car was simply not compliant with the bumpy surface around the Monte Carlo streets, leading to lairy moments through the higher-speed Massenet, Tabac and La Piscine corners.
Baku will be another bumpy ride for Russell and Hamilton. Will the team find a remedy in the next two weeks?
Ricciardo pressure mounting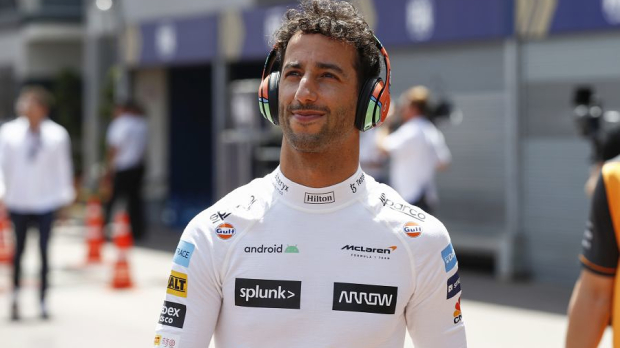 In F1, it is never usually a good sign if your boss goes public in saying your time with a team hasn't lived up to expectations and that there are ways of breaking a contract.
That is exactly what happened to Daniel Ricciardo ahead of the Monaco Grand Prix, with McLaren CEO Zak Brown commenting after a difficult weekend in Spain.
Although Friday's practice crash was not entirely his fault, it was the last thing the Australian needed, putting him on the back for the rest of the weekend.
Ricciardo ultimately failed to reach Q3 and despite all the chaos of the race, only finished 13th whilst team-mate Lando Norris was sixth.
The championship standings make for grim reading too: 11 points in seven races, behind Haas driver Kevin Magnussen and 37 adrift of Norris.
We all know Ricciardo has the Ricciardo but there is no doubt swift improvement is needed.
Monaco must stay in F1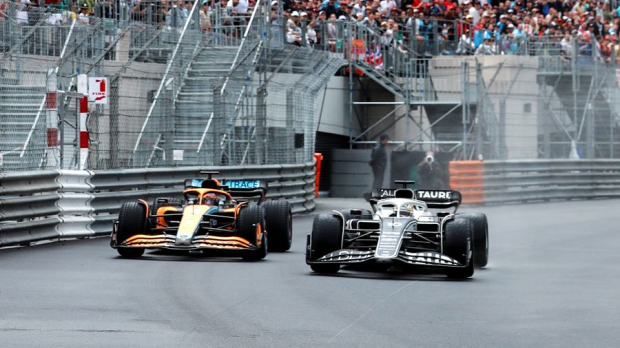 The complaints about the lack of overtaking action at Monaco with the longer and wider cars are absolutely valid. Despite graining tyres at the end of the race, Perez never looked in trouble against Sainz.
But what the race brought was a level of intensity and intrigue seldom seen at other events.
Of course, the rain played a part in that, but no matter what the conditions are, a two-hour sprint around Monaco displays the talent of all 20 drivers on the grid at extreme levels.
Overtaking was just about possible at points during the race, just ask Pierre Gasly, but the thrill of watching cars flying through the narrow twists and turns at qualifying pace is a sight to behold.
Improvements have to be made, both to the infrastructure and commercial agreement - of that there is no doubt.
But sense needs to prevail between the Automobile Club de Monaco and F1 to ensure this iconic race remains on the calendar.