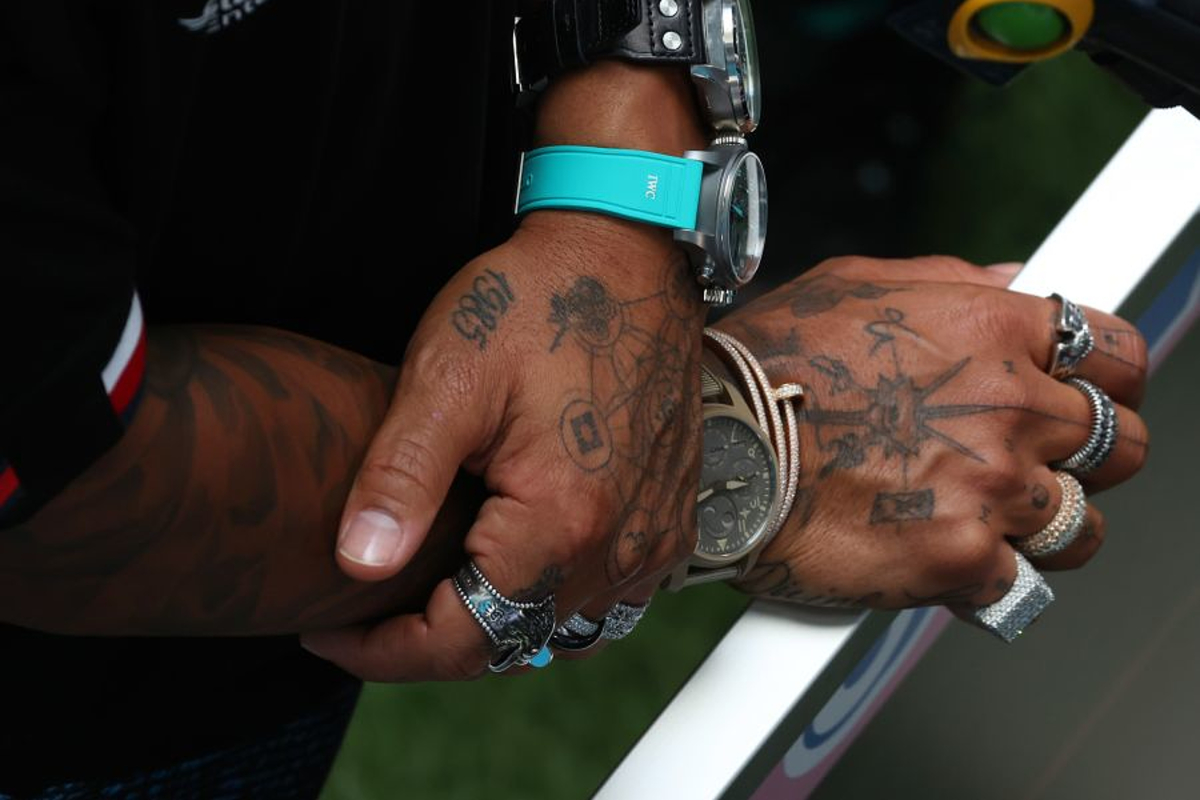 FIA dismiss targeting Hamilton over jewellery row
FIA dismiss targeting Hamilton over jewellery row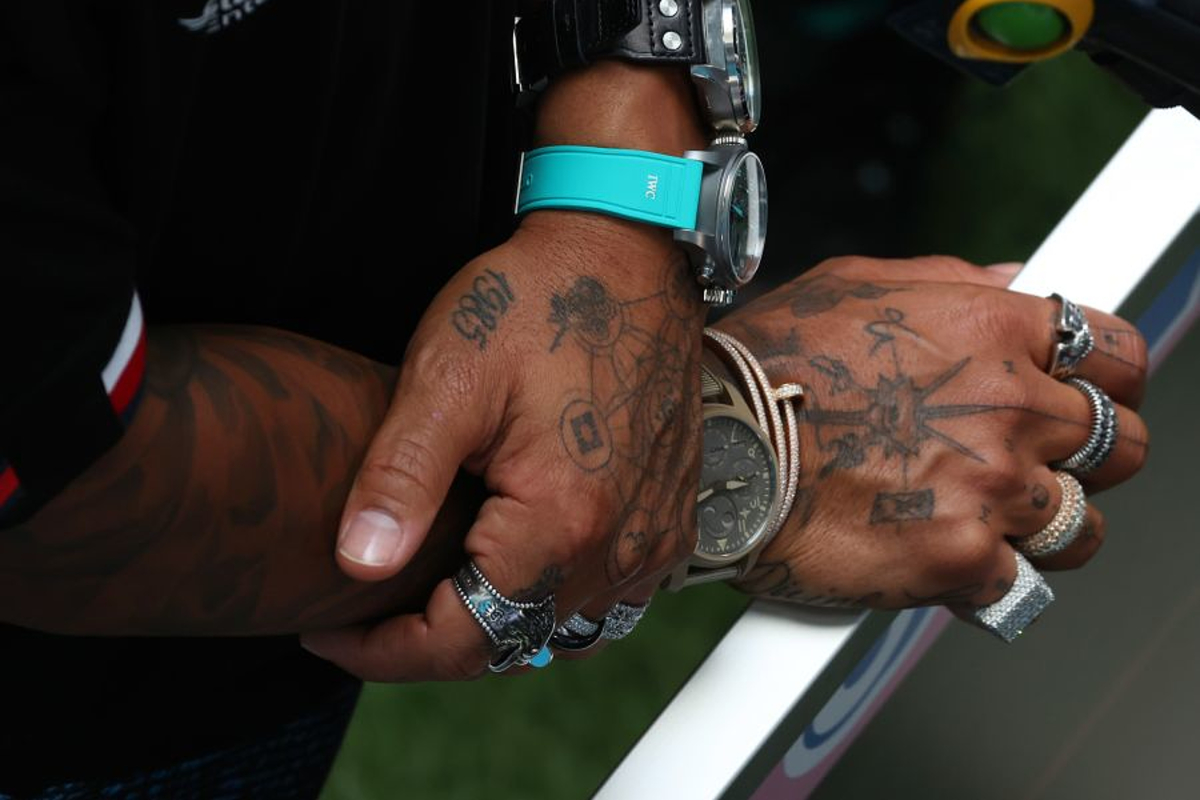 FIA president Mohammed Ben Sulayem has dismissed concerns the governing body's crackdown on drivers wearing jewellery specifically targets Lewis Hamilton.
But Ben Sulayem has called on the seven-time F1 world champion to "send the right message" by adhering to the sport's rules.
Race director Niels Wittich gave drivers a reminder as part of his pre-event briefing notes earlier this season before jewellery checks were made part of scrutineering ahead of the Miami Grand Prix.
Rumours began to surface that Hamilton was being singled out by new president Ben Sulayem, given no such problem with jewellery had arisen in previous presidencies.
But insisting there was no such agenda against the Mercedes driver, Ben Sulayem told the Daily Mail: "After Brazil [where Hamilton fought from the back of the grid to keep his title hopes alive] I wished him all the best as he was getting on the plane home. You can ask Toto Wolff how supportive I was.
"I was free then because I wasn't president. I really wanted him to win that eighth title, because records are there to be broken.
"People say I did what Lewis and Toto wanted by removing Michael Masi.
"I mean, I do that for them and then I have it in for them - it doesn't make sense. Lewis saw a doctor in Miami to discuss the jewellery issue - and, guess what, he was a British doctor.
"I am simply saying the rules are there. It's not for me to decide the merits of the science - it's for the medics.
"I would like Lewis to be a role model, an ambassador, to send the right message to all the young drivers to prevent a tragedy. We should be using him in that good cause."
FIA president insists "one rule for all" policy must remain
Sebastian Vettel was one of those to suggest Hamilton was being targeted by the clampdown whilst Pierre Gasly revealed his personal religious beliefs meant he would be uneasy with removing his own accessories.
"I love jewellery, I absolutely love it," conceded Ben Sulayem.
"But in the car there can be no choice. People say they (the rules) haven't been implemented before. Don't ask me why not. People can ask the old regime why that is the case."
On the consequences of Hamilton continuing to wear jewellery in Monaco, Ben Sulayem added: "That's up to him. There are fines that apply. It's like if someone speeds on the roads - you can't stop them doing it but they get fined, even if it was accidental.
"You can't let people off because they are your friends. There has to be one rule for all, and that's that."