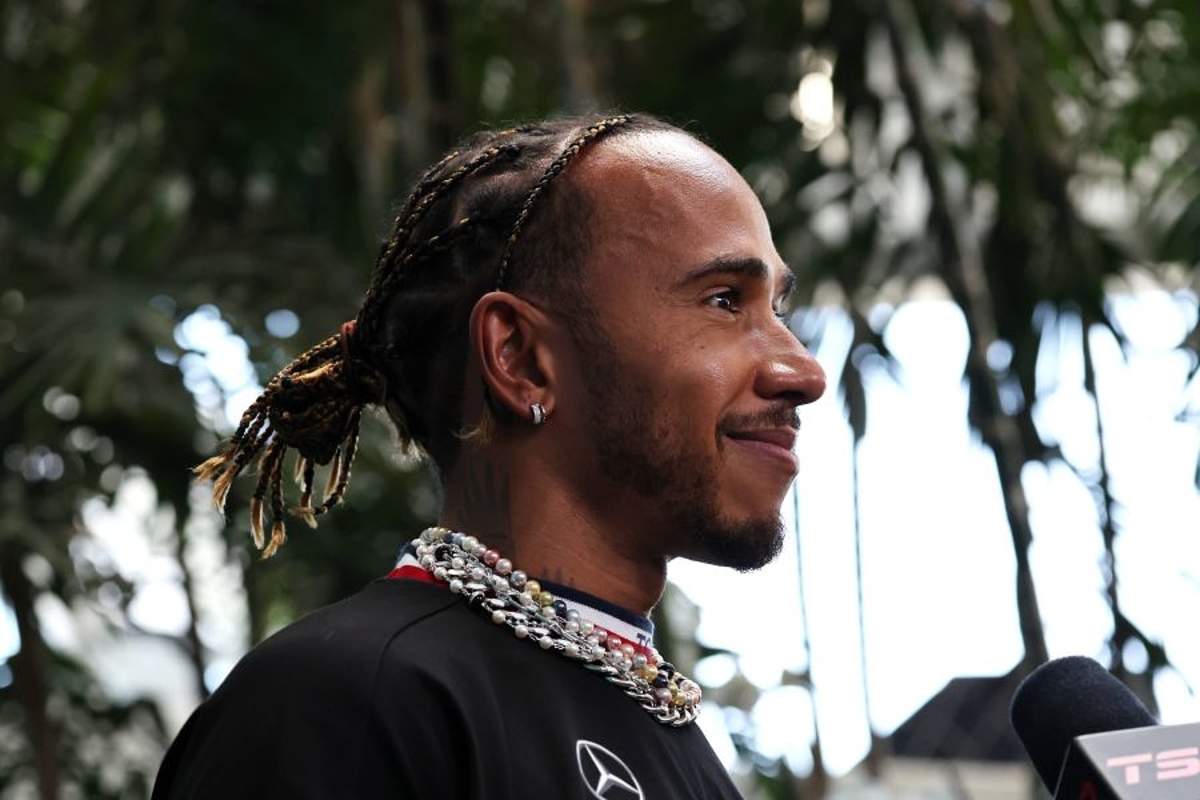 Lewis Hamilton jewellery: Why is F1 star facing bling ban?
Lewis Hamilton jewellery: Why is F1 star facing bling ban?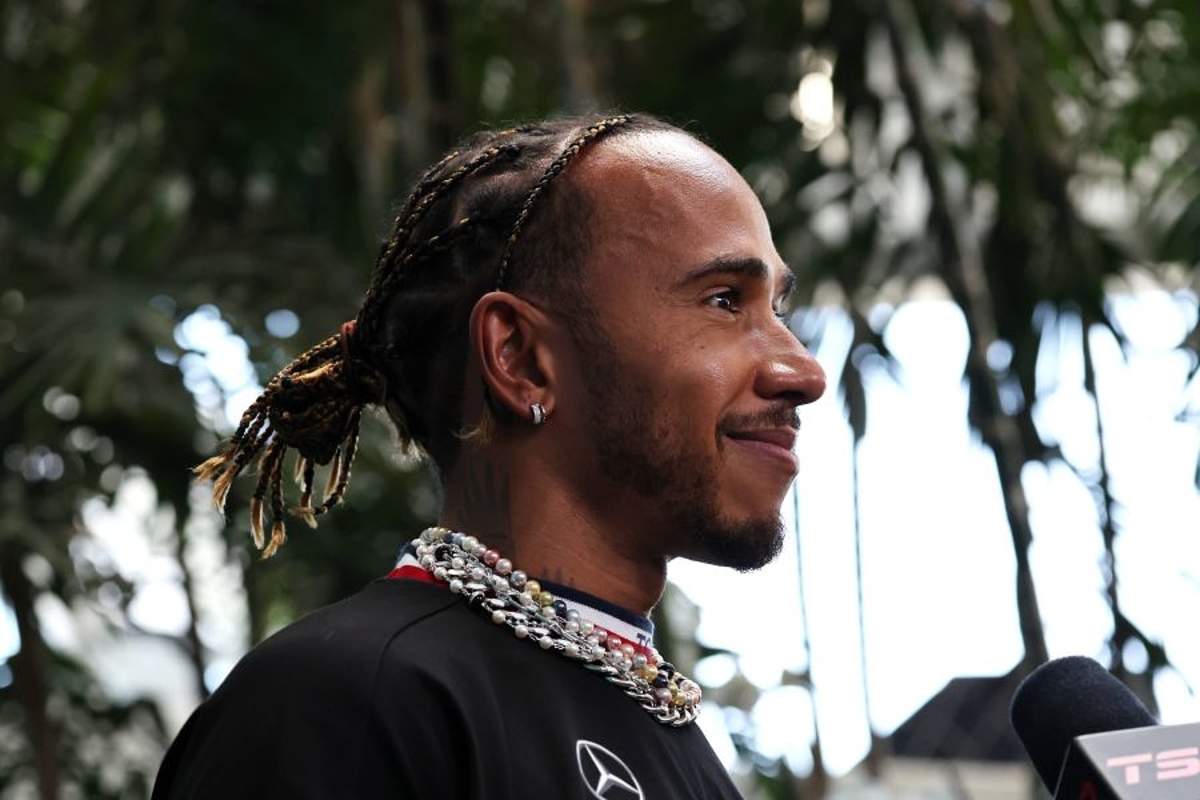 Monaco is known for glitz and glamour - and jewellery - but now for a new reason as Lewis Hamilton and F1 hit the town for this weekend's grand prix.
The seven-time F1 champion has been at the centre of a long-running saga this season around the jewellery drivers are - or are not - allowed to wear in the cockpit.
The FIA rules, long in place but never adhered to, are now being enforced strictly, and while Hamilton was handed a two-race exemption ahead of the Miami Grand Prix, that was an exemption which had expired going into Friday's practice sessions.
Friday morning in the principality brought a further twist, with the FIA deciding to further postpone implementation of the rules until June 30. That means they would come into force first for the British Grand Prix between July 1 and 3.
By that time the FIA says the regulation will be correctly phrased and from then on implemented.
If you are a diehard F1 fan you will already be all over this story, but if you are a more casual fan you will no doubt have many questions.
So what happens next? And how did we get here?
What are the FIA rules on F1 drivers wearing jewellery?
So the FIA, which governs F1, has something called an International Sporting Code.
Deep within that Code - specifically Appendix L, Article 5 - we have the detail concerning driver jewellery.
It states: "The wearing of jewellery in the form of body piercing or metal neck chains is prohibited during the competition and may therefore be checked before the start."
The rationale for this rule - which has actually been in place since 2005 - is all about safety.
In its media release ahead of Miami, the FIA explained: "The above-noted regulation is written in consideration that the wearing of jewellery underneath the required flameproof clothing can reduce the protection afforded by this equipment.
"Metallic objects, such as jewellery, in contact with the skin can reduce heat transmission protection and thus may increase the risk of burn injuries in the event of a fire.
"The wearing of jewellery during the competition can hinder both medical interventions as well as subsequent diagnosis and treatment should it be required following an accident.
"The presence of jewellery can slow, due to the risk of 'snagging', the emergency removal of driver safety equipment such as helmet, balaclava, and overalls.
"In the case that medical imaging is required to inform diagnosis following an accident the presence of jewellery on the body can cause significant complication and delay.
"In the worst case, the presence of jewellery during imaging may cause further injury. Jewellery in and/or around the airway can pose specific additional risks should it become dislodged during an accident and either ingested or inhaled."
So this all blew up ahead of the Miami Grand Prix. Until then, while the rules had already been in place, they had not been properly enforced.
FIA F1 race director Niels Wittich was the man reinforcing the rules to teams - telling them their drivers must abide by the rules on jewellery [and underwear, but we'll leave that for another day] when competing on track.
This, of course, put Lewis Hamilton firmly centre stage both as the highest profile driver in the paddock, and one who has multiple piercings.
The British megastar was clearly unimpressed by the new clampdown, and rocked up [quite literally] to a pre-race Miami press conference wearing three watches, four necklaces and a ring on each finger.
Hamilton has also made it clear he requires minor surgery to remove his nose stud, whilst he has another piercing he is unable to remove.
So what penalty could Hamilton face - A fine? A ban?
FIA president Mohammed Ben Sulayem has denied Hamilton is being targeted here, but he has also made it clear there will be consequences if he does not follow the rules around jewellery.
When asked recently what would happen if Lewis continued to wear jewellery in Monaco, he had said: "That's up to him. There are fines that apply. It's like if someone speeds on the roads - you can't stop them from doing it but they get fined, even if it was accidental.
"You can't let people off because they are your friends. There has to be one rule for all, and that's that."
The latest move to delay implementation of the rules means we will have to wait until early July for any potential ramifications.
The FIA had initially threatened the drivers with fines and the possibility of points being added to their licences, with the accumulation of 12 within a 12-month period leading to a race ban.
So are the FIA right here and does safety trump all? Or does Hamilton have a point when he says the sport has "bigger fish to fry"?
Either way, it's a story that appears likely to run and run, for a few more weeks at least.