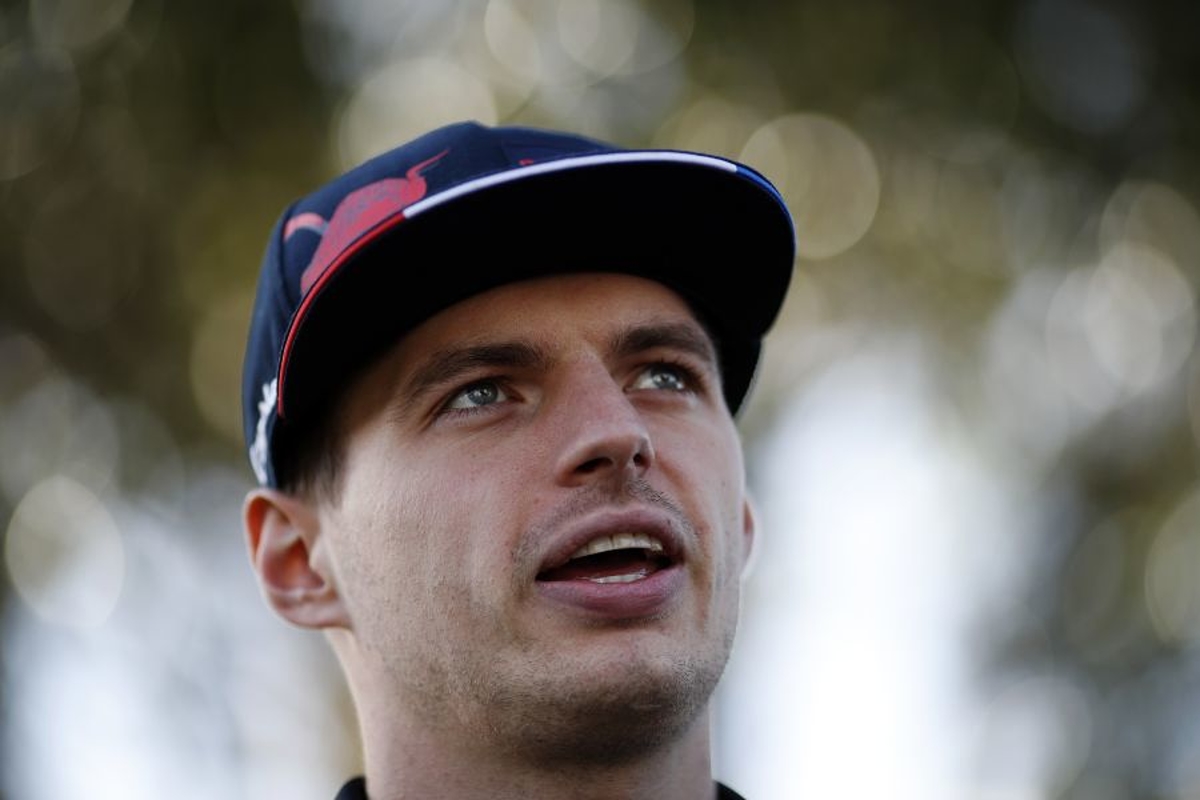 Verstappen - Miami will never replace Monaco
Verstappen - Miami will never replace Monaco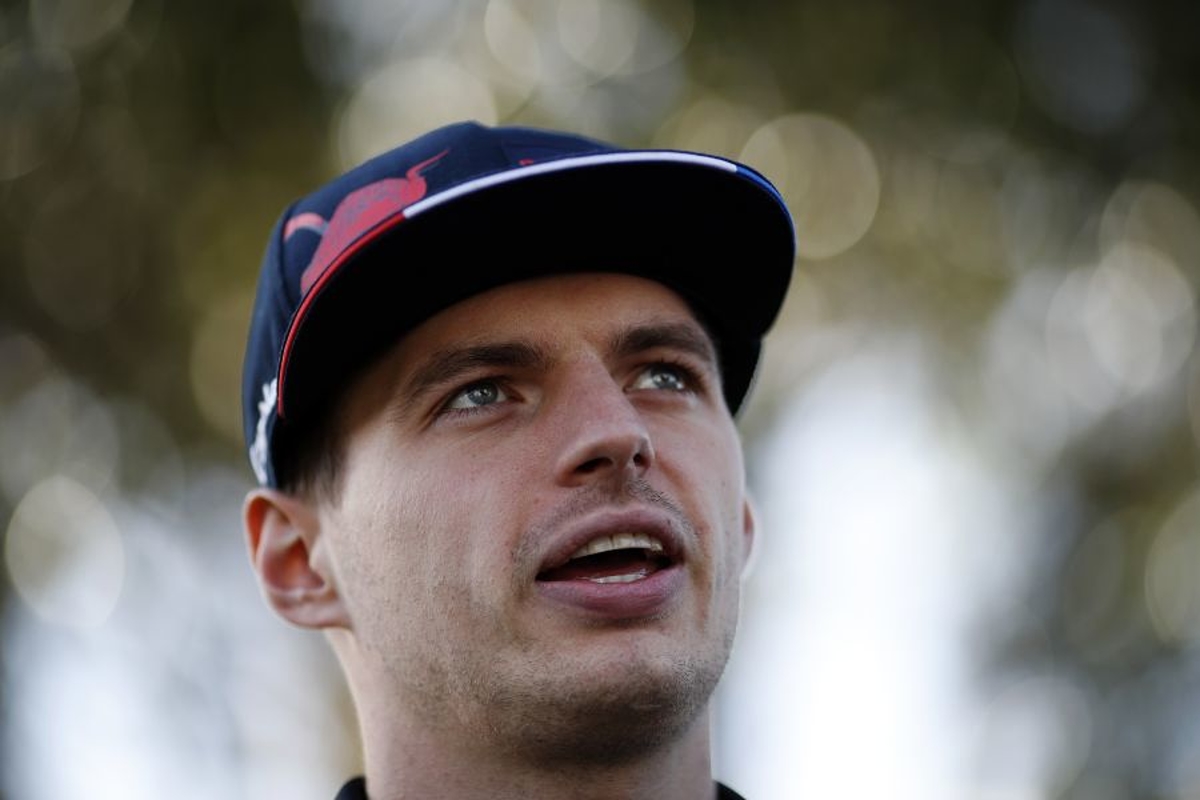 Max Verstappen is adamant the Miami Grand Prix will never be a substitute for F1's legendary Monaco event.
With Miami the first of two flagship races being run in the US, followed by Las Vegas next year, concerns have been raised that the glitz and glamour of such new venues could lead to the demise of the sport's historic tracks.
But the reigning champion declared: "I don't think you can replace Monaco. Monaco has such a history, of course, and it takes time to build that.
"Also, it is completely different to Monaco, the whole atmosphere is different, a different kind of culture as well.
"It is good that we have that, otherwise it would be very boring to drive every time in the same culture. You have to find a middle way between these kind of things and permanent racetracks."
Verstappen left facing "question marks" with Ferrari front-row lock-out
Verstappen starts Sunday's race from third on the grid after making a mistake in the first sector on his final run in Q3 for which he berated himself over the team radio.
The error allowed Ferrari duo Charles Leclerc and Carlos Sainz to lock out the front row and leave Verstappen with a task on his hands to further close the gap to the pole-sitting Monégasque.
Assessing the challenge ahead of him for the 57-lap race, Verstappen said: "Well, naturally there are two cars in front of me at the moment.
"So, it will make it a bit more difficult even if you have more pace, but it's a new track and we don't entirely know what's going to happen with the tyres.
"I think, all of us, we don't really have a proper long run, so there are still a lot of question marks.
"Of course, I would have preferred to start a little bit ahead."
Additional reporting by Ian Parkes