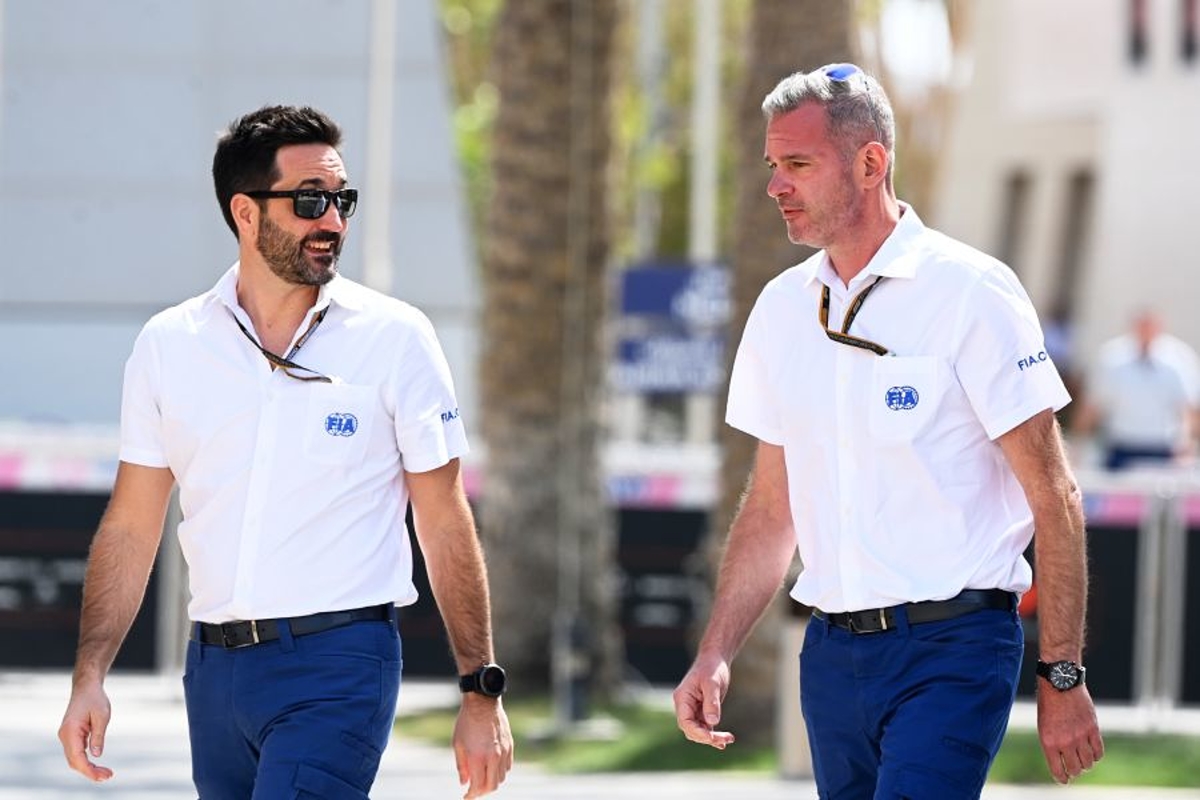 F1 underpants now in new FIA race director's firing line after initial jewellery clampdown
F1 underpants now in new FIA race director's firing line after initial jewellery clampdown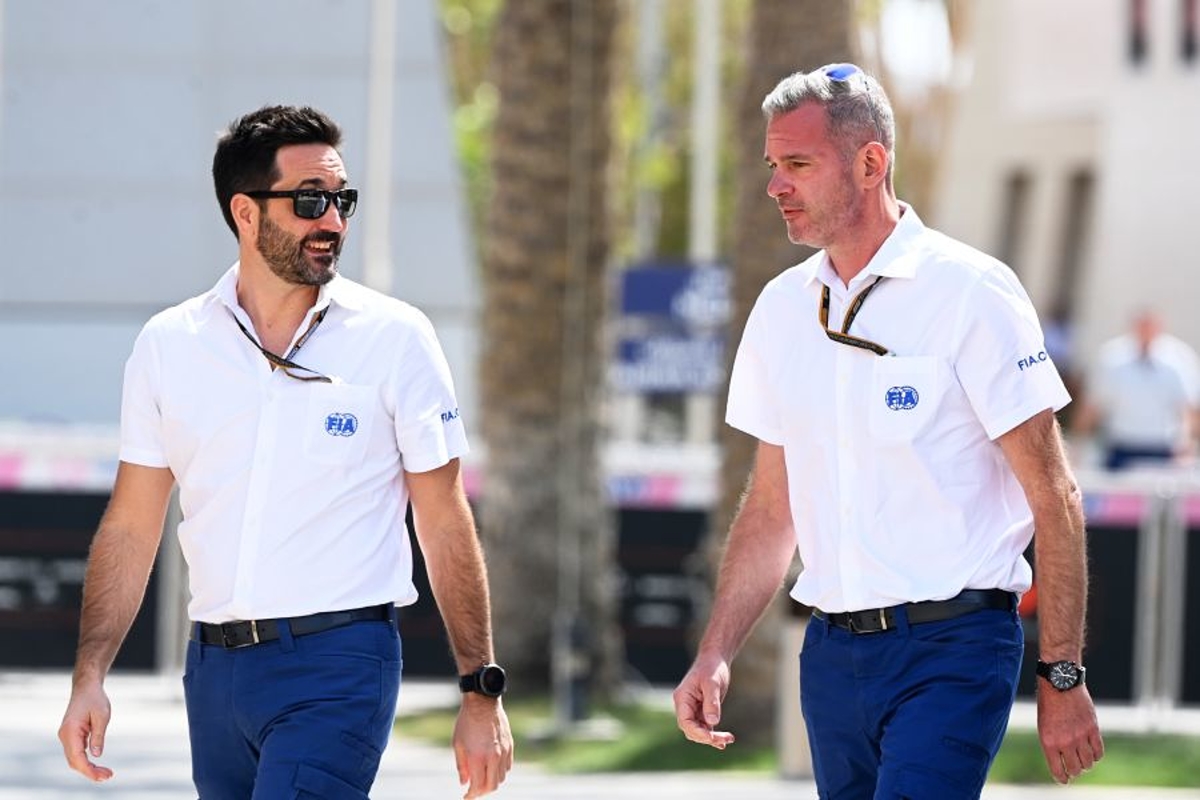 New FIA race director Niels Wittich has further astonished the drivers by raising the subject of non-compliant underwear after earlier this week reinforcing a ban on the wearing of jewellery during F1 grands prix.
Wittich and Eduardo Freitas have jointly replaced former race director Michael Masi, with the latter overseeing the first two races in Bahrain and Saudi Arabia, whilst the former is in charge of his first event this weekend in Australia.
Wittich caused a stir by highlighting in his pre-race event notes that the wearing of any jewellery, including piercings, was forbidden as it constituted a safety breach of the current regulations.
That led to a humourous exchange between F1 champions Lewis Hamilton and Max Verstappen during one part of Friday's drivers' conference.
It is understood the subject also sparked strong debate during the drivers' briefing on Friday evening, in which Wittich also made clear drivers can no longer wear non-fire retardant underwear as that also constitutes a breach of the safety rules.
Asked whether the new race directors were perhaps being too rigorous in applying the letter of the law with regard to the regulations, Red Bull team principal Christian Horner replied: "I certainly won't be checking our drivers' underwear!
"For compliance, I see that as a team manager role," before adding with tongue firmly in cheek "although I'm reliably informed our drivers go commando! Hopefully, it won't be an issue for them."
He then stated: "I've yet to meet the race director. Obviously, they're doing the best job they can with the rules they have.
"I understand it was an entertaining drivers' briefing yesterday. In the interests of weight-saving, whether you're losing jewellery or underwear at the moment is quite helpful for us."
FIA race director "over-zealous" - Red Bull boss Horner
On track at Melbourne's Albert Park, Wittich also clamped down on a number of impeding infringements across Friday's two practice sessions, with a few drivers issued with reprimands.
Four-time F1 champion Sebastian Vettel was also fined €5,000 for riding a scooter on track within five minutes of the conclusion of FP1.
Commenting on the number of reprimands, Horner added: "I think it's something the drivers actually requested but there needs to be an element of commonsense.
"Too many penalties in a practice one...the biggest thing as a deterrent for the drivers is a fine. That tends to be what hurts them the most so maybe we should look at fines rather than reprimands and potential grid penalties.
"You don't want to be over-zealous in P1 on a circuit that is relatively new.
"It's something that's discussed at great length in the various meetings. We just need to come up with something to simplify some of these regulations."