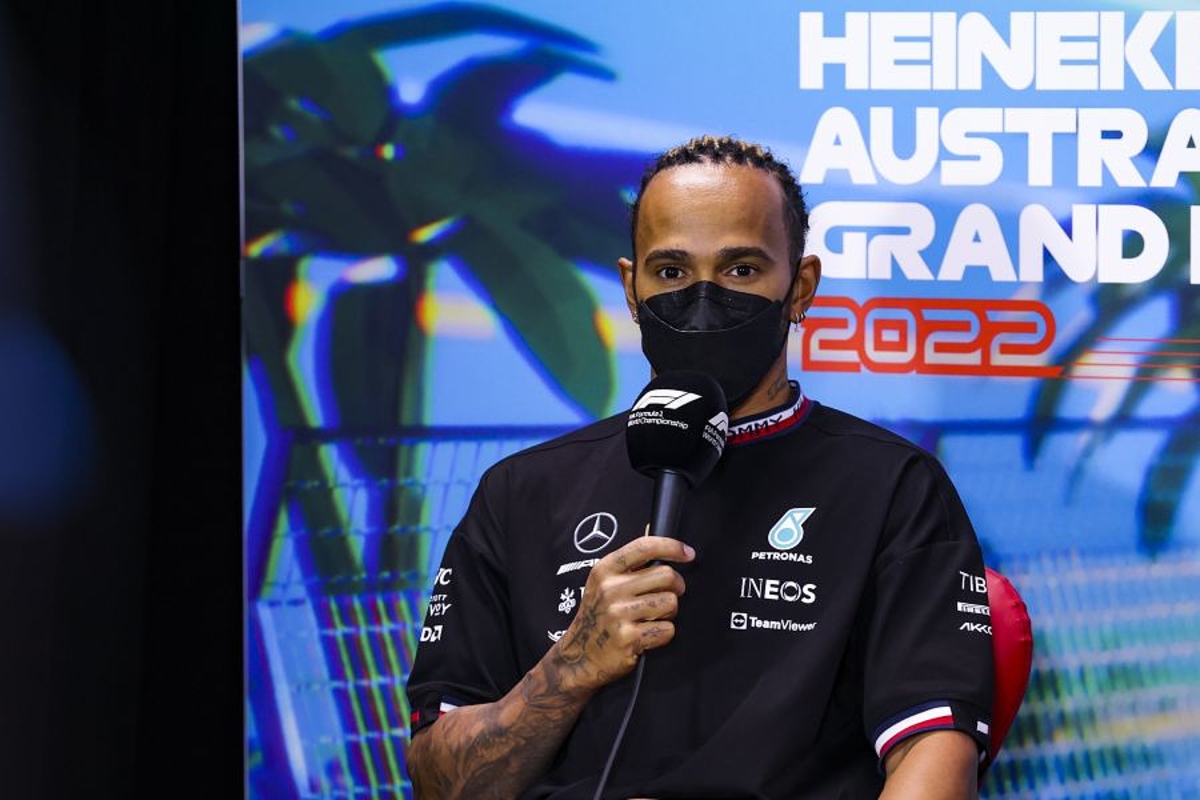 Hamilton Verstappen joke after FIA jewellery crackdown
Hamilton Verstappen joke after FIA jewellery crackdown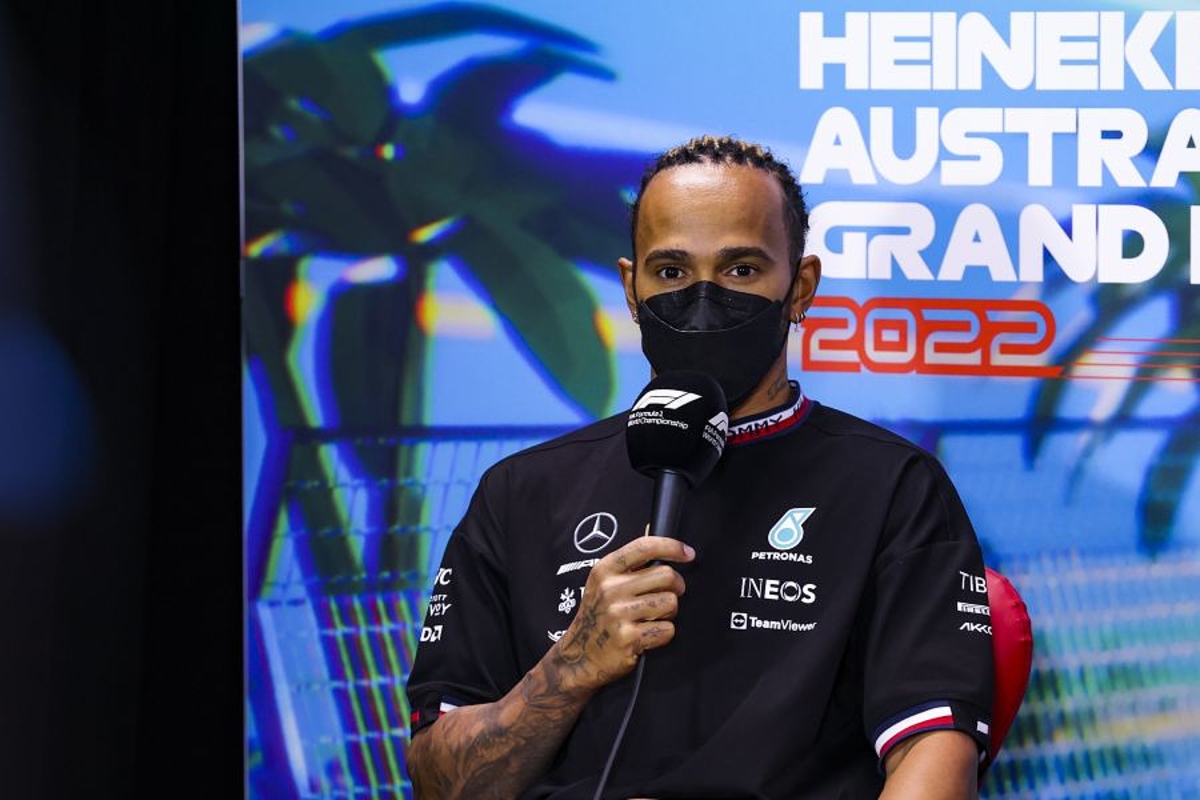 Lewis Hamilton and rival Max Verstappen have joked about having 'secret piercings' after an FIA clampdown on drivers wearing jewellery whilst competing.
New F1 race director Niels Wittich has continued to lay down the law at the Australian Grand Prix by reminding drivers they should not be wearing jewellery of any kind while in the cars.
It is understood this is not directed at an individual but that multiple drivers have been spotted wearing items including rings and bracelets, items that could potentially make escaping from the wreckage of a crashed car more difficult.
In his event notes, Wittich explained: "The wearing of jewellery in the form of body piercing or metal neck chains is prohibited during the competition and may therefore be checked before the start."
The international sporting code gives specific mention of "body piercings" and "metal neck chains".
Asked if F1 had spoken to the drivers about any safety concerns, Hamilton joked: "Well, I've got certain piercings that I really just can't take out that not many people know of. No. I'm kidding, I'm kidding.
"Okay, I mean, it's been the rule forever. Since I've been here, it's been the rule, so there's nothing new. I'm just going to come up with more jewellery next week."
Addressing the issue, Verstappen, who was sat alongside Hamilton in the pre-weekend press conference added: "I will be too heavy if I wear jewellery. So it's not possible."
Hamilton quipped "I know you have a nipple-piercing man, come on," to which Verstappen replied: "You want to see it again?"
FIA precedent for punishments
There are various recent examples from FIA sanctioned championships that give an idea of the punishments drivers can expect should they be found to have breached the ISC by wearing jewellery.
Several of these occurrences were in Formula E where drivers were found to have been wearing underwear that did not meet requirements.
On these occasions, the drivers were fined €10,000 with penalty points also added to their FIA licences.
Daily Poll - Who will win the Australian Grand Prix?