It has been three long years since the last Australian Grand Prix but F1 finally returns to what is a revamped Albert Park in Melbourne this weekend.
It is a venue at which Lewis Hamilton has previously proven prolific over one lap, but come race day it has been a different story.
As for this year's early title protagonists in Ferrari and Red Bull, the Scuderia has a proud track record at this event, while for the latter, the race has been a tale of woe.
Without further ado, here are all the stats you need to know ahead of the Australian Grand Prix weekend.
Hamilton Melbourne's one-lap king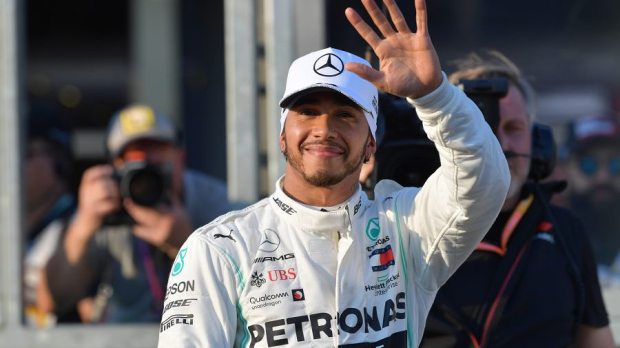 Hamilton has a remarkable qualifying record at Melbourne, with eight pole positions to his name, including the last six in a row in the turbo-hybrid era from 2014 to 2019 when the race was last staged
If Mercedes can provide Hamilton with a car to challenge Ferrari and Red Bull this weekend then he would claim the outright record for most poles at a single circuit with nine, surpassing Ayrton Senna and Michael Schumacher.
Additionally, he would equal the record for the most consecutive poles at the same event, currently held by Senna with seven at the San Marino GP.
Come race day, however, it's a different story for the seven-time champion as he has only won twice [2008 and 2015], finishing second in each of the previous four events.
Red Bull's lack of top-three glee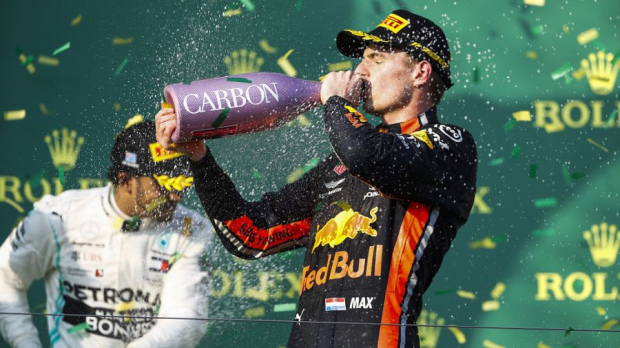 In the six races of the turbo-hybrid era at this track, Red Bull has only finished on the podium just once, and that on F1's last visit in 2019 when Max Verstappen was third.
A top-three appearance on Sunday, however, would see the Dutch driver move into the top 10 of all-time podium finishers, moving level with David Coulthard on 62.
Verstappen's team-mate Sergio Perez will want to improve his record at this track because while the Mexican has finished in the points on four occasions, he has never been higher than seventh.
Ferrari the team to beat?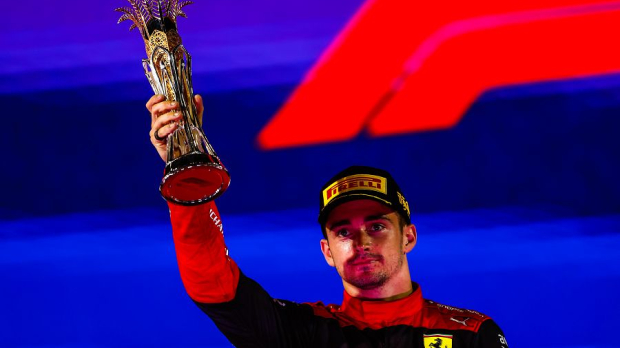 Michael Schumacher holds the record for the most number of victories in Melbourne with four, while Ferrari has triumphed around Albert Park on eight occasions.
Despite its successes over the years, the Scuderia has not been on pole since 2007. Could Charles Leclerc or Carlos Sainz finally end the drought?
If Leclerc and Sainz make it onto the podium again, it will be the first time since 1961 that Ferrari has recorded double podiums in the opening three rounds of a season.
Can Albert Park changes make a difference?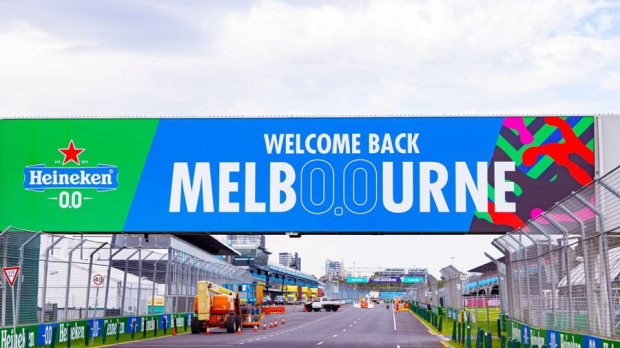 As we all now know, the track has undergone major modifications for the first time since 1996, with several sections widened and the turn nine-10 chicane removed altogether.
As a result, the overall track length has been reduced by 28 metres and qualifying times are expected to drop by almost five seconds.
With the chicane's departure, it has led to the creation of a new DRS zone, meaning for the first time a circuit will feature four such sections and the potential sight of a following car with its device open for almost 50 per cent of the lap distance.
Hopefully, the alterations will lead to a greater number of overtakes as on F1's last three visits there have only been an average of just 5.67.
Melbourne's miscellaneous facts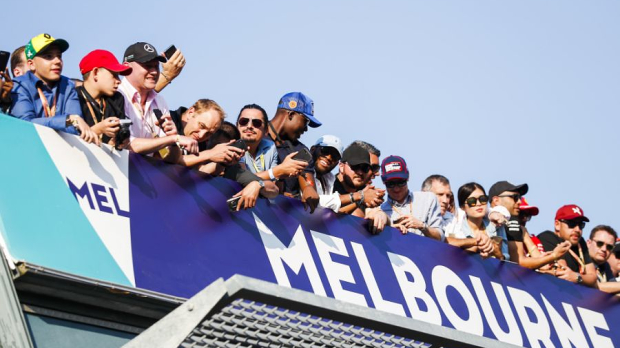 * The pole-sitter has gone on to win just once in the last decade [Hamilton in 2015], yet 15 of the 24 races overall in Melbourne have been won from the front row.
* David Coulthard holds the record for a win from furthest back on the grid when he started 11th in 2003, which also proved to be his last F1 victory.
* Four drivers will be making their Australian GP debuts - Nicholas Latifi, Yuki Tsunoda, Mick Schumacher and Guanyu Zhou. Conversely, Fernando Alonso is set make his 17th appearance.
* Speaking of Alonso, he has not reached Q3 in the last seven years, yet since 2004, whenever he has finished the race, he has always been in the top five.
* Pierre Gasly has never made it out of Q1 and has yet to score points at Melbourne.
* Given Melbourne has largely hosted season-opening races when cars are not necessarily at their reliable best, in everyone, there has been a minimum of three retirements.
Daily poll
Will Max Verstappen break his duck and finally take victory in Australia on Sunday?