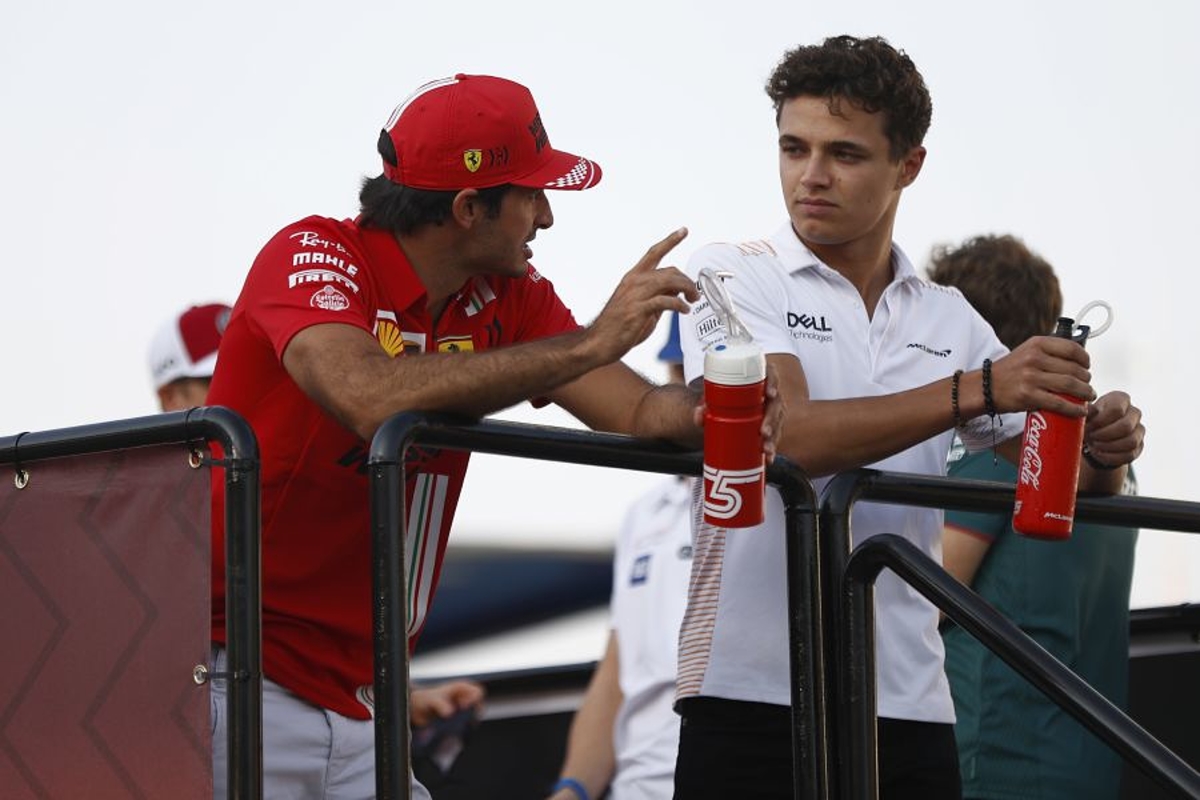 Sainz - Netflix can fix Drive to Survive "mistakes"
Sainz - Netflix can fix Drive to Survive "mistakes"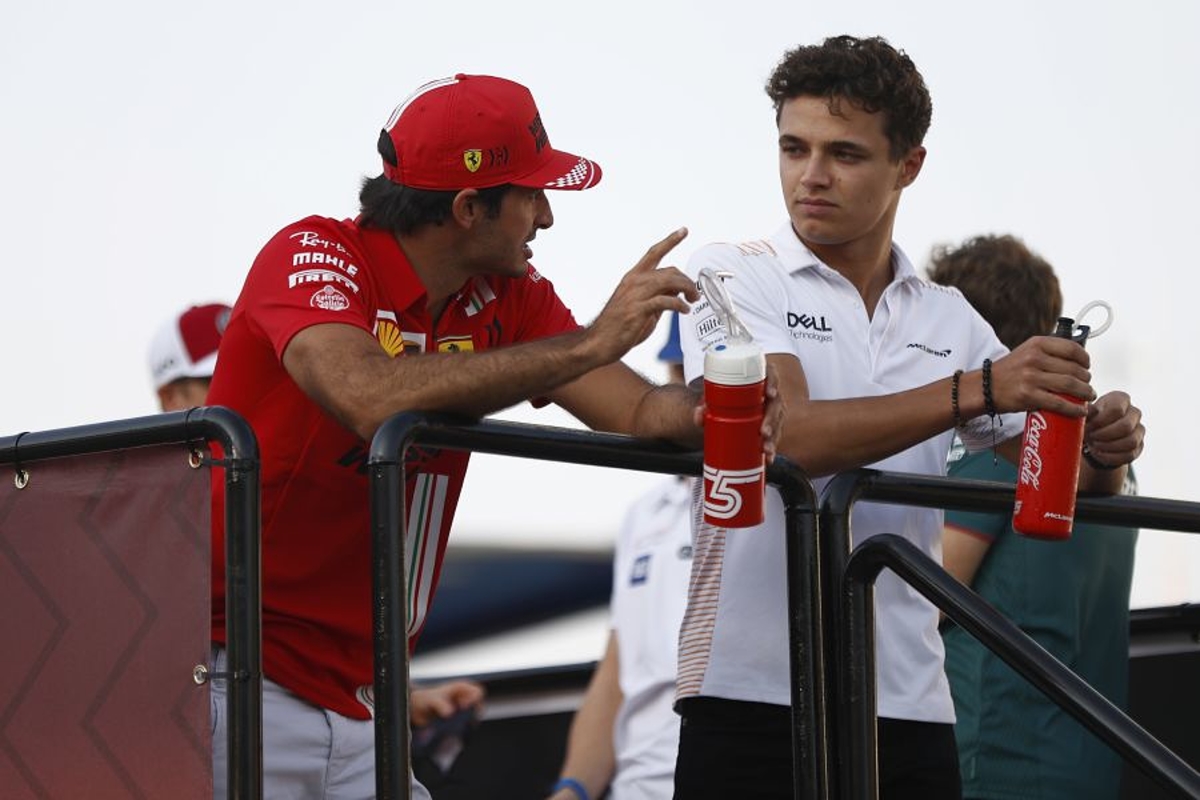 Ferrari driver Carlos Sainz believes Netflix can rectify its "mistakes" with fly-on-the-wall documentary series Drive to Survive.
Despite the large increase in fans through the documentary, especially in the American market, criticism has been levelled at the series for pushing the boundaries of storylines.
Reigning world champion Max Verstappen has not taken part in the show since the first season having felt stories were contrived, whilst Sainz's famous 'Carlando bromance' was shown as an intense and sometimes bitter rivalry when team-mates at McLaren.
Norris has warned Netflix to not "overdo" storylines after picking up on a potentially similar scenario with Daniel Ricciardo in the new series of the show but giving his own thoughts, Sainz suggested the producers are aware of previous errors.
"I think in the case of Lando and I, I think it was pushed a bit too far and even all the fans that know Formula 1, that is a lot, realised that Netflix went probably a step too far with Lando and me," explained Sainz.
"But I do believe that Netflix know it and they are capable of correcting their judging mistakes and they will adapt and maybe make it a bit more realistic in that sense.
"But even with that mistake, I still believe that Netflix is good for the sport.
"I still believe Netflix is a good thing for myself and for the brand of Formula 1 and I'm going to still be featured in it if they want me to be in it."