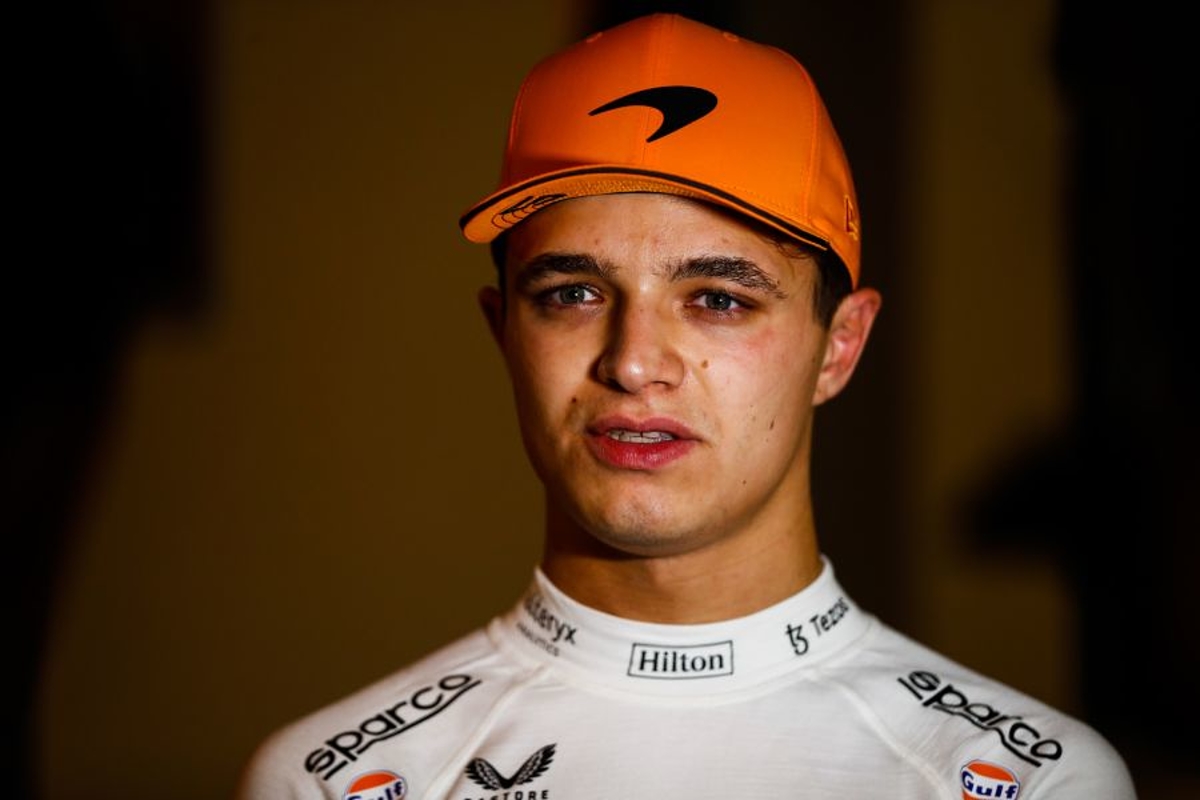 Norris warns of Netflix "overdoing it" with Drive to Survive stories
Norris warns of Netflix "overdoing it" with Drive to Survive stories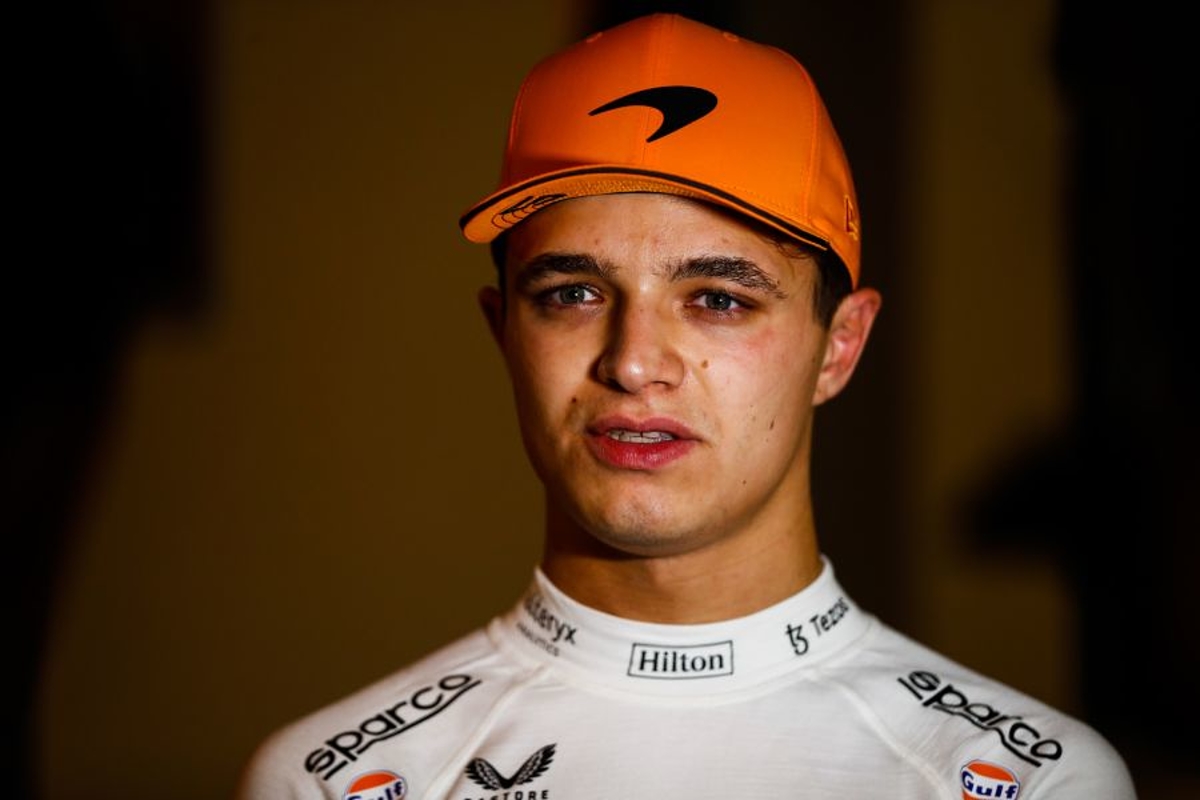 Lando Norris has warned Netflix to avoid "overdoing it" with future series of Drive to Survive as he feels it is guilty of occasionally not matching the action to the truth.
The F1 docu-drama has come under fire during its run for taking action out of context for the purposes of creating entertainment.
With episode two of season four focusing on Norris' relationship with McLaren team-mate Daniel Ricciardo, the 22-year-old believes that while the series is reflective of the drama that unfolds across a season there are also inaccuracies.
"I watched episodes one and two," said Norris. "I won't spoil it as it's the first proper introduction to Daniel, myself and us at McLaren. I think it's good, gives you good insight.
"From my side, it looks good, maybe not so much from the other side [Ricciardo] but there are obviously some comments here and there that may be out of place.
"When you're the person it's about you don't agree with it so much because it can make you look like you said something in a time and place which is definitely not correct."
Norris expanded by highlighting one particular scene in the McLaren episode in which the action on screen in the opening race in Bahrain did not match what happened in real life.
"There's a bit of me and Daniel going side by side in turn one when we're not even close and I claim he pushes me off, which is from a completely different race," added Norris.
"There are things which may be a bit too much like that and I don't agree too much with it, but on the whole, I think it's just exciting and good for everyone.
"As long as they don't overdo it and literally make someone look like they've done something which they definitely haven't done, I think that's too far. As long as they don't do that, it's good."