The flag has fallen on the first pre-season test in Barcelona as F1 ushered in a new era.
Teams and drivers worked hard to get initial data and correlation between the car and simulation in order to get to grips with the new breed of machinery introduced for the upcoming season.
Whilst every team had a setback at various points across the three days, some teams were able to fare better than others, with Ferrari the only outfit to surpass the 400-lap marker for the week, whilst Alfa Romeo and Haas dealt with continuous issues.
A late flurry of laps from Lewis Hamilton on day three meant he and Mercedes topped the timesheet, no matter how relevant that might be, to start the season off with optimism.
GPFans has collated each driver's best lap time of the week, as well as total laps for each driver and each team.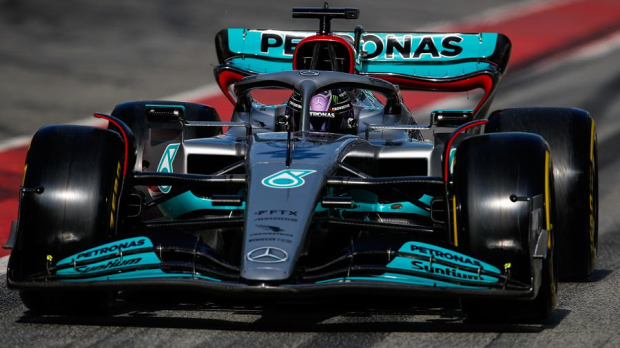 Barcelona pre-season test TOTAL results
1. Lewis Hamilton - 1:19.138
2. George Russell - 1:19.233
3. Sergio Perez - 1:19.566
4. Lando Norris - 1:19.568
5. Charles Leclerc - 1:19.689
6. Max Verstappen - 1:19.756
7. Sebastian Vettel - 1:19.824
8. Pierre Gasly - 1:19.918
9. Carlos Sainz - 1:20.072
10. Daniel Ricciardo - 1:20.288
11. Nicholas Latifi - 1:20.699
12. Nikita Mazepin - 1:21.512
13. Alex Albon - 1:21.531
14. Yuki Tsunoda - 1:21.638
15. Fernando Alonso - 1:21.746
16. Guanyu Zhou - 1:21.885
17. Lance Stroll - 1:21.920
18. Mick Schumacher - 1:21.949
19. Esteban Ocon - 1:22.164
20. Valtteri Bottas - 1:22.288
21. Robert Kubica - 1:25.909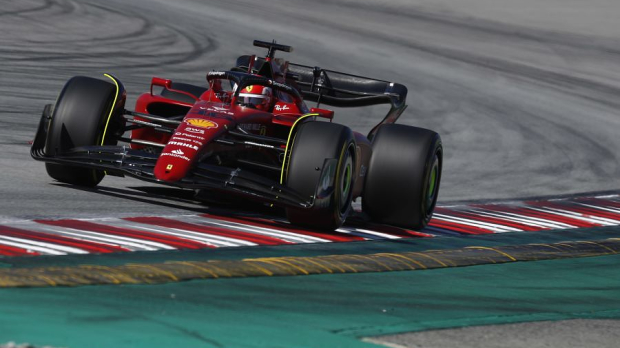 Team total lap count
1. Ferrari - 439 laps
2. Mercedes - 393 laps
3. McLaren - 365 laps
4. Red Bull - 358 laps
5. AlphaTauri - 308 laps
6. Aston Martin - 296 laps
7. Williams - 274 laps
8. Alpine - 266 laps
9. Alfa Romeo - 176 laps
10. Haas - 160 laps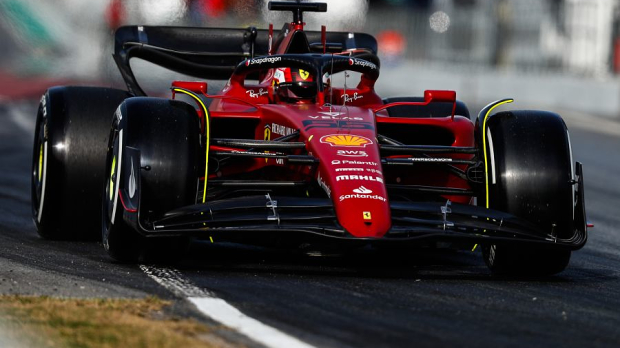 Driver total lap count
1. Carlos Sainz - 236
2. Daniel Ricciardo - 212
3. George Russell - 209
4. Max Verstappen - 206
5. Charles Leclerc - 203
6. Pierre Gasly - 187
7. Lewis Hamilton - 184
8. Sebastian Vettel - 174
9. Lando Norris - 153
10. Sergio Perez - 152
11. Fernando Alonso - 141
12. Nicholas Latifi - 140
13. Alex Albon - 134
14. Esteban Ocon - 125
15. Lance Stroll - 122
16. Yuki Tsunoda - 121
17. Guanyu Zhou - 112
18. Mick Schumacher - 89
19. Nikita Mazepin - 71
20. Valtteri Bottas - 55
21. Robert Kubica - Nine