Martin Brundle has labelled Mercedes team principal Toto Wolff's actions during the controversial season-ending Abu Dhabi Grand Prix as "unacceptable". Read more...
Mercedes will launch its latest F1 challenger on February 18 as it attempts to keep hold of its constructors' championship in the sport's new era.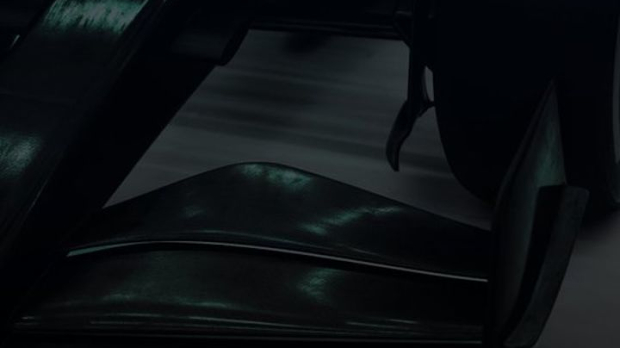 Masi made the right decision in 'heart-pumping' finale - Grosjean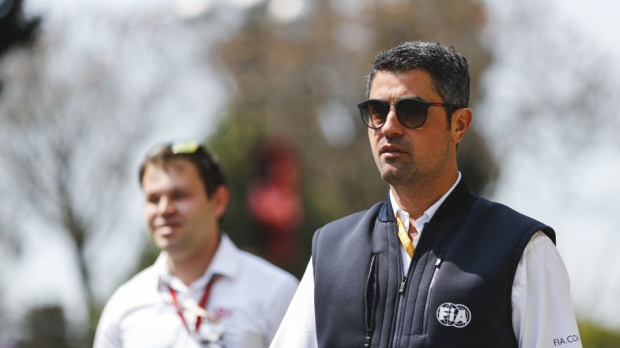 Under-fire FIA race director Michael Masi has found a new ally in the form of former F1 driver Romain Grosjean. Read more...
Prost accuses boss Rossi of draining the fun from Alpine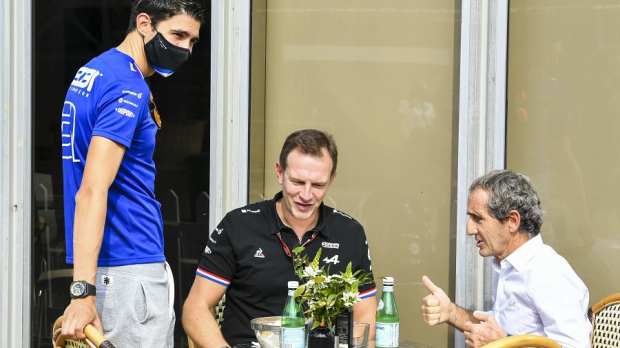 Alain Prost has accused Alpine CEO Laurent Rossi of draining the fun from the F1 team and of wanting "all the light". Read more...
Red Bull 2021 hangover dismissed due to "smart" approach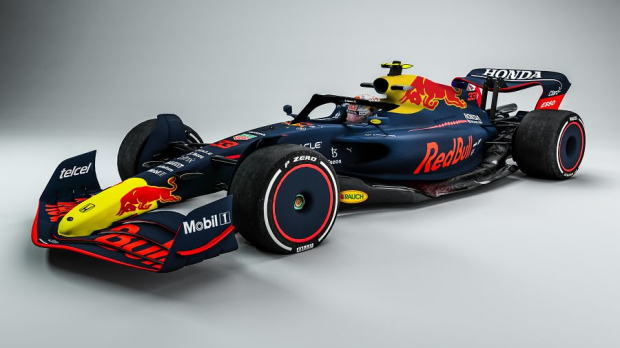 Alex Albon is convinced there will be no F1 title-winning hangover from Red Bull this year despite the team's focus on helping Max Verstappen become champion. Read more...
F1 historic footage set for "much wider audience" with new TV deal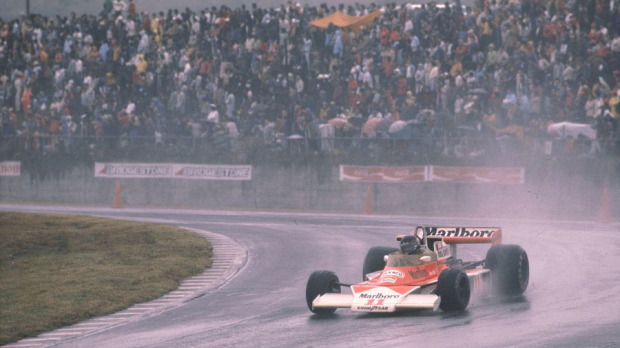 F1 footage from the first three decades of the championship faces being given a new lease of life. Read more...