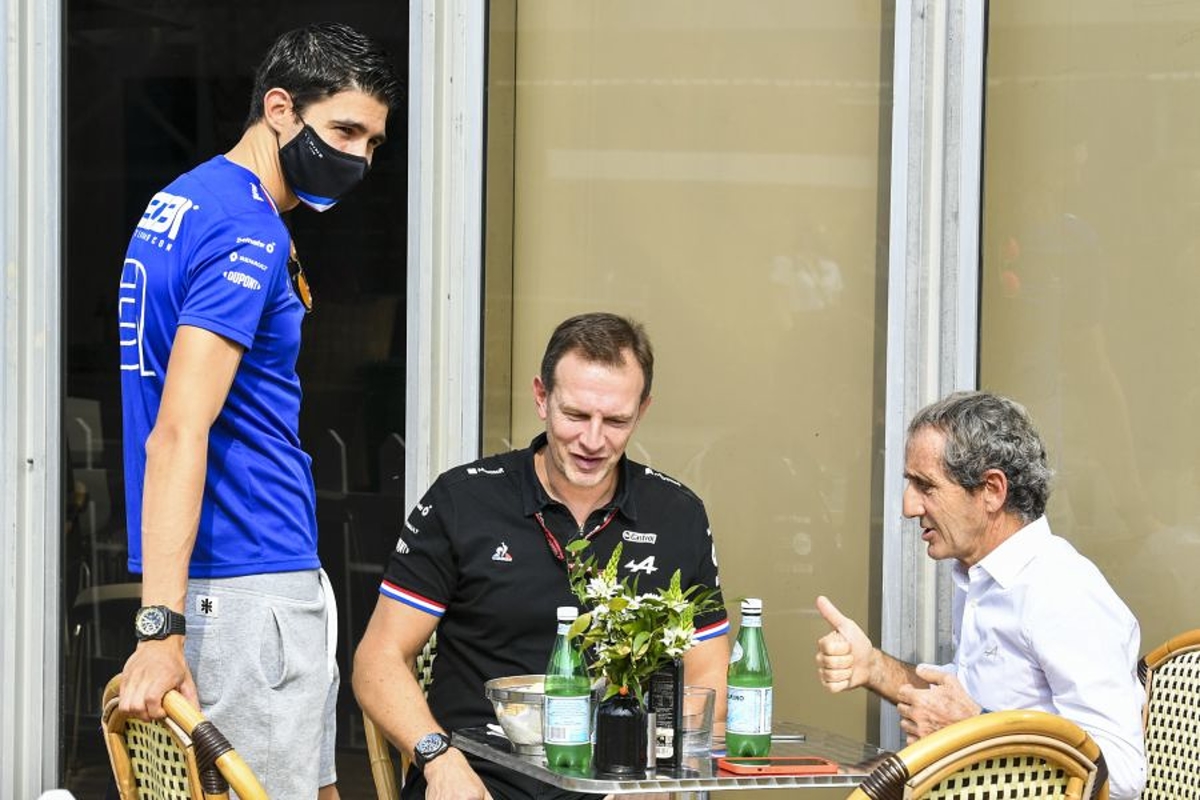 Prost accuses boss Rossi of draining the fun from Alpine
Prost accuses boss Rossi of draining the fun from Alpine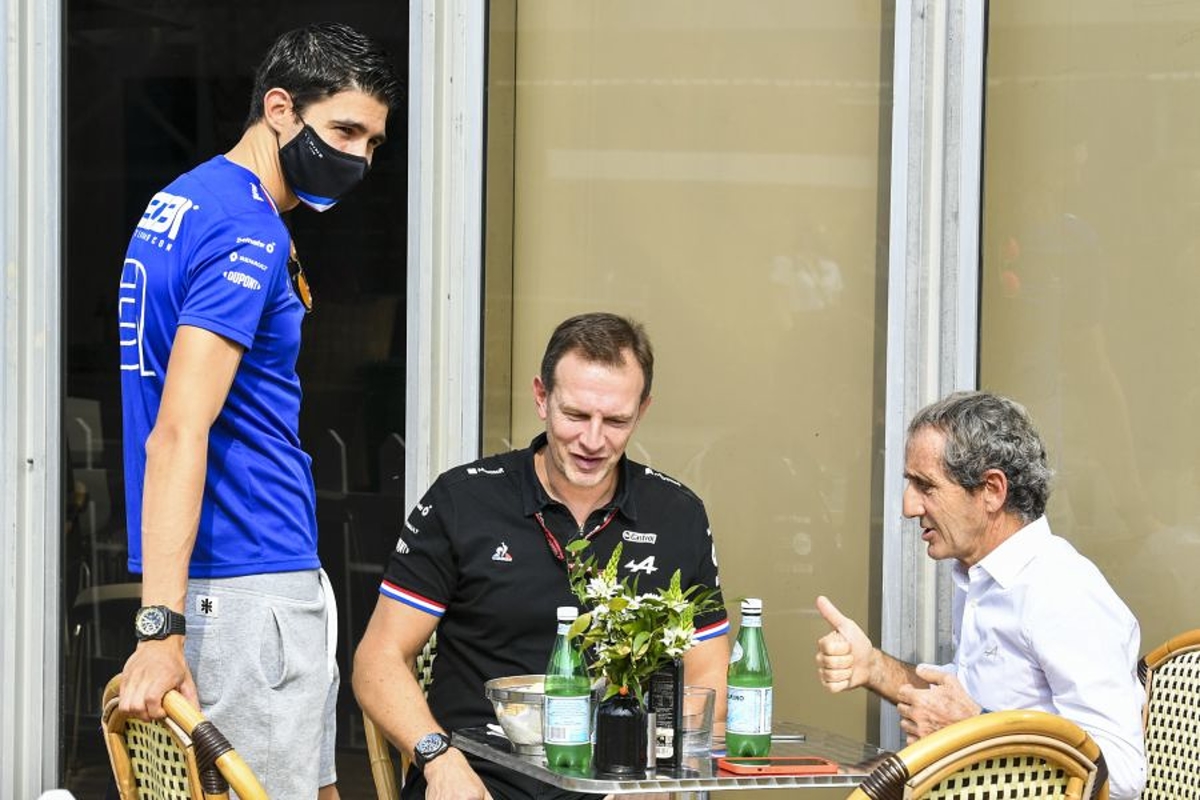 Alain Prost has accused Alpine CEO Laurent Rossi of draining the fun from the F1 team and of wanting "all the light".
After almost seven years with the Enstone-based outfit, the four-time champion has acrimoniously left after rejecting the offer of a new contract in his role as an advisor.
Prost initially accused Alpine of "no respect" for leaking details he had departed when he was expecting the news to emerge via a joint statement.
The Frenchman felt the time was right to go, strongly suggesting he could no longer work with Rossi who has now taken overall charge following the exit last week of Marcin Budkowski as executive director.
Highlighting the changes under Rossi since his arrival a year ago, in an interview with L'Equipe, Prost said: "Laurent Rossi's desire is to be alone, not to be polluted by anyone.
"He told me himself he no longer needed to be advised. It was in Qatar but he still offered me a contract in Abu Dhabi, which I refused.
"It must be said it was a project in which I believed, and I still believe, an ambitious project which has restored incredible motivation within the group.
"But now, there is a real desire to put a lot of people on the sidelines. Laurent Rossi wants all the light.
"Me, what interests me is the challenge of being in a team and being listened to and involved in certain decisions.
"I was deliberately very isolated, but I still influenced a lot in a discreet way despite all the disagreements that I kept to myself."
Suggested to Prost he was no longer respected, he replied: "Not at all.
"When the team boss doesn't even say hello to you when you arrive at the circuit, it's because there's no more fun. There isn't even any respect anymore. And then it can't work anymore."
Prost felt there was "jealousy" inside Alpine
As a non-executive director, Prost has revealed he was marginalised when it came to decision making throughout the course of last season.
"The 2021 season was very disruptive for me in that I felt that the old ones [staff within the team] had to go," assessed Prost.
"I accept change because you don't have to always do F1 the same way. You can do it differently, and that's what was done throughout last year.
"But for me, it became too complicated. I was no longer involved in the decisions, sometimes they weren't even shared with me at all, but I had to continue to convey the official word.
"Even as a member of the board of directors, I discovered certain decisions at the last minute. You may not be listened to, but at least be warned in time.
"It's a question of respect. Relations became more and more complicated, I felt that there was a lot of jealousy."