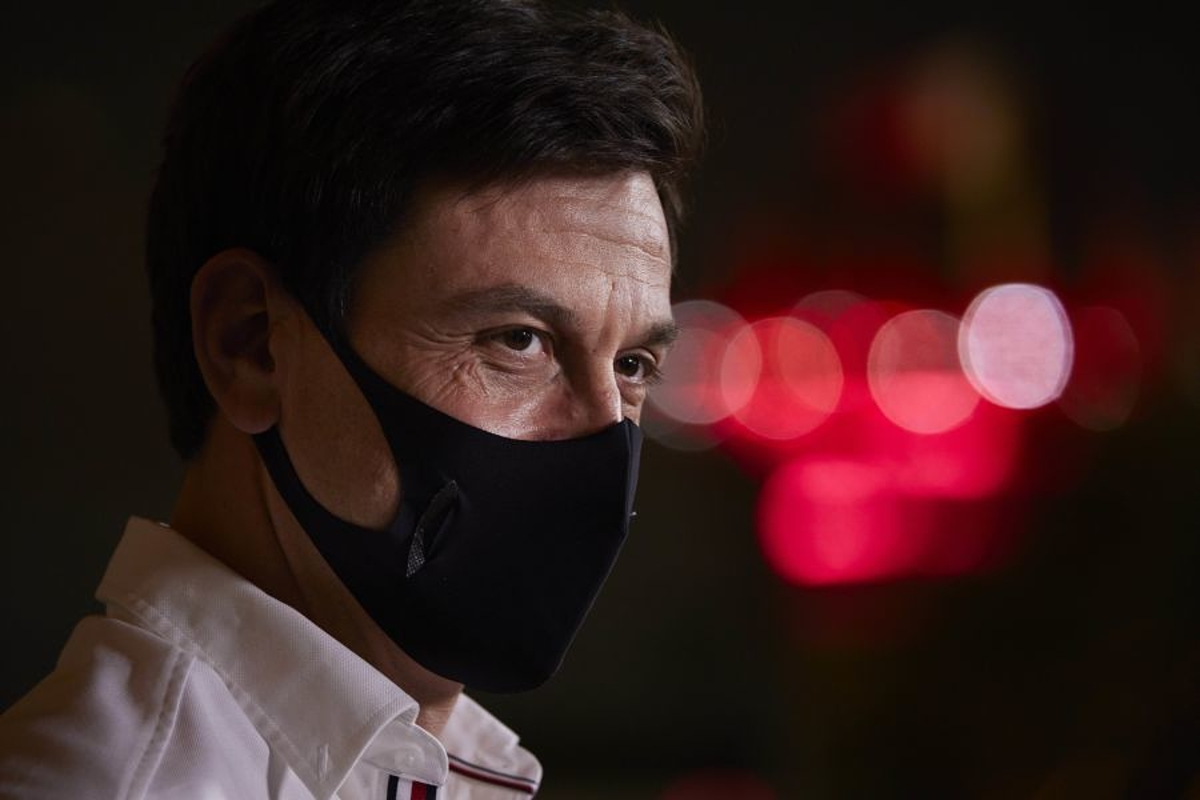 Wolff actions "unacceptable" - Brundle
Wolff actions "unacceptable" - Brundle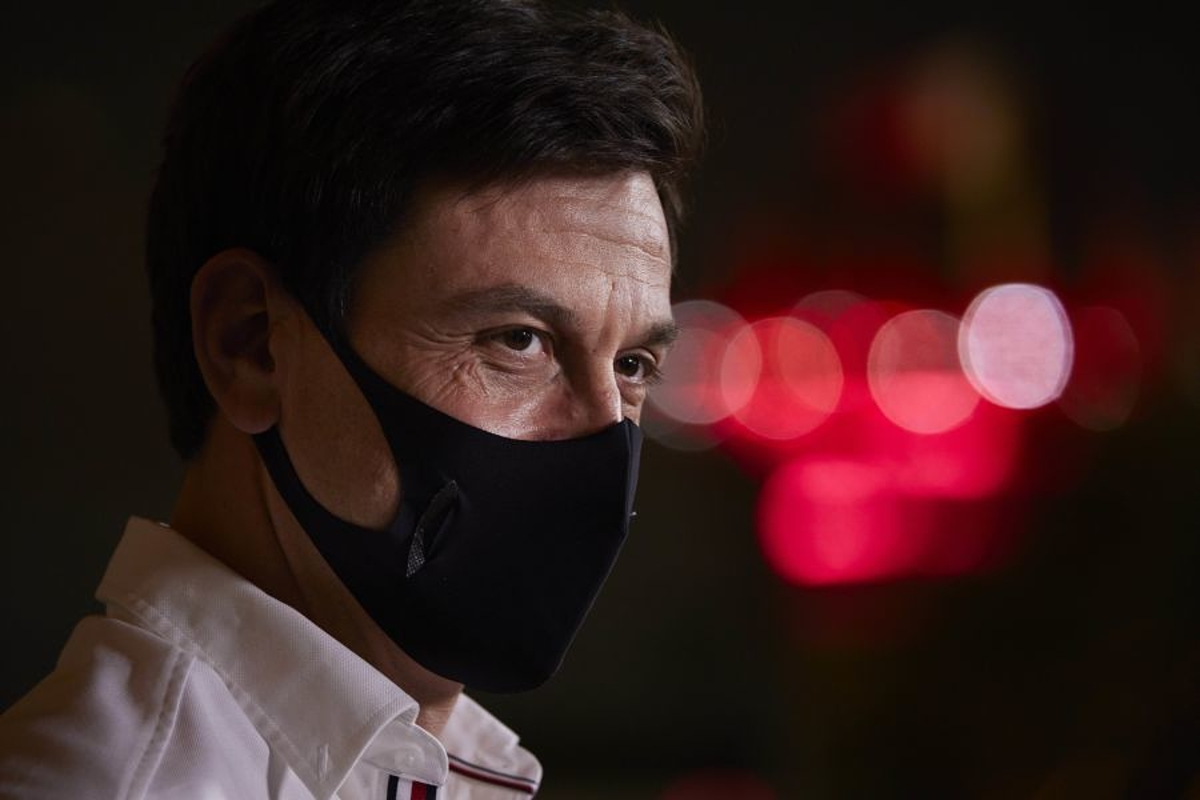 Martin Brundle has labelled Mercedes team principal Toto Wolff's actions during the controversial season-ending Abu Dhabi Grand Prix as "unacceptable".
Former F1-driver-turned-pundit Brundle also outlined team-to-FIA communication as "uncomfortable".
Wolff was irate as he watched from the garage as driver Lewis Hamilton saw an outright record eighth F1 championship slip away to Max Verstappen after a late safety car period.
The procedures enforced by FIA race director Michael Masi left Wolff and Hamilton feeling "disillusioned".
Yet Wolff was himself accused of attempting to change the course of the race with his radio communication with Masi.
Asked during a Sky Sports F1 Show special whether the team-to-FIA radio has to stop, Brundle replied: "One hundred per cent.
"In the first safety car incident [in Abu Dhabi] when [Antonio] Giovinazzi's Alfa Romeo broke down some way from a service road, we had Toto on the radio to Masi saying 'Hey Michael, no safety car', trying to influence a safety decision.
"[It is] completely unacceptable and Toto knows that. We can't have that.
"What used to happen in the Herbie [Blash] and Charlie [Whiting] days is they would get on the radio to Charlie and Herbie would go 'He [Whiting] is busy at the moment. He will get back to you'.
"Of course, he didn't because Charlie was busy sorting out the mess that was on track and working to understand when the race could be restarted."
Reflecting on numerous such incidents when Masi appeared to be badgered during a race by the teams, Brundle added: "For me, it was one of the most uncomfortable aspects of the season.
"We saw it in Saudi Arabia, Silverstone, team principals up in the stewards' office trying to remonstrate with them mid-race. That has got to stop.
"Can you imagine a [football] manager running on the pitch and remonstrating and telling a referee the decisions he is going to be making next? No, you can't have that."