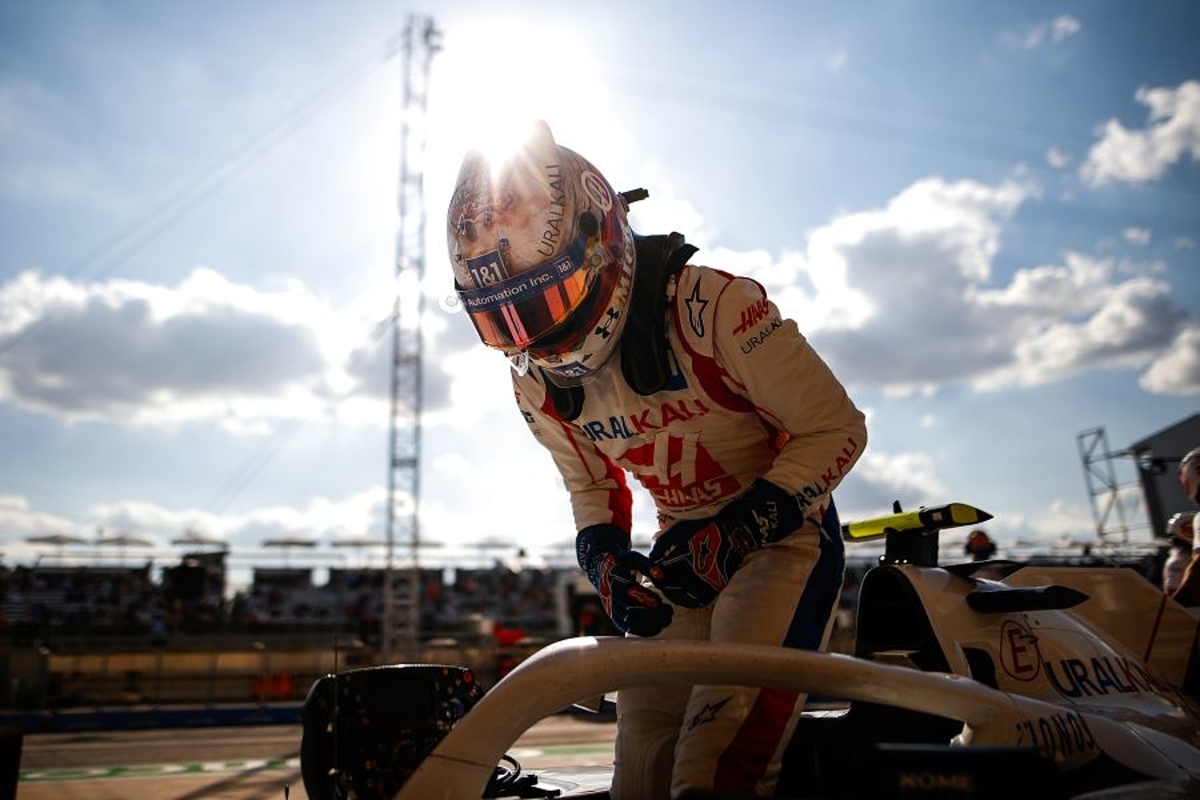 Schumacher "in love" with F1 "invention"
Schumacher "in love" with F1 "invention"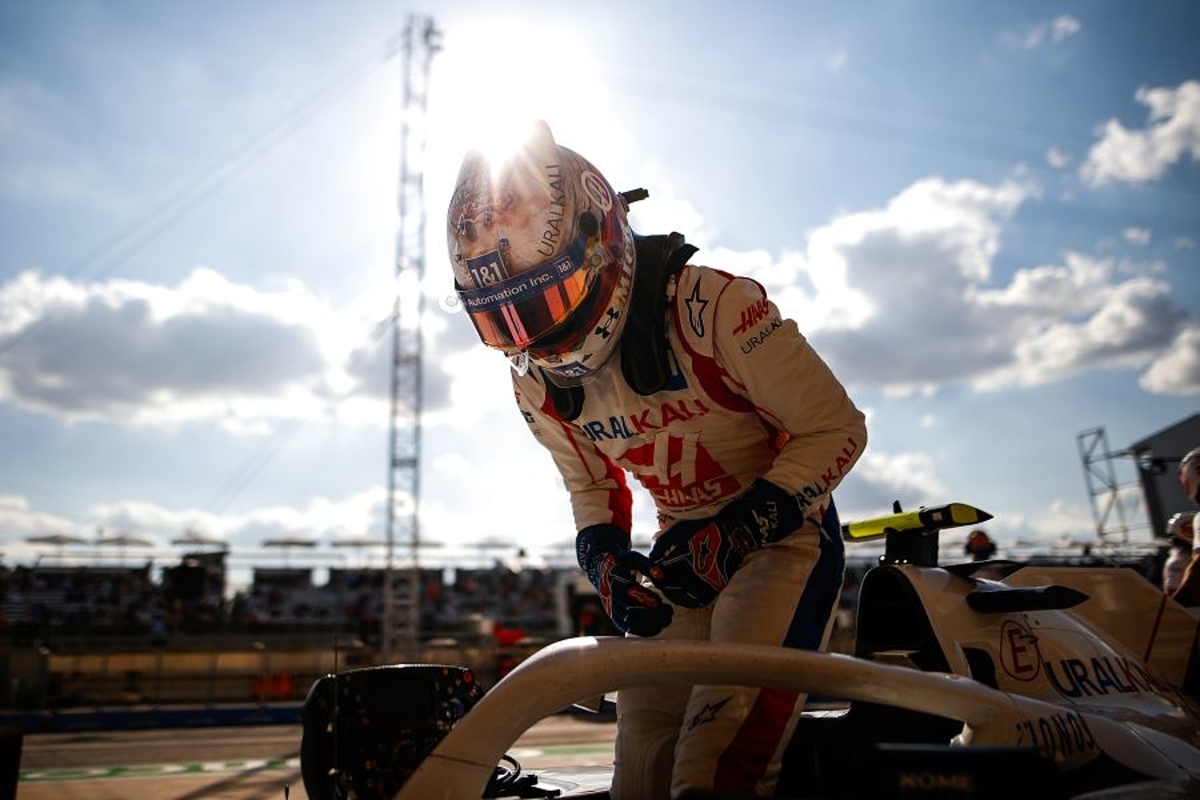 Haas driver Mick Schumacher has fallen "in love" with F1's "invention" during his fledgeling career.
The German enjoyed an impressive rookie season, outperforming team-mate and fellow rookie Nikita Mazepin comprehensively throughout the campaign.
Schumacher will aim to kick on in his second year with the chance of racing in the midfield given Haas' early switch to 2022 development before the previous year had even begun.
Asked in an end-of-season interview with GPFans if his acclaim from fans and pundits gave him confidence at the beginning of his career, Schumacher replied: "It was definitely a boost.
"I can only say thank you for the people that say those things because it means a lot. It means also that they notice what I'm doing.
"Obviously, I'm not doing it for anybody but myself. I'm racing because I love racing. I love being here and I love working with great people and great minds as well. It's such an invention.
"So, so many things get invented in here. Like, there's a lot of build-up with new creations or new minds to how you approach, let's say, the T-tray or gearboxes or whatever.
"Just so much stuff happening and that's something which I'm really interested in. To sum it up, I love this sport."