Haas finished 2021 the only scoreless team in F1 after a testing season at the back of the field.
With two rookies in Mick Schumacher and Nikita Mazepin and an underdeveloped car, Haas was never going to set the world alight so other targets would have been set ahead of the campaign.
Heading into a new era of F1 this year, GPFans takes a look back at what we learned from Haas in 2021.
Schumacher flashes of brilliance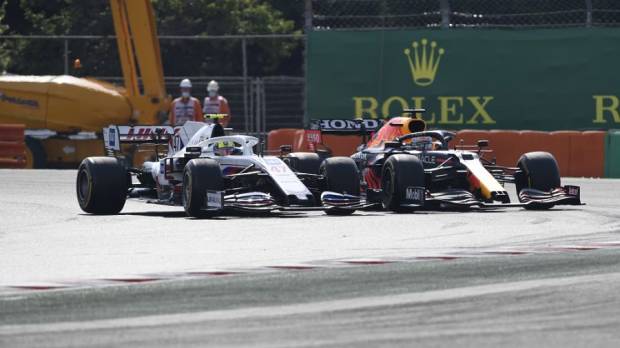 One of the most recognisable surnames in world sport, 2020 F2 champion Mick Schumacher arrived in F1 with a weight of expectation given his father's exploits.
Despite providing his team with the highest crash spend of the season, Schumacher regularly outperformed his team-mate and demonstrated his credentials when racing Max Verstappen in Hungary and Nicholas Latifi in Abu Dhabi.
The German even threatened to reach the top 10 in qualifying in Turkey, giving promise to his expectation.
Mazepin must find improvement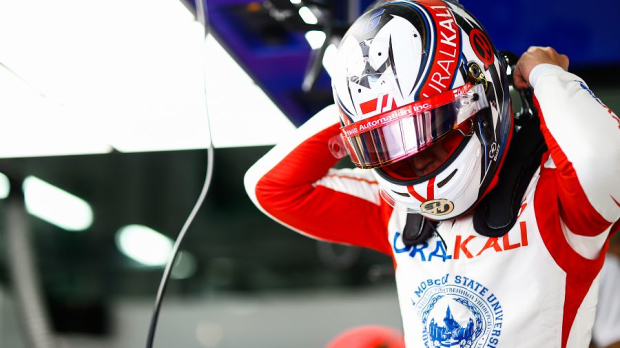 Anyone who suggested Nikita Mazepin was not ready for F1 racing would be naive given the Russian's competitiveness and race-winning form in F2.
Yet troubles with chassis weight and an incident-strewn start to the season certainly seemed to dent the Russian's confidence.
Credit where it is due, however, as when the rookie was on it, he was able to outperform Schumacher comfortably with his early-season errors disappearing for the most part late in the season.
But when Schumacher was ahead, the gulf was often far too wide between the team-mates. Mazepin will hope for an improved showing this year.
Internal fighting could cause issues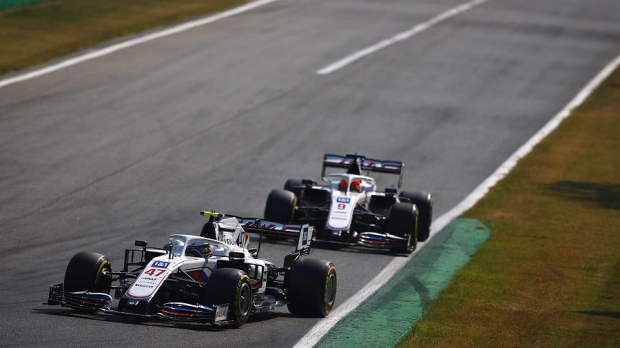 One of the running storylines within Haas last year was the infighting between Mazepin and Schumacher that threatened to turn ugly.
The feud started in Azerbaijan where Mazepin was accused of "trying to kill" Schumacher with questionable defensive tactics that would be repeated in Zandvoort.
That was only after a squabble over track position in qualifying, which again was a recurring theme throughout the year.
As Schumacher has indicated, both drivers need to "pull the same string". That doesn't mean they have to be best friends though.
Big picture mentality could pay dividends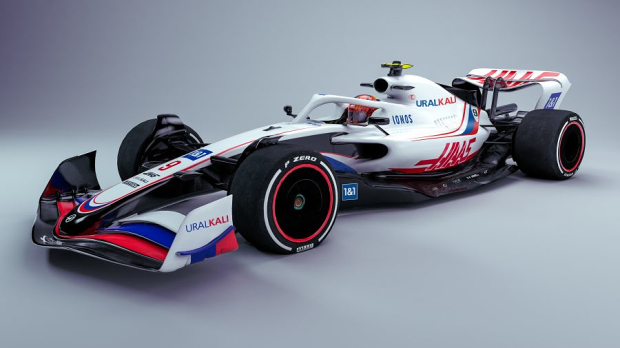 The big reason why Haas struggled in 2021 was the decision to halt development on the VF-21 before the season had even started.
This was to turn attention to F1's new era beginning this year where the cars have changed radically.
The team will be hoping the tactical decision to switch focus early will provide a launchpad to regain a midfield position, making all the pain of 2021 worth it.
Haas ready to score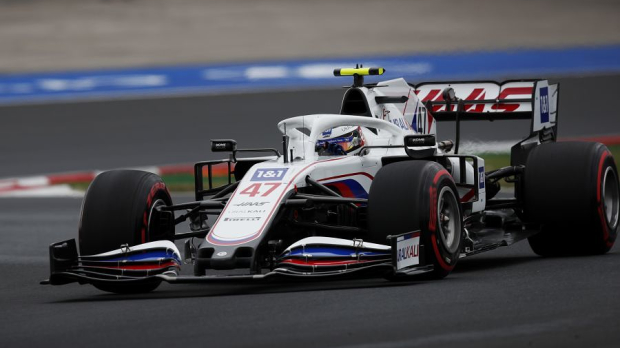 One thing that is undeniable is the readiness of the race team to score points. When conditions allowed for a chance to reach Q2 in Turkey, Schumacher and his side of the garage executed every single element of Saturday's running to perfection.
If it hadn't have been for Lance Stroll spinning in Q2, Schumacher may well have reached the shootout.
Such execution can be the difference between points and a zero score in a congested midfield. This is a solid base for Haas to work from.