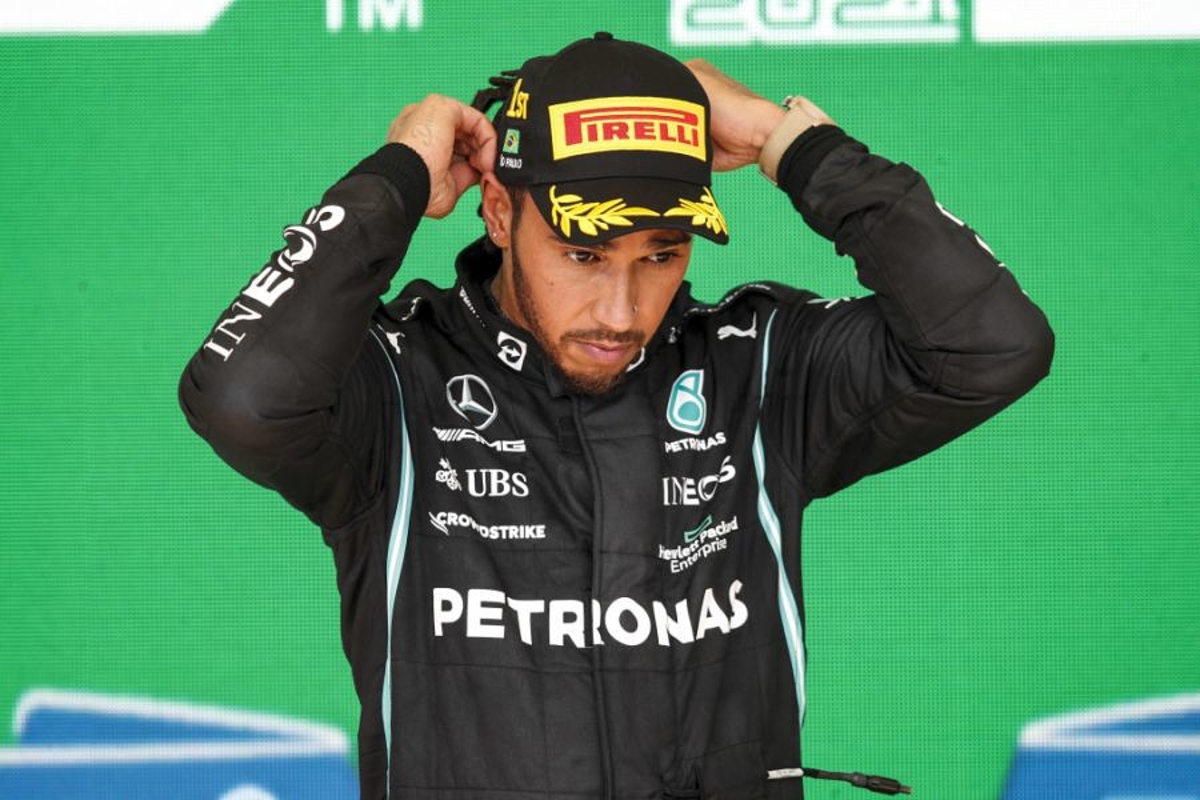 Hamilton warned "rules are rules" as Verstappen wins vote - GPFans F1 Recap
Hamilton warned "rules are rules" as Verstappen wins vote - GPFans F1 Recap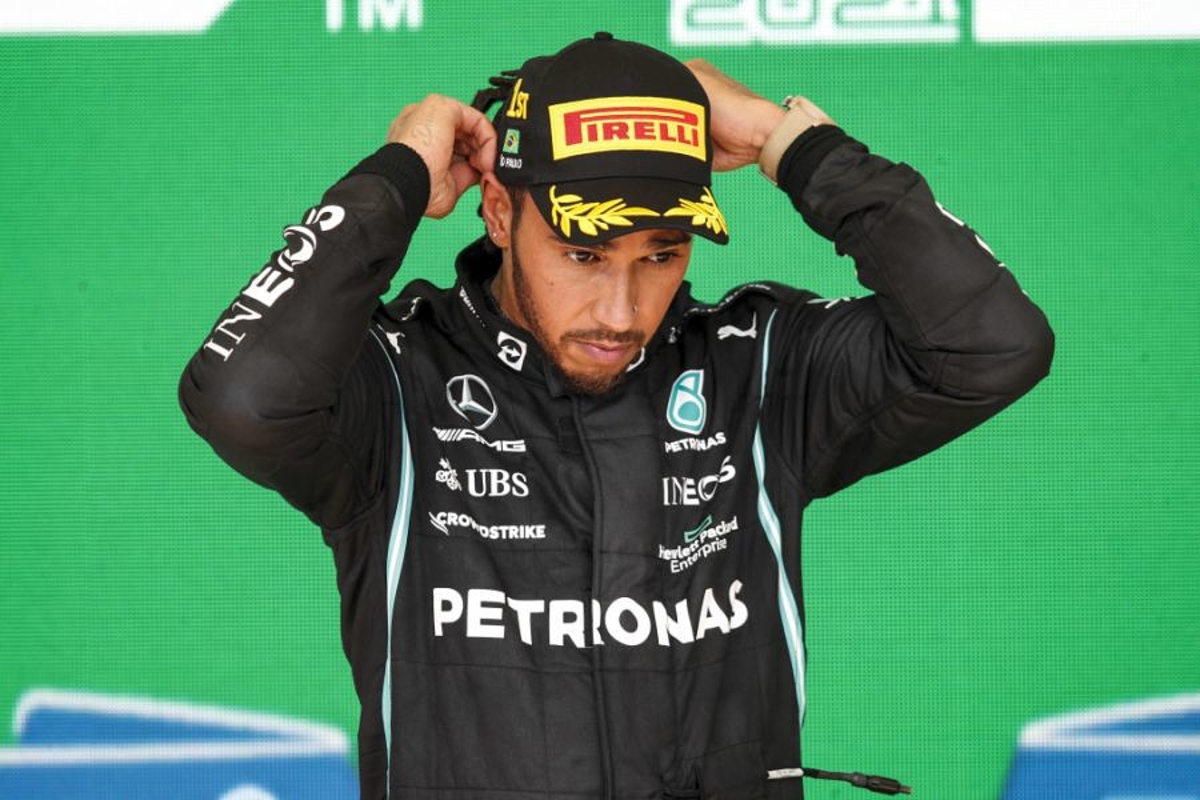 Newly elected FIA president Mohammed Ben Sulayem has warned Lewis Hamilton will find "no forgiveness" from F1's governing body if his non-attendance of the prize-giving gala is deemed to have breached regulations. Read more...
Verstappen topples Hamilton in team bosses' vote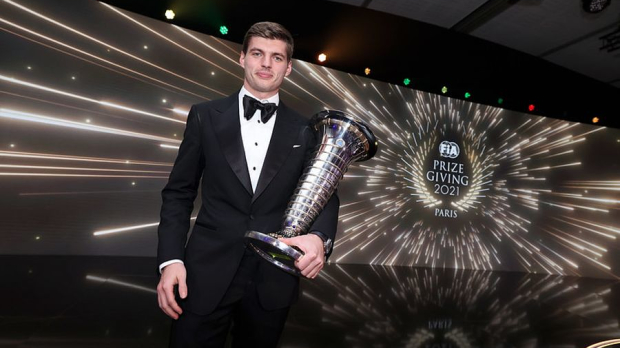 Max Verstappen has topped an anonymous vote from F1 team bosses, toppling Lewis Hamilton after finishing second in the past four years. Read more...
Wolff calls for FIA rule change over Masi contact "failures"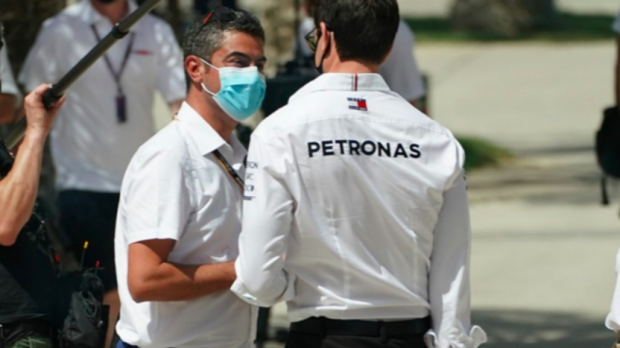 Toto Wolff has called on the FIA to make a rule change preventing F1 team principals from making direct contact with race director Michael Masi during a grand prix. Read more...
Hamilton and Verstappen urged not to let bad blood "fester"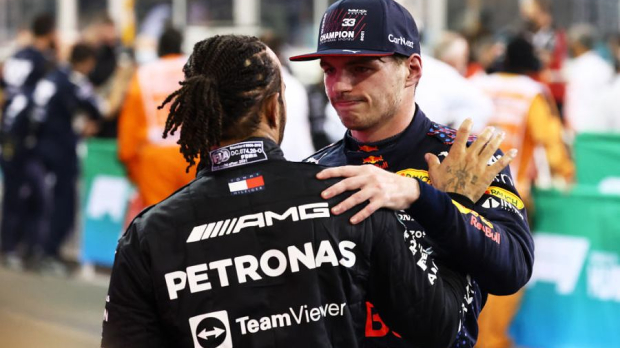 Former F1 champion Damon Hill has urged Lewis Hamilton and Max Verstappen to not let the ill-feeling of their F1 championship finale become a "festering resentment". Read more...
Steiner jokes swear box an indicator for Haas 2022 progress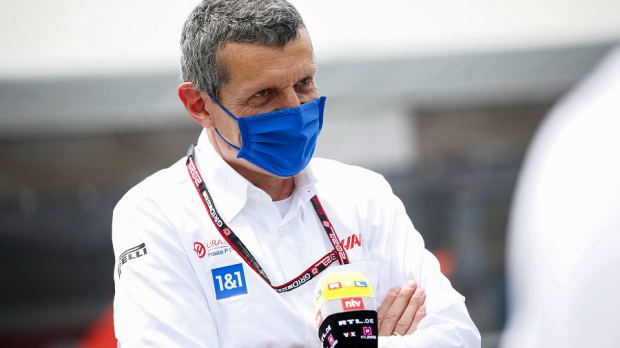 Guenther Steiner has revealed his hope to 'fill' the swear box in 2022 as it would mean Haas is "running for points". Read more...
Verstappen champion but was the F1 finale fair? - GPFans Stewards' Room Podcast

The latest edition of the GPFans Stewards' Room podcast is here with the team discussing all the action from the Abu Dhabi Grand Prix.
GPFans editor-in-chief Ian Parkes, deputy editor Sam Hall and F1 correspondent Ewan Gale join Oliver Wilson for this week's roundtable.
Max Verstappen bagged a first F1 world title as Mercedes was left reeling after yet another controversial decision from FIA race director Michael Masi.
You can listen to the GPFans podcast on the player at the top of this page as well as on most major podcast outlets.